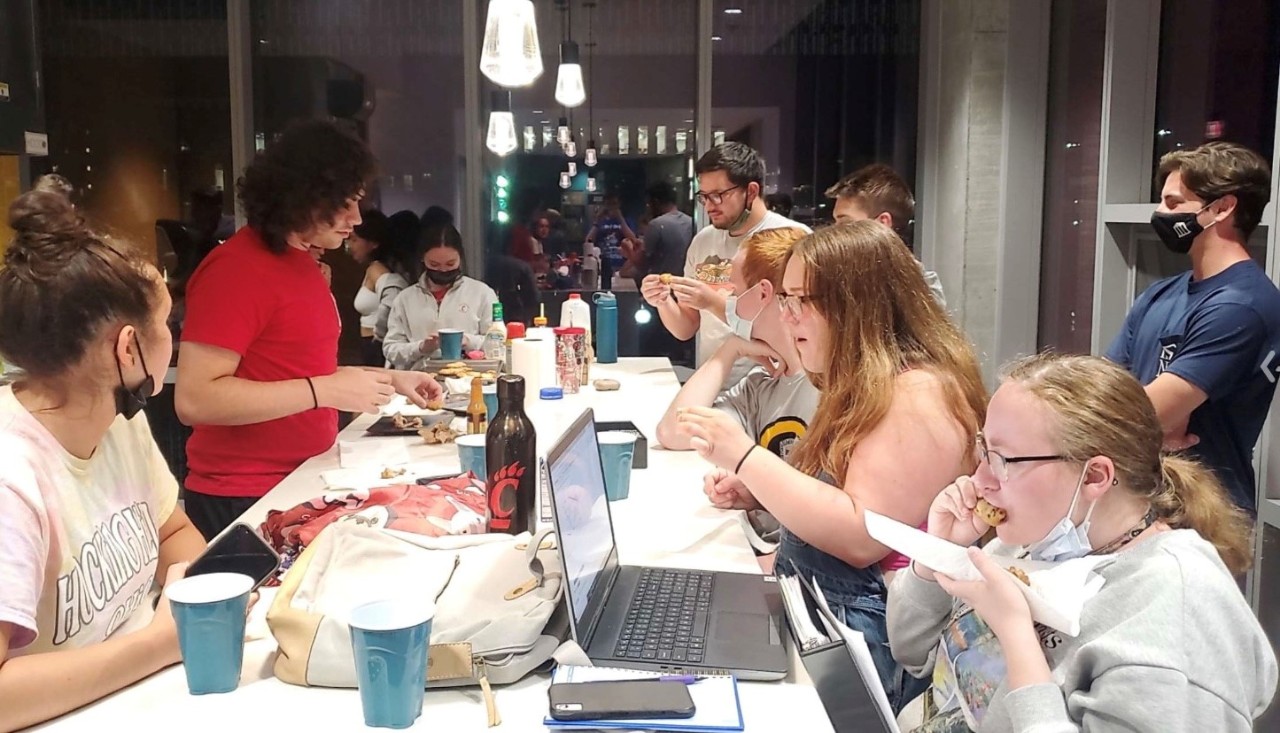 What it's like living in the Engineering Living Learning Community
How I adapted to life at UC in the engineering-dedicated dorms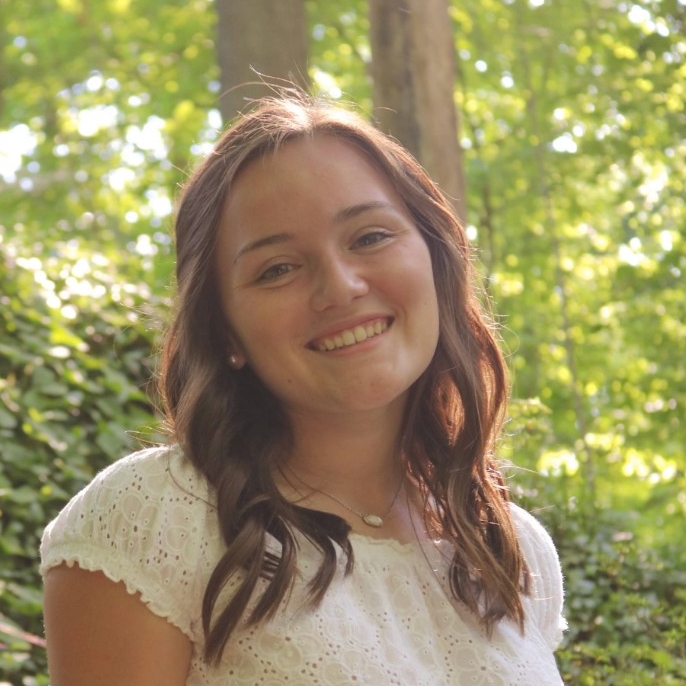 Hannah Laman
Computer Science '26
Engineering Living Learning Community vice chair, Society of Women Engineers (SWE) social media intern, Kappa Alpha Theta, University Honors Program
When imagining a Learning Community filled with engineering students, what do you think of? Dead quiet halls, not knowing your neighbor's name, and doors closed? When thinking about the Engineering Living Learning Community (ELLC) here at UC, scratch all of those assumptions. 
While engineers may be more reserved or quiet than others, the Engineering Living Learning Community located in Daniels Hall, Turner Hall, and Marian Spencer Hall is home to some of the most fun floors around. 
We have fun and make friends within our major
We have floor group chats, a floor shared Spotify playlist and Discord server, and we can all unwind together after tough exams like calculus, physics and ENED, the first-year engineering course. I have played Euchre, Monopoly, and Jackbox with my floor, and some of my best friends live right down the hall. We even had a taco dinner night in the communal kitchen on floor 1. The night before our robot demonstrations, people were out in the hallway or in the shared lounge working on robots and helping others until 6 a.m. (with the addition of a few cups of coffee, of course).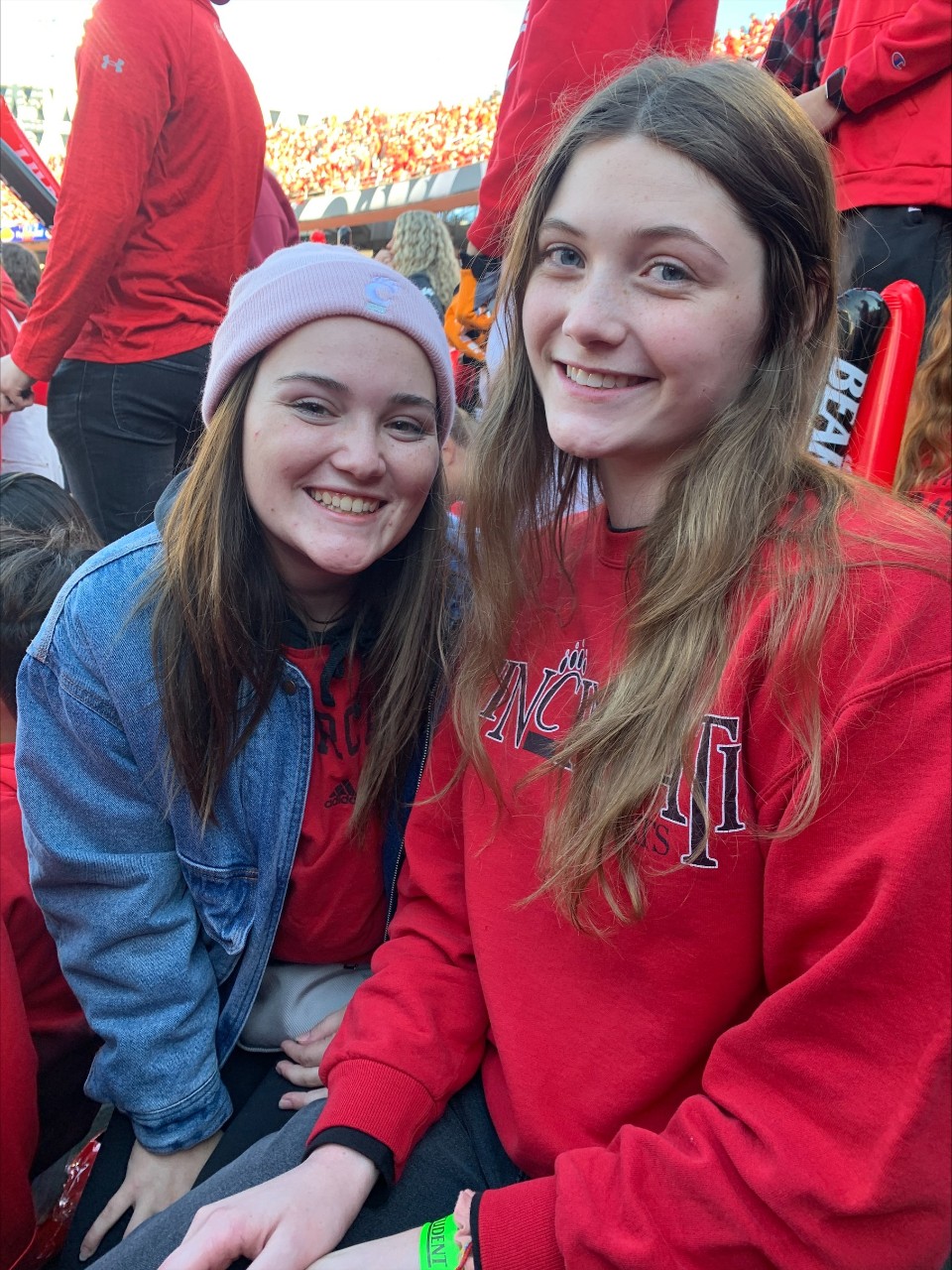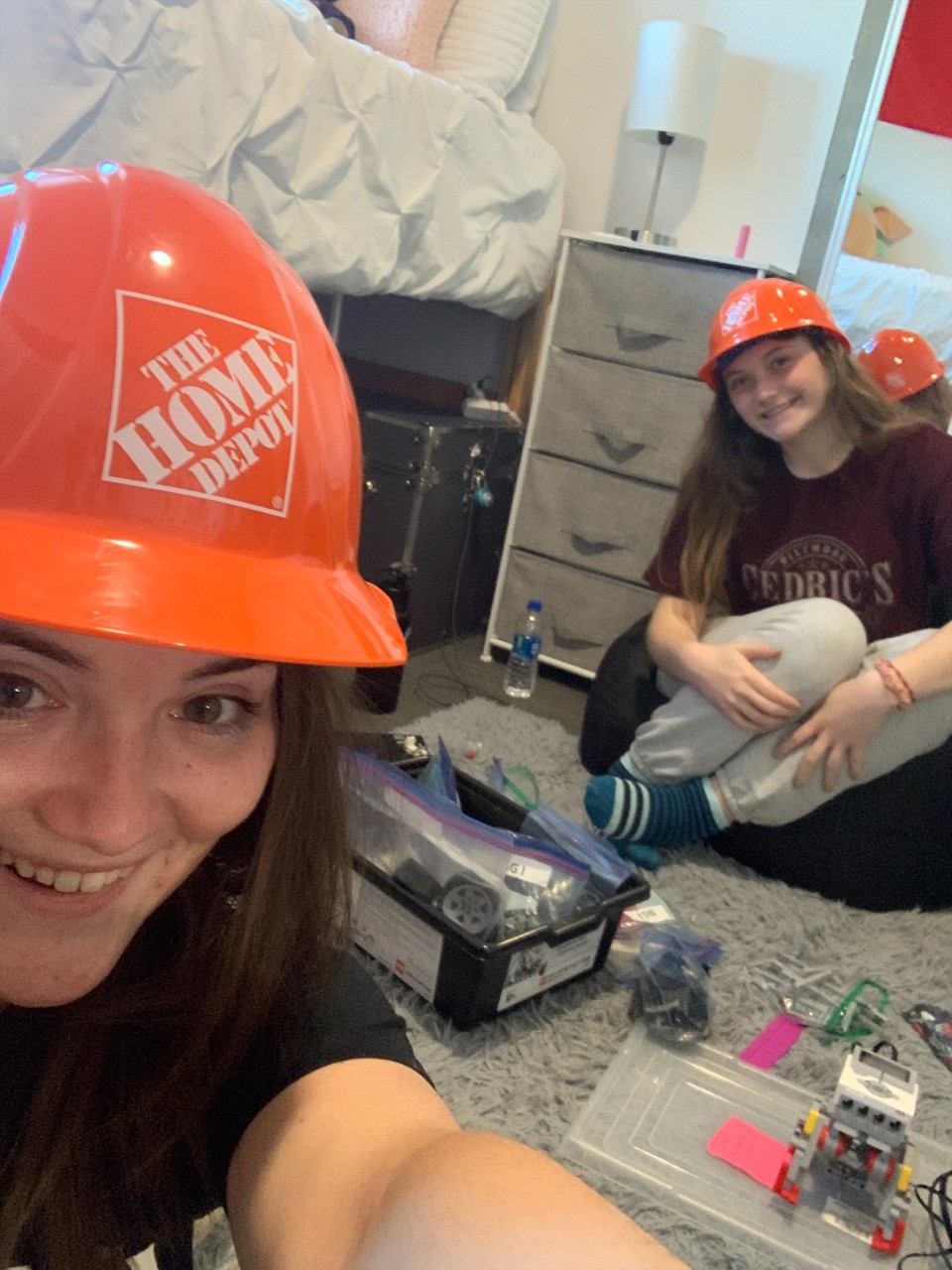 There are friends to help with school work
Being surrounded by people who are taking similar classes has made even the most difficult assignments so much fun. An advantage to living in the ELLC is weekly tutoring held in the buildings. When my roommates and I can't figure out homework, we can go right downstairs and get some help. Living with three other people with other engineering majors is a huge plus. In my suite, we have a computer science major (me), chemical engineer, and two architectural engineers. When they need help with coding homework, I can help. When I need help with chemistry, I go to my roommate Helene, who is a chemical engineering major! I'd say that is the most beneficial part of living here. I've made lifelong friends who share similar interests.
You can build leadership skills by organizing dorm events
There are plenty of leadership opportunities. The ELLC has a student board elected at the beginning of fall semester, and these students help organize and plan ELLC events throughout the year! I was elected Vice Chair of the ELLC Student Board, and it has been incredibly beneficial in terms of building connections, meeting more people in the ELLC, and organizing events. 
When my roommates and I can't figure out homework, we can go right downstairs and get some help.
Hannah Laman, Computer science '26
Interested? Here's how to apply to live in the Engineering Living Learning Community
You apply to live in the ELLC when you are applying to UC, and if you choose your roommates they must apply as well. I chose to live here for the sense of community that I knew I was going to miss in high school. My decision has made a world of difference during my first year of college — having an entire floor filled with engineers is way more fun than you may think. 
3
What is cybersecurity engineering?
Cybersecurity is an increasingly popular topic in the news, job demand, and specialty that engineers can focus on. Our new undergraduate cybersecurity engineering program offers the ability to co-op and make a difference through cyber.
Debug
Query for this