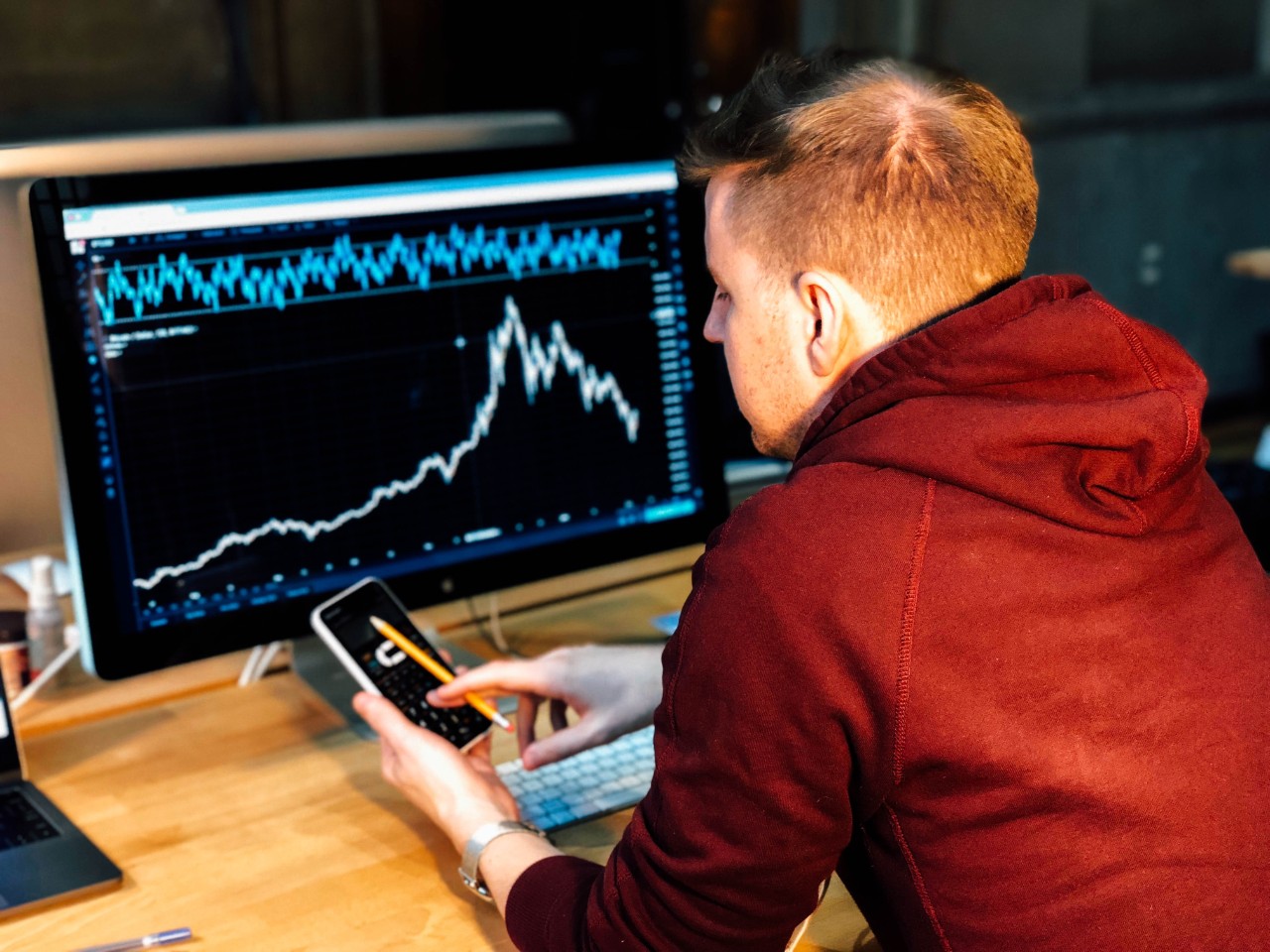 WLWT: UC finance professor encourages investors not to panic
Hui Guo says a fraction of wealth can be put in safe, liquid assets
Even though the stock market has experienced extra volatility in recent weeks, investors shouldn't panic, WLWT reported.
While investors shouldn't pull all their money out of the stock market, there are more stable places for their wealth. University of Cincinnati finance professor Hui Guo said safe and liquid assets, like treasury bills, can provide a buffer in uncertain times.
Featured image at top courtesy of Unsplash.
Impact Lives Here
The University of Cincinnati is leading public urban universities into a new era of innovation and impact. Our faculty, staff and students are saving lives, changing outcomes and bending the future in our city's direction. Next Lives Here.
1
WCPO: Talks of CPD gun range getting relocated brings back...
February 6, 2023
Concerns in the community continue due to the noise of gunshots coming from a Cincinnati Police Department gun range in Evendale. Brian Earl, PhD, in the Department of Communication Sciences and Disorders in the UC College of Allied Health Sciences conducted audiology tests in 2020 to measure the impact of the noise and was interviewed by WCPO-TV.
2
55KRC: UC experts discuss cervical cancer
February 6, 2023
The University of Cincinnati Cancer Center's Teresa Meier and Sarah Sittenfeld joined 55KRC's Simply Medicine to discuss cervical cancer, including risk factors and the importance of screenings.
3
BBC: Scientists discover frog that can't croak
February 6, 2023
The BBC and other international media report on the astonishing discovery of a new species of frog in Tanzania that is voiceless. UC biologist Lucinda Lawson and her research partners describe the new species in the journal PLOS ONE.
Debug
Query for this