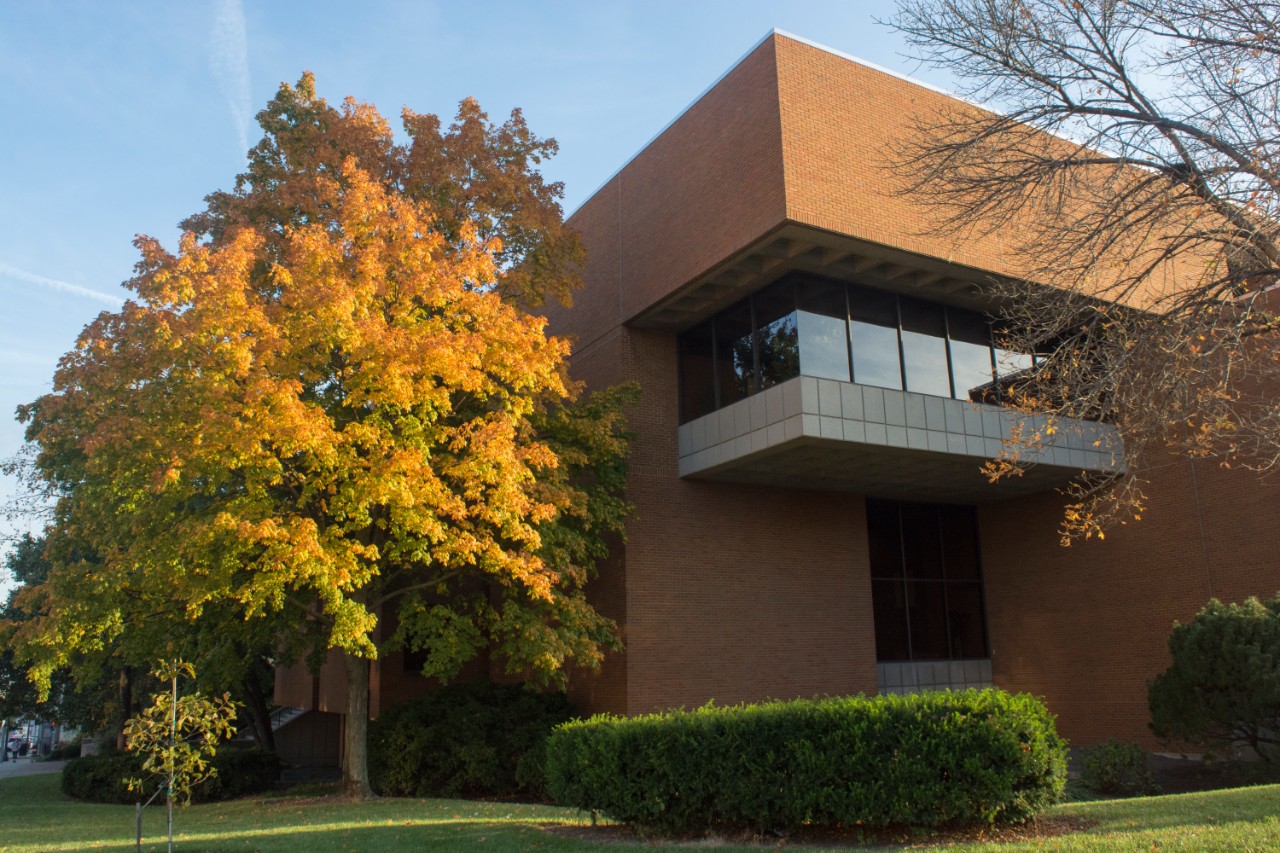 UC Law Students Awarded Squire Patton Boggs Foundation Fellowships
Two UC Law students will spend their summers working to advance social justice causes thanks to fellowships from the Squire Patton Boggs (SPB) Foundation.
First-year law student Andi Dorning was awarded the Puerto Rico Sustained Impact Fellowship, and second-year law student Ashley Ward was awarded the Public Policy Fellowship.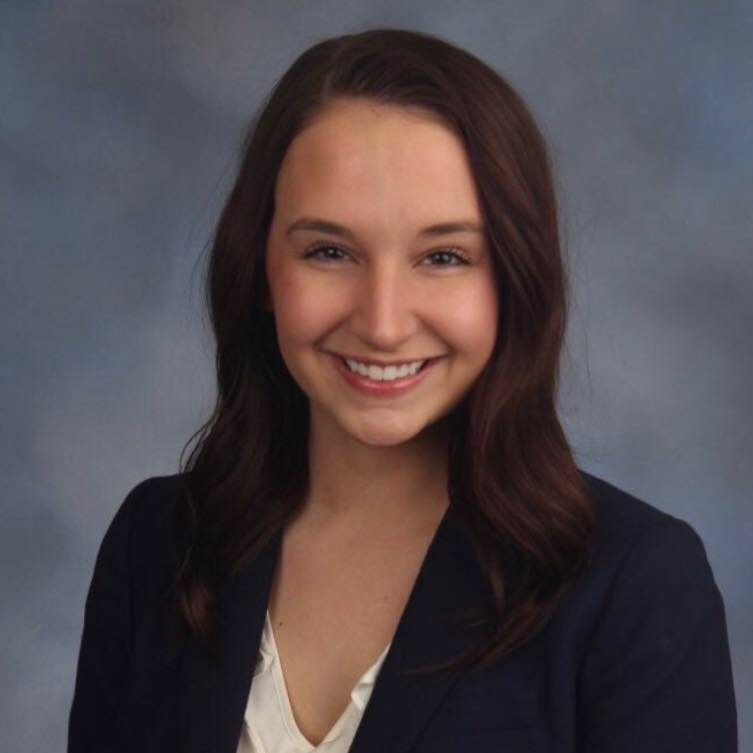 Dorning, who is fluent in Spanish, will use her bilingual skills to communicate with clients while working with Centro Para Puerto Rico in Puerto Rico.
"I look forward to providing crucial legal aid to communities in Puerto Rico this summer," Dorning said. "It's an honor to represent Cincinnati Law internationally and learn from talented professionals at the forefront of law and service."
Ward will spend the summer working with the Ohio Justice and Policy Center, a nonprofit law firm that provides services for people in all communities who lack the support to navigate the complexities of the legal system.
"I am excited to become a better leader and advocate for public policy this summer through my fellowship with SPB and my internship at the Ohio Justice & Policy Center, promoting my clients' interests and human rights," Ward said.
Squire Patton Boggs Foundation Fellowships are available to law school members of the Deans' Circle, which was created in 2018. As one of 18 schools, Cincinnati Law is able to nominate students for the fellowships. The Foundation's selection committee reviews applicants, then selects successful nominees.
Dorning and Ward will each receive a $5,000 stipend and be paired with a SPB firm member mentor and an alumni fellow.
"I'm grateful to the Squire Patton Boggs Foundation for providing these incredible opportunities for our students," said Denise Durbin, Assistant Dean and Director of Cincinnati Law's Center for Professional Development. "These fellowships allow law students to do meaningful work, all while gaining valuable experience and mentorship that helps prepare them to enter the profession."
About the University of Cincinnati College of Law
Founded in 1833, the University of Cincinnati College of Law has the distinction of being the first law school west of the Alleghenies. From humble beginnings 175 years ago in a room above Timothy Walker's law offices to its home today, Cincinnati Law has been on the leading edge of legal education. Thousands of lawyers have graduated from the law school, and about one-third practice in the Greater Cincinnati community, working in all areas of the law. For more information about the College of Law, visit www.law.uc.edu.
2
CCM Clarinet student wins position with Evansville Philharmonic...
January 31, 2023
The UC College-Conservatory of Music proudly shares the news that doctoral student Joseph Miller will join the ranks of the Evansville Philharmonic as a bass clarinetist. The Evansville Philharmonic is the largest arts institution in the Tri-State area, and performs for thousands of audience members each year.
3
UC College of Law lecture examines the constitutional...
Event: February 17, 2023 12:15 PM
Erwin Chemerinsky, dean of the University of California Berkeley School of Law, will be the keynote speaker at the inaugural Professor Ronna Greff Schneider Constitutional Issues in Education Law Speaker Series.
Debug
Query for this