UC alumna creates scholarship benefiting women in engineering program
Joan Wieging honors parents' love of education
Only 15% of U.S. engineers are women, according to the latest data from the United States Census Bureau. It's a gap the University of Cincinnati College of Engineering and Applied Science hopes to help close, and a UC alumna has established a scholarship that will aid efforts.
The Alfreda and William Wieging Scholarship Endowment Fund will support an underrepresented engineering student involved in the Women in Engineering program. Joan Wieging, CEAS '82, created the scholarship to both honor her parents and buoy efforts to see more women engineers succeed.
"It's a way for me to give forward my parents' love of education," Joan explains. "I want to make one person's life easier. To give them confidence by not having to worry about where money is coming from for school."
Joan has fond memories of her own UC experience. As one of four women in a nuclear engineering class of about 20, she recalls weekly Friday gatherings with the student chapter of the American Nuclear Society and a field trip to Iowa for a national meeting.
"UC set me up well," says Joan, who would graduate and go on to have a highly successful career with several nuclear engineering companies. "Probably most engineers will tell you this –you learn how to think and to problem solve in school, and then you take a jump in your career to really learn how to do it. UC gave me the confidence to do that."

I want to make one person's life easier. To give them confidence by not having to worry about where money is coming from for school.
Joan Wieging CEAS '82
Joan was able to retire early and returned to the Cincinnati area several years ago to be closer to family – she has six siblings. They still like to remind Joan of when she made them stop at a nuclear power plant's visitor's center during a family vacation.
"They won't let me forget it," Joan laughs.
Today, Joan has traded her engineering tools to pursue other passions. In 2020, she published a murder mystery that draws from her professional experiences and rural Ohio upbringing, and she remains involved in her alma mater, cheering on the Bearcats football team.

For women looking to become engineers, Joan has this advice: "You are still going to be one of the few women in the room. If you don't feel confident, act it. If you sit back until you make it, success will never come. You can do it."

Featured image at top: Joan Wieging. Photo/Provided.
Next, Now
With its focus on innovation and impact, Next, Now: The Campaign for Cincinnati is where ambition meets action. At the University of Cincinnati and UC Health, we're driven by next; thinking bolder and dreaming bigger to create the tomorrow we envision, today. Learn more at nextnow.uc.edu.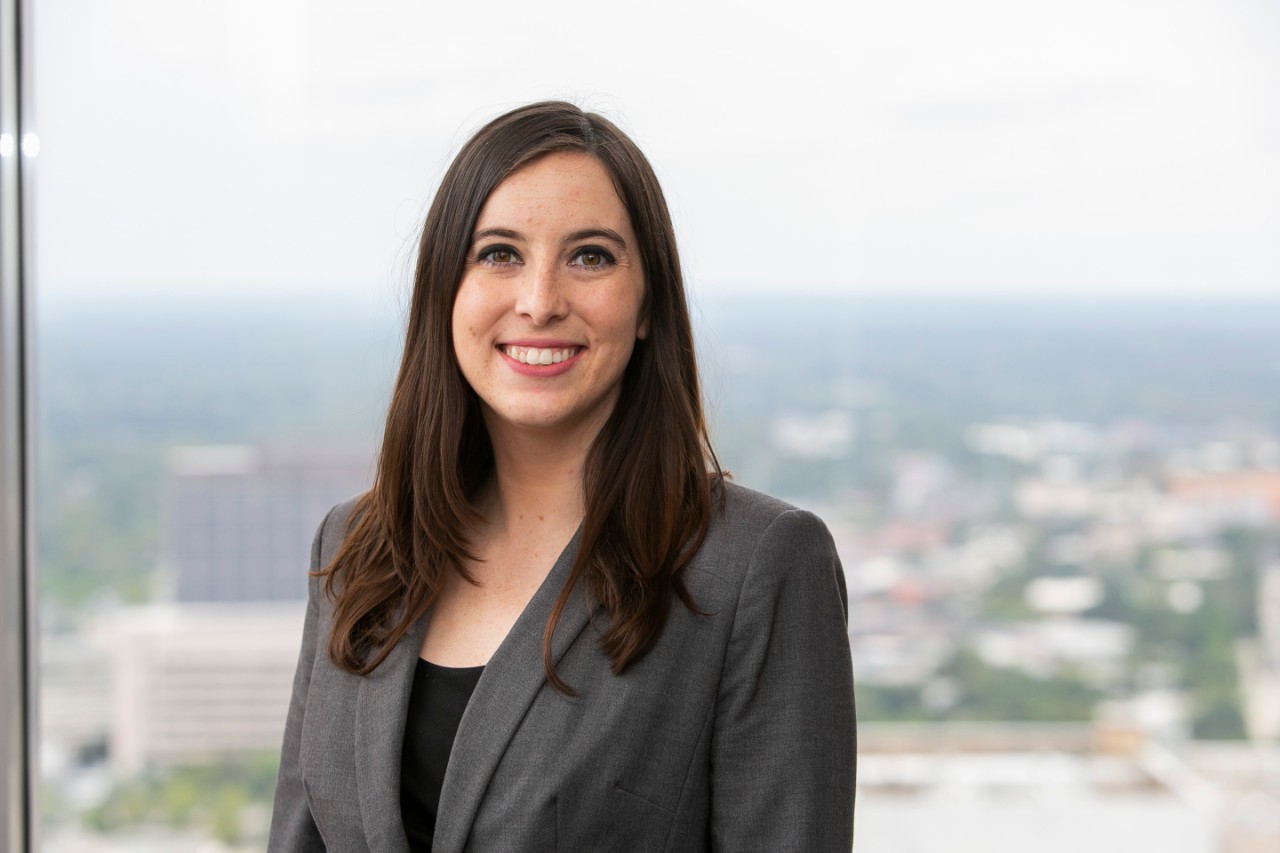 Caitlin Whitehurst
For the UC Foundation
513-556-2635
Caitlin Whitehurst is a writer living in Columbus, Ohio. She earned her MBA from the Carl H. Lindner College of Business in 2019.
1
CCM Clarinet student wins position with Evansville Philharmonic...
January 31, 2023
The UC College-Conservatory of Music proudly shares the news that doctoral student Joseph Miller will join the ranks of the Evansville Philharmonic as a bass clarinetist. The Evansville Philharmonic is the largest arts institution in the Tri-State area, and performs for thousands of audience members each year.
3
UC College of Law lecture examines the constitutional...
Event: February 17, 2023 12:15 PM
Erwin Chemerinsky, dean of the University of California Berkeley School of Law, will be the keynote speaker at the inaugural Professor Ronna Greff Schneider Constitutional Issues in Education Law Speaker Series.
Debug
Query for this