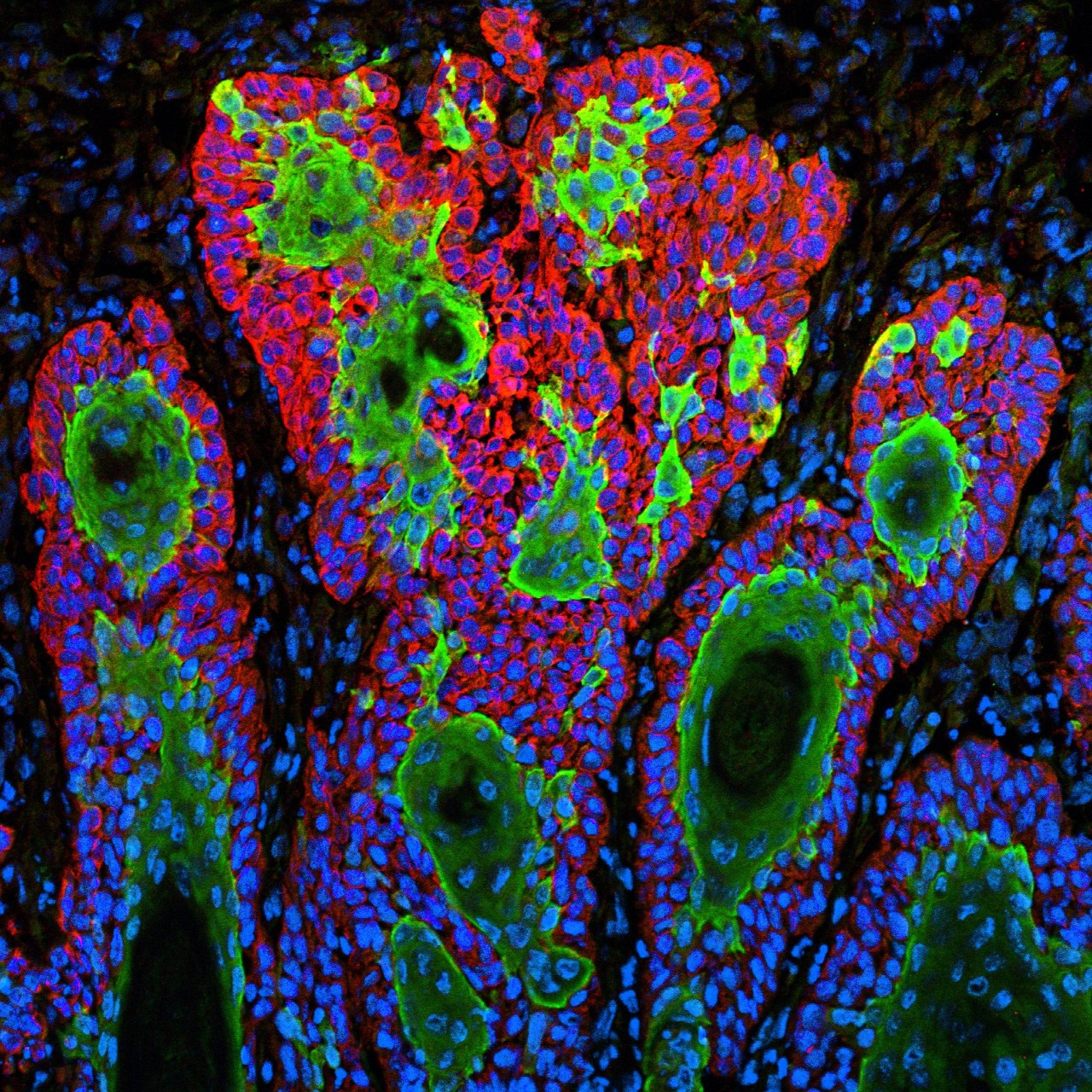 Dermatology Times features UC research of nail squamous cell carcinoma treatment
Nail squamous cell carcinomas (nSCC) are rare malignant tumors that grow primarily on the fingernails of patients. There is currently no established standard of care or treatment for nSCC, and University of Cincinnati researchers recently reviewed other published research to assess treatment trends and outcomes.
The research was led by Anne Ning, MD, clinical instructor in the Department of Internal Medicine in UC's College of Medicine, and published in the journal Dermatologic Surgery.
The literature review found there has been a shift from amputation to other surgical tactics including Mohs micrographic surgery (MMS), a procedure where individual layers of skin tissue are removed one at a time until there is no cancer found, and wide surgical excision (WSE), a procedure where a whole tumor and healthy tissue around it are surgically removed.
Researchers found MMS is increasingly being selected as a first-line treatment for nSCC, with data suggesting a low rate of the cancer recurring following MMS or WSE procedures.
The researchers concluded further study and randomized controlled trials are needed to directly compare surgical treatments for nSCC.
Dermatology Times covered the study in a recent article. 
Read the Dermatology Times article.
Featured photo at top of squamous cell carcinoma cells by Markus Schober and Elaine Fuchs of The Rockefeller University, provided by National Cancer Institute.