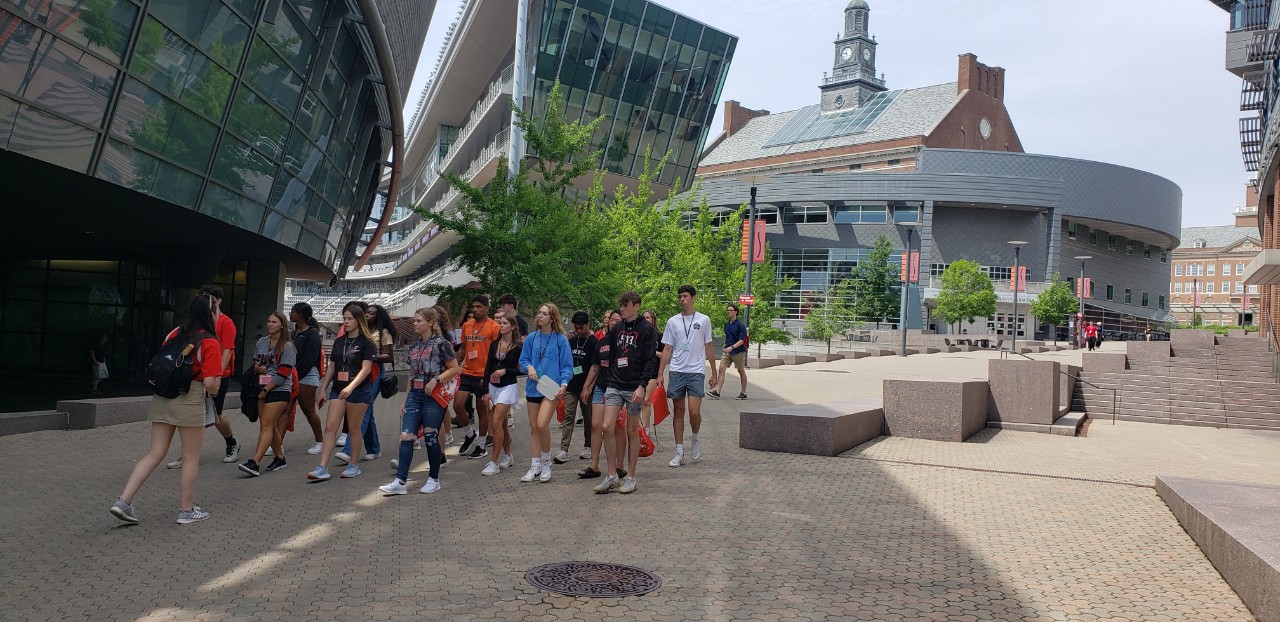 WLWT: UC extends waiving SAT, ACT requirements
Local news outlets report on this change that will allow equitable access to higher education
UC is waiving SAT and ACT tests for 2023 and 2024 college applicants, according to reports by WLWT, Channel 5, and Fox19.
The new policy increases equitable access to higher education and helps ease stress on high schoolers that apply.
"This is the direction we are going in as a nation," says Jack Miner, UC's vice provost for enrollment management. 
Miner says research indicates universities that have implemented test-optional policies in recent years are not seeing an academic slide, and those same universities are gaining a more diverse student body. This is also the case at UC, which has seen a record increase in diversity for all populations as well as first-generation students. 
Become a Bearcat
Whether you're a first-generation student or from a family of Bearcats, UC is proud to support you at every step along your journey. We want to make sure you succeed — and feel right at home.