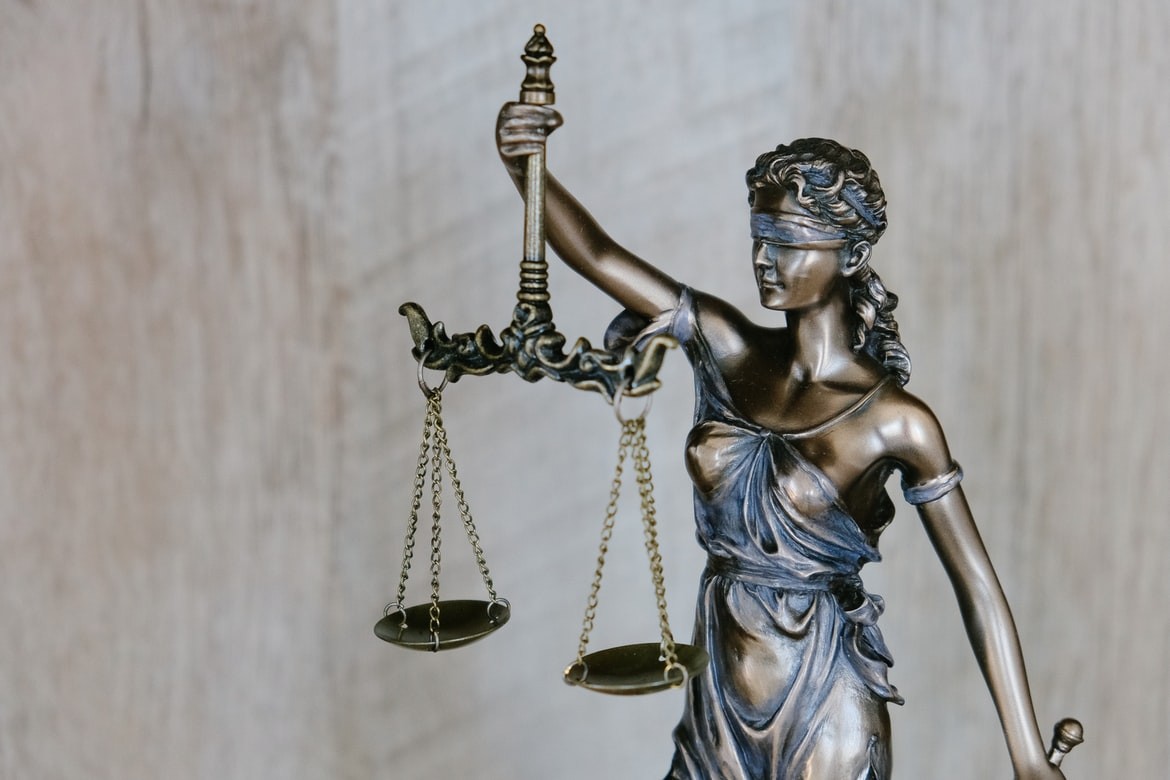 Local 12 News: How Supreme Court abortion ruling will impact Tri-State and what could happen next
Partisan divide in states on abortion will emerge, says UC Law center director
Abortion is still legal in Ohio for now though that may likely change. The U.S. Supreme Court's 5-4 ruling reversing Roe v Wade, the landmark decision that granted federal protections to abortion access, now opens the door for states to limit or ban abortion.
Kentucky implanted a trigger law in 2019 so a ban on abortion is now in effect in the Bluegrass State, reports Local 12 News.
Jenn Dye, PhD, director of the Theodore M. Berry Director of the Nathaniel R. Jones Center for Race, Gender, and Social Justice, spoke with Local 12 News about what a partisan divide that will emerge with more conservative states opting to ban abortion or make it extremely hard to obtain.
Ohio could impose a ban before Election Day, reports Local 12 News.
"Predominantly red states moving to have special sessions to and enacting bills to ban it or to make it extremely difficult to get an abortion," Dye told Local 12 News.
Listen to the Local 12 News broadcast with Jenn Dye, PhD, online.
Featured image courtesy of Unsplash.
1
College Matters. Alma Matters: UC grad and UC faculty featured...
September 29, 2023
College Matters. Alma Matters. podcast features molecular geneticist Dr. Anil Menon, associate dean of undergraduate education and director of the undergraduate program in biomedical sciences in the UC College of Medicine and Pateek Raj, graduate of SPIA.
2
Everything you need to know about UC alum Travis Kelce
September 29, 2023
Cincinnati went wild for Taylor Swift when she brought her Eras Tour to the Queen City this summer. Now her ties to Cincinnati grow as she's been linked to University of Cincinnati alum and NFL star Travis Kelce. Swifties everywhere are asking: Who is Travis Kelce? Here's everything you need to know about Taylor's latest rumored romance.
Debug
Query for this