UC economics professor explains how the Fed will try to slow inflation
David Brasington appears on 700WLW to discuss government response to rising costs
In an attempt to slow inflation, the Federal Reserve will raise interest rates until consumer demand decreases to a more suitable level, a University of Cincinnati economics professor said on 700WLW.
David Brasington, a professor and the James C. and Caroline Kautz Chair in Political Economy at the University of Cincinnati Carl H. Lindner College of Business, joined Eddie & Rocky to explain why inflation is so high and what steps the United States government can take to slow it.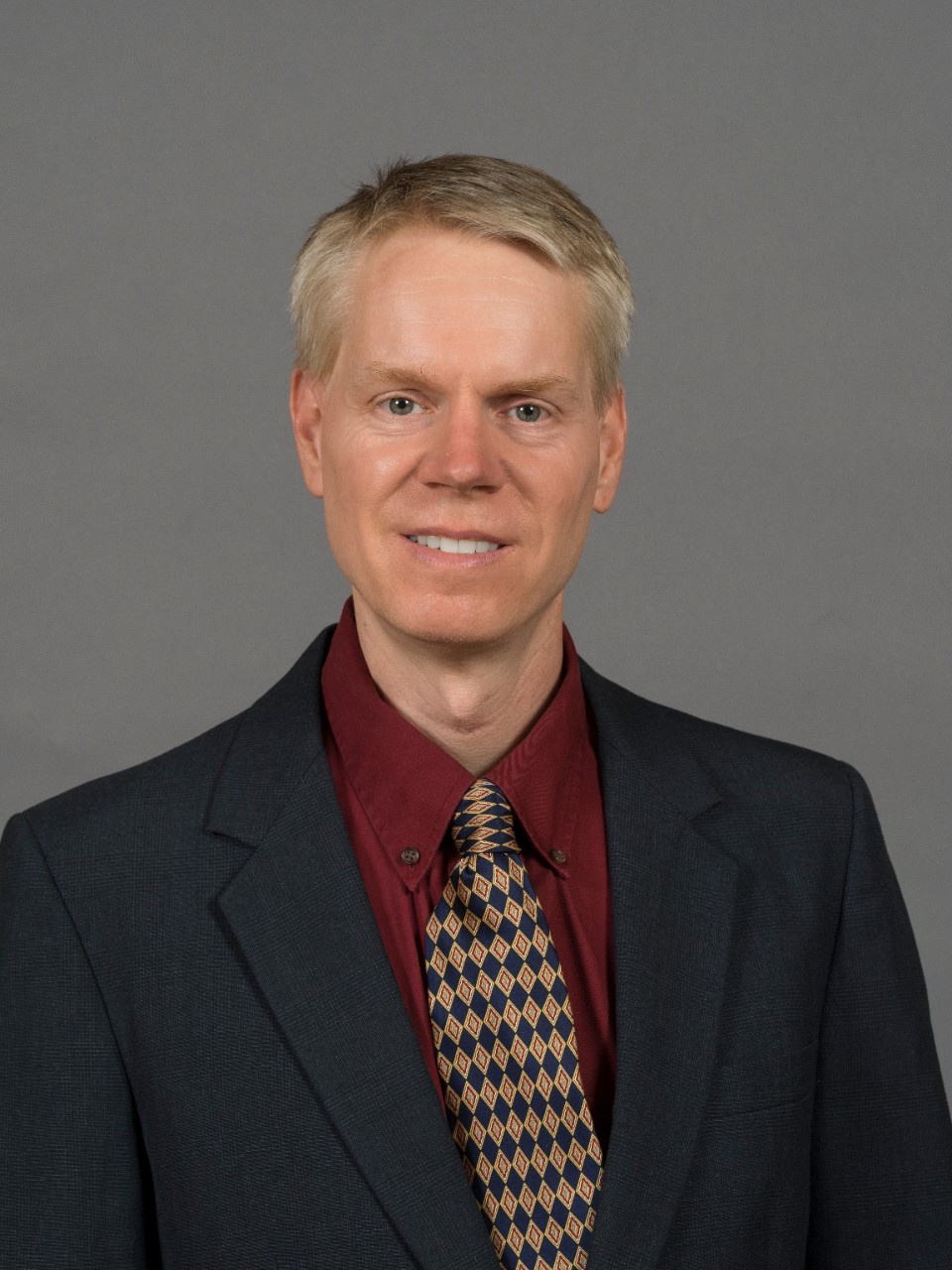 "The Fed wants to see signs of the economy cooling down," Brasington said. "They want to see a higher unemployment rate, they want to see less job openings, they want to see cooler inflation, of course, but they've got to tamp down demand until they stop seeing these things in excess."
Economic shutdowns as a result of the COVID-19 pandemic, interest rates near zero for years, trillions of dollars in stimulus funds and supply chain disruptions all have contributed to inflation.
While some inflation is good, the Fed will use its influence to try to decrease it from its current level.
"They can't affect the cost of energy directly," Brasington said. "All they can do is try to put the brakes on the economy."
To put the brakes on the economy, Brasington said, the Fed will increase interest rates. A complication, though, is no one knows exactly how high interest rates need to rise to achieve the desired outcome.
"They know what they're doing, but they don't know how much to do it," Brasington said.
Hear more from 700WLW. Brasington's appearance begins at the 43:30 mark.
Featured image at top courtesy of Unsplash.
Next Lives Here
The University of Cincinnati is classified as a Research 1 institution by the Carnegie Commission and is ranked in the National Science Foundation's Top-35 public research universities. UC's medical, graduate and undergraduate students and faculty investigate problems and innovate solutions with real-world impact. Next Lives Here.