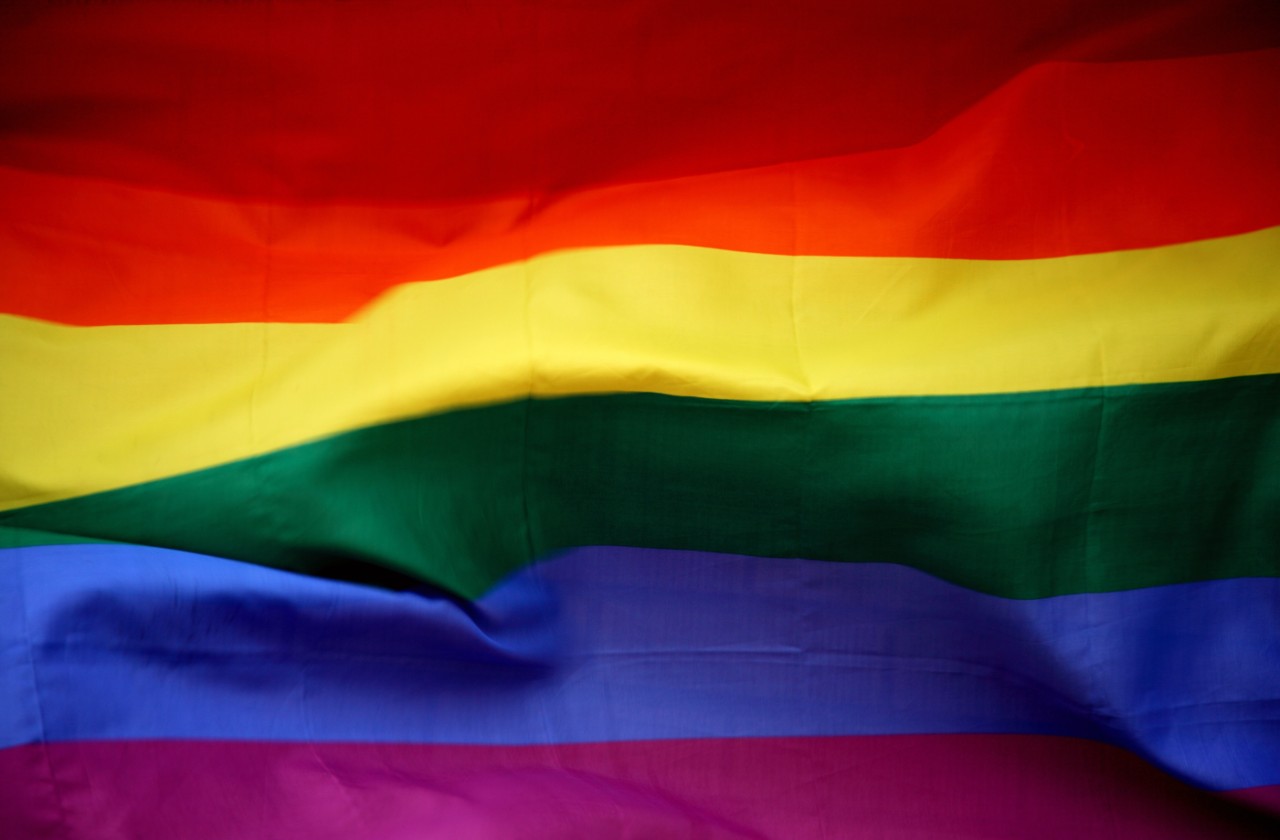 UC research group assesses area transgender community needs
 Report designed to inform local policy on health care, housing, transportation
The University of Cincinnati research collaborative, the Cincinnati Project, reached out to a group of sociology students in 2020 with an idea to create an assessment of the needs of the Cincinnati transgender community. The intent was for local governments and organizations to use the report to identify points of weakness and strength of health care, housing and transportation.
Stef Murawsky, a PhD student in sociology in UC's College of Arts and Sciences, was immediately on board. Murawsky, whose research and dissertation are focused on trans health care, had interviewed roughly 30 people at the time in the Cincinnati area about their health care experiences before the Cincinnati Project even reached out to them.
"It was a very obvious 'yes' to the project," Murawsky says. "But then there was a desperate need for other people."  
Murawsky and Aalap Bommaraju recruited Juliana Madzia and Zoe Muzyczka to the project. All A&S doctoral students and members of the LGBTQIA+ community, the group was quick to join the effort. Madzia, who is working toward a dual MD and sociology PhD, wants to go into trans healthcare doing gender-affirming procedures as a plastic surgeon. "It's a community that I care a lot about, and I see that there a lot of unmet needs here in Cincinnati," Madzia says. 

According to a 2015 report from the U.S. Transgender Survey on the state of Ohio, 32% of 941 respondents who saw a health care provider in the past year reported having at least one negative experience related to being transgender. These experiences included being refused treatment, verbally harassed or physically or sexually assaulted, or having to teach the provider about transgender people in order to get appropriate care.
Murawsky says that they and their partner have both had ongoing negative experiences with health care providers. "I can't think of anybody else in the community that hasn't had some form of negative experiences," Murawsky says. "For me, it's totally what they sometimes call 'me-search,' which is, 'I want to sociologically contextualize the things that I have experienced'." 
The trans needs assessment focuses on the Greater Cincinnati area including northern Kentucky. Assessments such as this have been done in Washington, D.C., and Chicago. Madzia says that there aren't many other major cities that have completed a Trans Needs Assessment.
"One hope is that what we're doing could sort of be a model for other cities to do a similar assessment," Madzia says.   
It's about data to build power, so that you can actually provide practical support that lets people live life.
Aalap Bommaraju, UC doctoral candidate and researcher
The assessment will aim to provide local advocacy groups with data to help them make a case to receive funding. "The assessment can provide a data set so that local organizations can actually point to tangible things to say that there is a known issue," Murawsky says. "It's not just anecdotal."  
While the Cincinnati Project funded the trans needs assessment, the Transgender Advocacy Council of Greater Cincinnati and Northern Kentucky worked closely in providing guidance. The two organizations agreed that it was important to address not only access to healthcare, but also housing and transportation needs.
In the national 2015 U.S. transgender survey, nearly one third of respondents had experienced homelessness at some point in their lives, and more than one-quarter of those who experienced homelessness in the past year avoided staying in a shelter because they feared being mistreated as a transgender person.   
The advocacy council focuses on these problems in its work with adult trans care and housing, which becomes particularly critical when services for trans children become unavailable at the age of 18.
"Once you age out of the system, people forget about you," says council secretary Cathy Allison. "In Cincinnati, the biggest problem appears to be housing for trans people." 

Sociology professor Danielle Bessett took note of the group's work quickly. "They're all excellent," she says. "They all have a real commitment to the things that I think really matter, like students doing collaborative and ethical work—focused work that matters to real people."  
In addition to working on the assessment, each student has other responsibilities. Some are still in classes, some are up for Ph.D. candidacy, and some have full-time jobs. "It's been piecing it together, where we can, like squeezing out that one or two hours a week to do this," Murawsky says.  
The group split up the work: Murawsky worked on advertising and design, Madzia worked on recruitment and data analysis, Bommaraju created the survey tool and Muzyczka served as project manager, keeping the team on task and assembling a final report. 
So far, the response rate to the trans needs survey has been significant since its launch in June 2021. The group has been focused on determining demographic components of who is filling out the survey, looking at race and income level to see if the survey is getting a diverse group of people in the community, according to Muzyczka.  
Beyond data collection, Bommaraju notes that a community outcome of the assessment has been creating an infrastructure that will allow TAC to partner with funding sources with the city.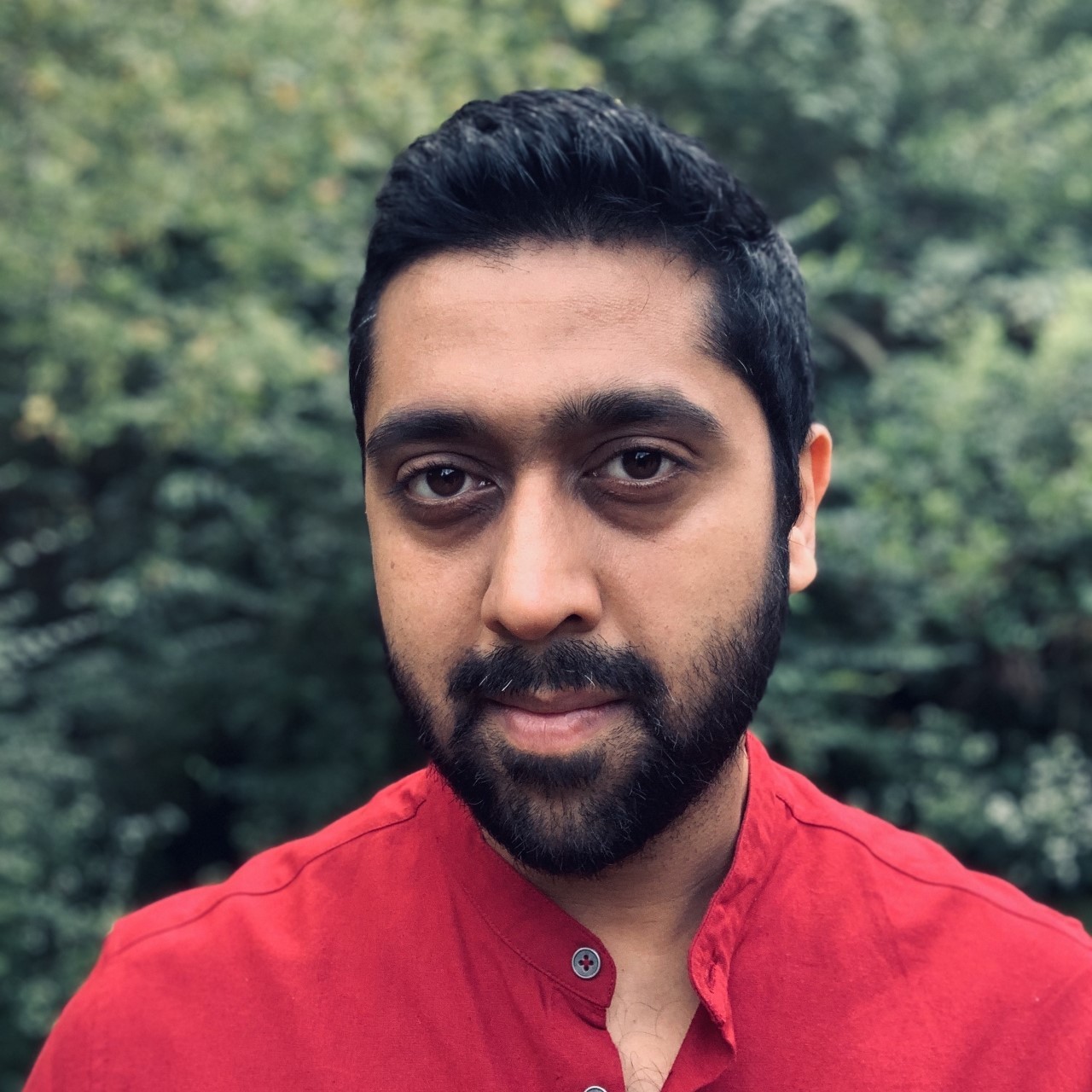 Shaunak Sastry, the Cincinnati Project director and associate professor of communication, has been a big supporter of the assessment, the students say, providing financial and project support. Sastry notes that the assessment emerged from an expressed need in the community. "We hope that the assessment will offer an opportunity to amplify the voices, agendas and issues faced by Cincinnati's trans community," he says.  
On paper, Madzia says, Cincinnati has one of the most trans-inclusive set of laws in the country. But, Murawsky notes, legal equality is not lived equality.  
"Geographically, half of the population of the U.S lives within 500 miles of Cincinnati," Murawsky says. "Cincinnati is actually a health care hub for trans people and trans youth, especially because of the [Cincinnati Children's Hospital Medical Center]. A lot of people think of Ohio as a flyover state, and Cincinnati as a flyover city, but for trans folks in the U.S, it is actually the nearest big city where they're going to be able to find affirming health care."  
Cincinnati has four major transgender support organizations: Crossport, Heartland Trans Wellness, Transcendence and Trans Saints, the latter of which primarily deals with trans people of color. Additionally, the Cincinnati Children's Hospital Medical Center has a transgender health clinic for patients five to 24 years old.  
Cincinnati was only the second city after Washington D.C. to ban conversion therapy in December 2015, partly catalyzed by the suicide of Leelah Alcorn in 2014. Alcorn, who grew up in Kings Mill, Ohio, was a 17-year-old transgender girl who committed suicide after experiencing a lack of support from her parents for her transition and their decision to send her to conversion therapy.
Alcorn's death sparked a nationwide conversation about trans rights and conversion therapy. As of 2021, seven cities in Ohio have banned conversion therapy on minors, including Cincinnati, Toledo, Columbus, Dayton, Athens, Lakewood and Kent.  
In Cincinnati, where so many have been advocating for trans and LGBTQIA+ rights, the Trans Needs Assessment may be just what the city needs. Bommaraju says of the assessment: "It's about data to build power, so that you can actually provide practical support that lets people live life."
Late last year, the Transgender Advocacy Council held a transgender day of remembrance in downtown's Washington Park, honoring the more than 40 trans people who have been murdered in the U.S. in the last year, three of whom were murdered in Ohio. "We're not immune from it here," Cathy Allison says. "We're hoping that some day, there won't be a need for it."  
Featured image at top: Image of Pride flag. Photo/Sharon McCutcheon for Unsplash.  
By Bryn Dippold
Student Journalist, A&S Department of Marketing and Communication
artscinews@ucmail.uc.edu
1
WVXU: Tech CEOs talk AI with lawmakers
September 22, 2023
Professor Richard Harknett is a guest speaker on WVXU's Cincinnati Edition on the topic of AI and the need, or lack thereof, for government regulations. Professor Harknett is the head of UC's School of Public and International Affairs and is an often sought out media resource on technology, cybersecurity and governmental affairs.
3
Clifton Court Hall grand opening garners detailed media coverage
September 20, 2023
The University of Cincinnati celebrated the opening of Clifton Court Hall on Tuesday, Sept. 19, with a ribbon cutting, attended by approximately 200 administrators, faculty, staff and students. The event was covered by multiple media outlets.
Debug
Query for this