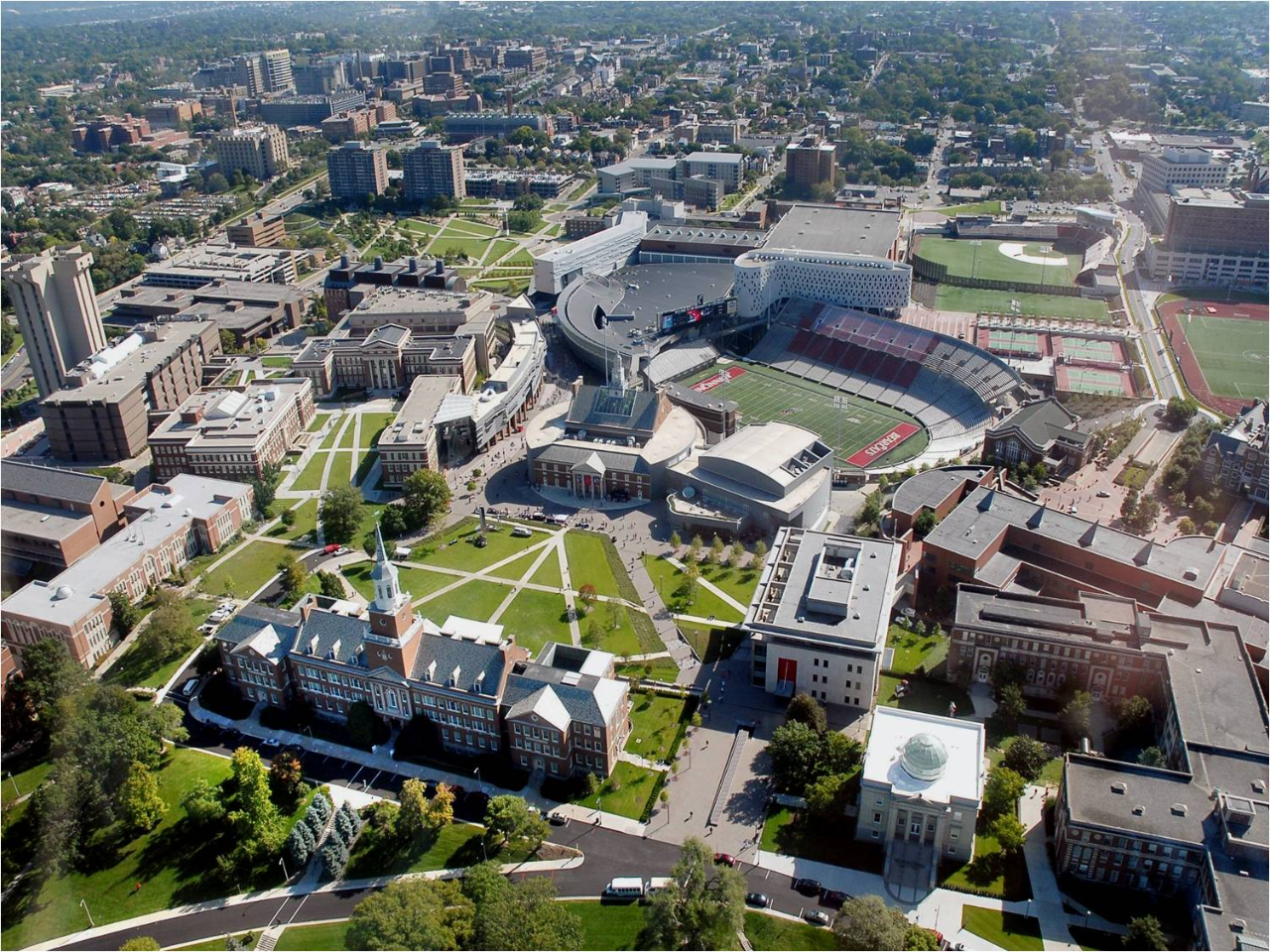 UC to offer certificate in disability studies
New program provides insight into experiences of people with disabilities
Students at the University of Cincinnati will be able to enroll to earn a certificate in disability studies in fall semester, 2022. Offered through the College of Arts and Sciences, the certificate will explore the experiences of disabled people, and the role of the disability community and the community at large in addressing equity, access and justice.
The creation of the certificate program was inspired in part by the experiences of students, says Cheli Reutter, associate professor of American and African-American literature, who helped develop and directs the program.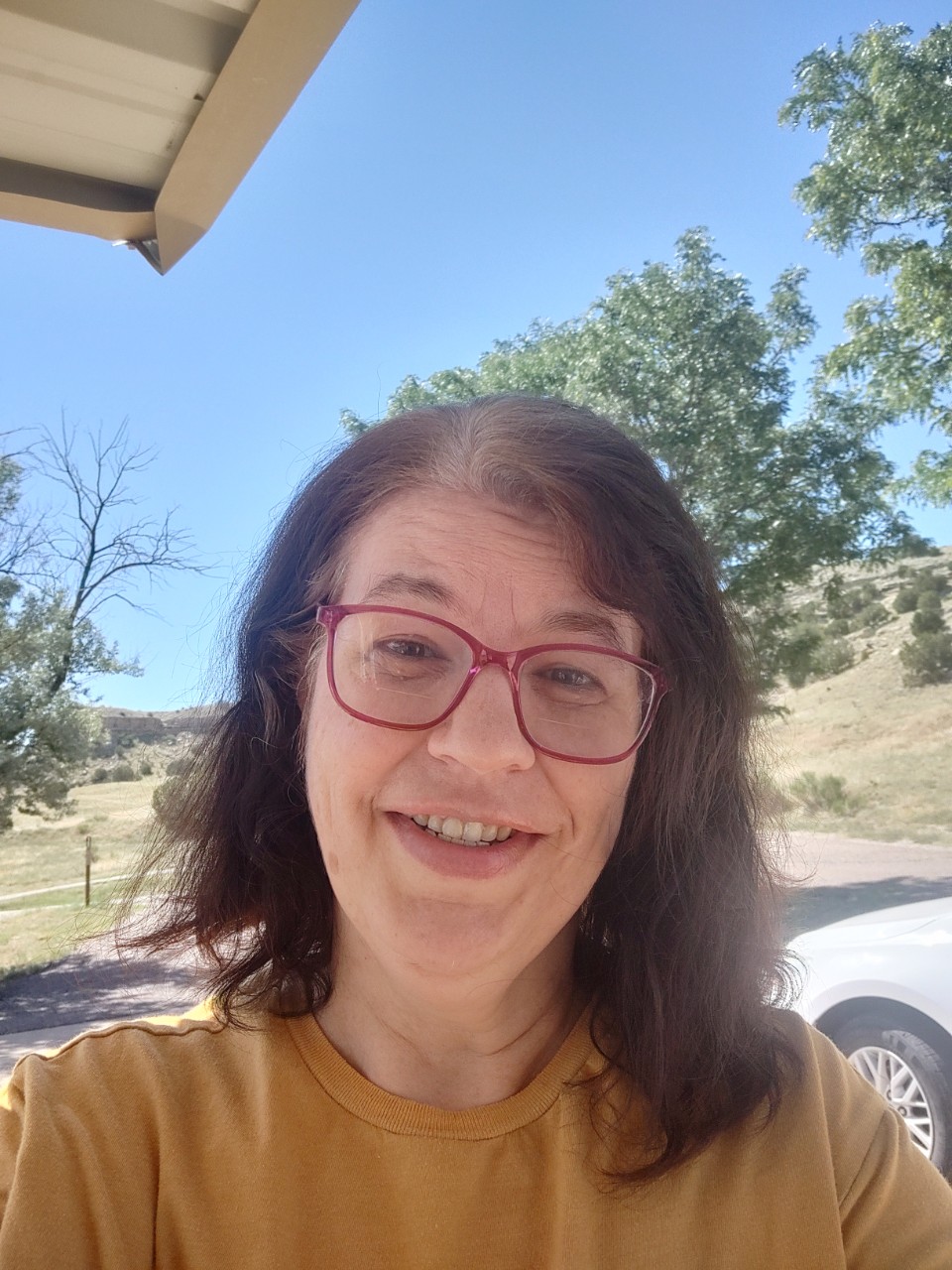 "I have so many stories, not only about barriers my disabled students experienced, but also great ideas from them about their own empowerment—and there was no structural mechanism to go forward with their ideas," she says.
Reutter cites the examples of designing open staircases that create barriers to people with height phobias, and eye contact expectations which may present issues to neurodivergent students. "One student used to say, 'if a person with a locomotor disability struggles to get their wheelchair across those cobblestone paths across campus, it's not a problem with the person, it's a problem with the sidewalk'."
Reutter and colleagues from UC's accessibility resources team created a task force, and reached out to resources campus-wide, including Cincinnati Children's, the College of Medicine and Clermont College to develop the program. Focus groups were conducted among faculty and staff, and partnerships were formed with disabilities scholars such as UC Clermont associate professor of education Kathleen Hulgin, who earned her doctorate at Syracuse University, where the first disability studies program originated.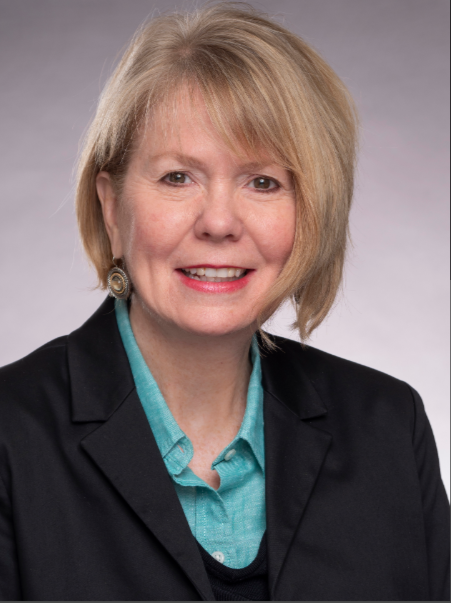 "The disability studies certificate at UC has the key elements for impacting our society," Hulgin says. "These include the opportunity for students to identify disability-related social injustice; examine the historical, cultural and socio-political forces in which injustice is rooted; and identify interests served in maintaining the injustice."
The interdisciplinary certificate will combine courses from the disciplines of English, philosophy, political science, history, communication and more, with a minimum of 18 credit hours of study. Courses include Communication & Social Justice, Intro to Disability Literature, Nothing About Us Without Us: Disability in History, Individuals with Exceptionalities and Disability in the Workplace.
"It is impossible not to approach it through many academic disciplines at the same time," Reutter says. "If you understand that the mantra for disability rights in the U.S. is 'nothing about us without us,' you understand that you'll be looking at policy, politics, representation, the popular imagination, communication and so many more fields which have the capacity, at least, to recognize disability as an identity and lived experience, not the 'deficit model,' or as it is sometimes known, the medical model."
The curriculum for the certificate will seek to fill in gaps in cultural knowledge around Deaf culture, mental health disability, fat studies, neurodivergent cultures such as those with autism, ADHD, dyslexia, dyspraxia and more.
It's about really understanding the disability identity, experience and empowerment for individuals.
Cheli Reutter Associate professor of American literature and medical humanities
A key intent of the program is to cultivate understanding of ableism, or the cultural perception that people with disabilities are deficient, versus different, and through that examine policies and implicit biases that enable discrimination in favor of able-bodied people.
"Ableism is arguably the most overlooked and intractable form of social bias," Hulgin says. "Given the mindset that disability is an individual tragedy—something to be pitied or remediated—people tend to resist or deny the fact that ableism exists … With the opportunity to shift focus from individual deficit to understanding misconceptions and socially constructed barriers, the disabilities studies certificate will provide students with a lens for identifying and addressing such forms of ableism."
The field of disabilities studies outside a medical context first emerged some 30 years ago, coinciding roughly with the passage of the Americans with Disabilities Act (ADA) of 1990, which prohibits discrimination against people with disabilities in areas such as employment, transportation, public accommodations, and more. The first such program began at Syracuse University in 1994, and since then programs have emerged at colleges and universities throughout the U.S.
UC's addition of a disability studies certificate is particularly timely given cultural shifts that have taken place over the last decade or more, Hulgin says. "Concepts that are essential to addressing ableism, such as interdependence, community building and universal design are eroded by the current sociopolitical forces of privatization, economization and emphasis on individualism," she says. "At the extreme are efforts to ban anti-bias curriculum. While race has been targeted, the effort to defend anti-bias curriculum must include the advancement of critical disabilities studies."
Students who want to pursue the certificate may come from any degree-granting undergraduate program at UC. The disability studies certificate will complement a wide range of majors and minors, helping prepare students for careers in law, education, medicine, psychology, politics, social work and more. Reutter says future plans for the program include opening it to non-matriculated students, because of its breadth of appeal.
"It's about really understanding the disability identity, experience and empowerment for individuals and also within mainstream culture or specific social and cultural structures," Reutter says. "It's about thinking systemically and structurally, changing-making and advocacy, and recognizing the insight and authority of people with disabilities."
Featured image at top: Aerial image of UC's Uptown West Campus. Credit/Will Greer for Unsplash.