IT@UC Annual Report FY 2022

The University of Cincinnati's IT@UC provides information technology services that underpin the academic mission and support UC's role as a thought leader among urban, public research universities.
Read the highlights below or view the full IT@UC FY 2022 Annual Report on Bearcats Landing (UC login required).
Thank you for your support in FY 2022. We couldn't do IT without you! 
UC welcomes chief digital officer
Bharath Prabhakaran has been named the University of Cincinnati's new vice president and chief digital officer. Prabhakaran will lead IT@UC and provide leadership and support to digital transformation initiatives across the university.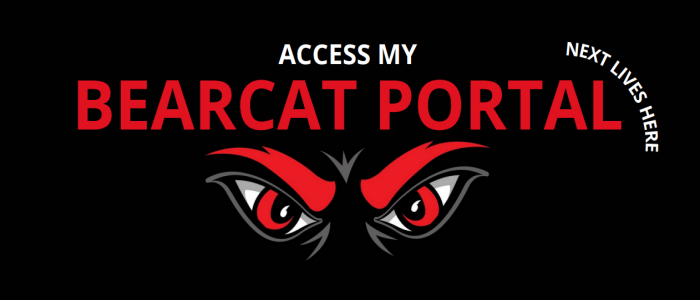 Enrollment Management and Student Services partnered with IT@UC to plan, design, and implement an app to meet the needs of new, incoming students from offer to the first day of classes. 
UC ShareIT program gives local students glimpse into their future
Through the UC ShareIT program, which is supported by the Office of Equity, Inclusion and Community impact and IT@UC, students develop their skills in the highly sought-after, competitive fields of digital information technologies. (Photo by Diana Lara, UC Office of Innovation)

"Because there is no innovation without inclusion, no impact without inclusion, no next without inclusion."
- Neville G. Pinto, University of Cincinnati President
Students, faculty, staff, and individual colleges and units depend on IT@UC to teach, learn, research and conduct university business.