Lighting Design and Technology student selected for ETC North American Fred Foster Student Mentorship Program
BFA student Dionte Mercado is one of 10 participants who will be connected with industry mentors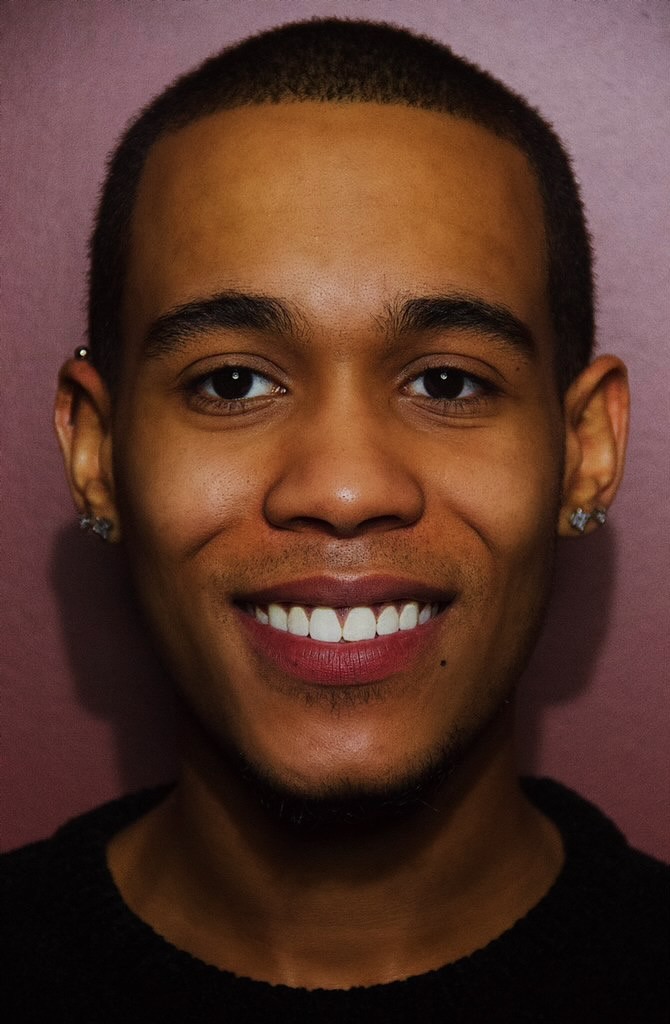 The Fred Foster Student Mentorship Program helps lighting design and technology students make the transition into the professional working environment. Through a series of online networking events, the program introduces students to many of the industry's brightest talent, while also illuminating what life is like out in the field. Ultimately, students are matched with a mentor from the industry who will offer career guidance and technical advice for the next year and often beyond.
Mercado is a freelance lighting designer, programmer, and technician who is currently pursuing a BFA at CCM for Lighting Design and Technology. Although Mercado aims to remain an interdisciplinary designer, he is especially interested in the fields of concert and television. His recent lighting credits include associate designer on The Gospel Superfest, lighting apprentice with the Santa Fe Opera, and lighting designer on Boom with CCM Lighting. He was the assistant project manager for "The Hughes Project," a collaboration between CCM Theatre Design and Production and Hughes STEM High School art students; watch a mini-documentary about the project. During CCM's 2021-22 performance season, Mercado was the master electrician for Xanadu and Pippin, and he was the lighting programmer for Giselle. Visit his website at diontemercado.com for more of his work.
Since its creation in 1975, ETC has grown into an international leader in events lighting technology. From control consoles and rigging hoists, to architectural lighting and fixtures, ETC provides the theatre and architectural industries with innovative solutions and products ... but what does that really mean? And how does it all work together? This seven-part video series helps explain just that, providing an overview of each different category of ETC products and how they fit into the events industry. Learn more.
About CCM Lighting Design and Technology
At CCM, a hands-on, experiential philosophy guides the development of our BFA and MFA Lighting Design and Technology programs. Students gain real production opportunities, where lighting designers work closely with stage directors to bring out the intent of the production through mood, atmosphere, composition and focus.
The drama, and the actors themselves are unexpressive unless we can see them on stage. Great lighting design goes beyond the need for basic visibility into the realm of shadows, angles and colors as well as the subtleties of timing and rhythm. Technicians must work with the sensitivity of an artist so that onstage dramatic effects and timing can be effectively communicated.
Theoretical knowledge forms a solid base, but is only the beginning of the education process at CCM. Students in the four-year undergraduate program take studio and production courses in all areas, beginning with introductory and basic courses and progressing to advanced sequences in a major area.
Additionally, students study theater history, script analysis, dramatic literature, English, world history and arts history, as well as other liberal arts and electives.
Graduate students follow a similar, more special­ized structure in a two-year (or three-year) program.
Featured image at the top: Dionte Mercado working on lighting rigs behind the scenes. Photo by Andie Marie Szekely.