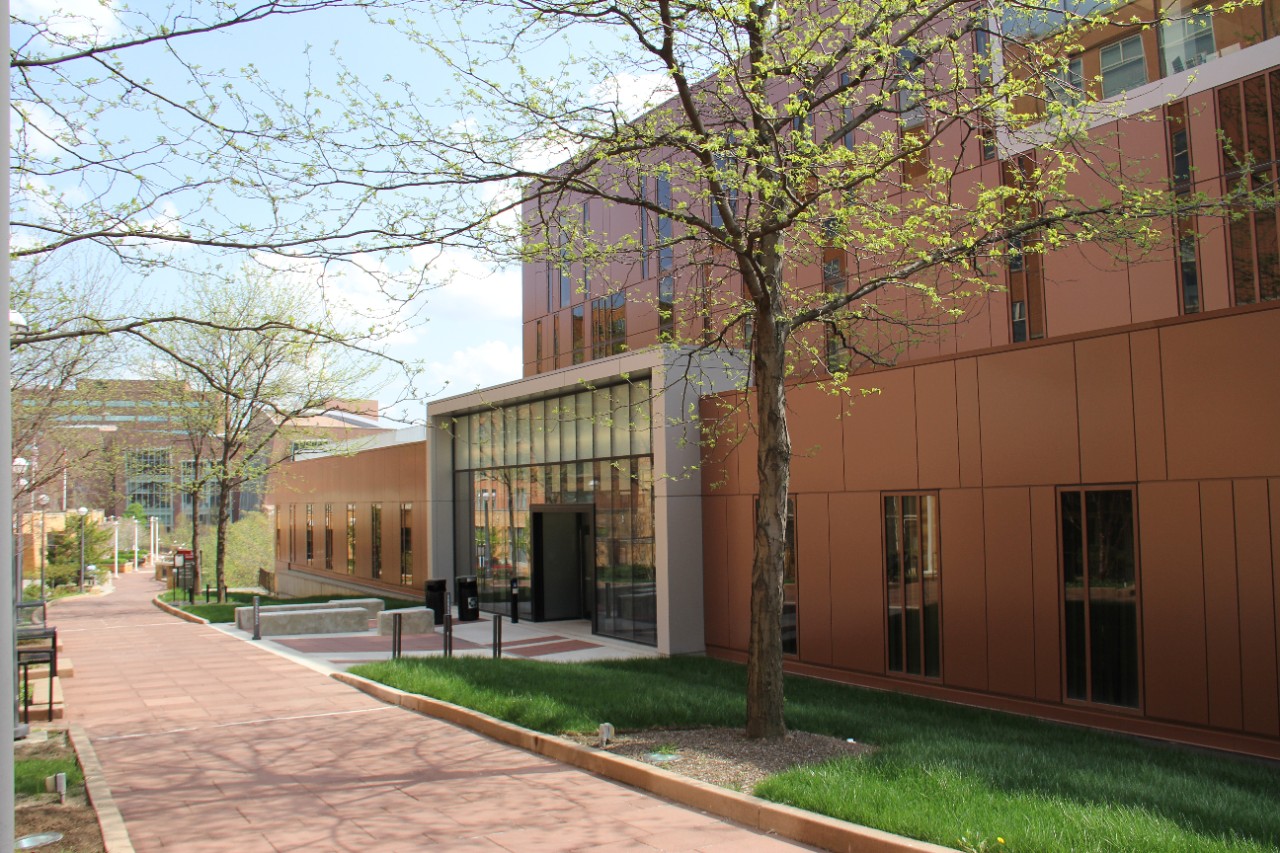 Two UC nursing faculty chosen as fellows of the American Academy of Nursing
Susan Brammer and Lee Tyson recognized for their career achievements and impact
Two University of Cincinnati nursing faculty have been selected as fellows of the American Academy of Nursing for their career contributions toward advancing the public's health. Susan Brammer, PhD, associate professor, and Lee Tyson, DNP, associate professor and director of UC College of Nursing's psychiatric-mental health nurse practitioner programs, will be inducted this fall, joining 3,000 esteemed nurse leaders worldwide.
The academy recognizes nursing's most accomplished leaders in policy, research, practice, administration and academia. Academy fellows, who hail from nearly 40 countries, contribute their expertise to help transform health care and achieve health equity on a global scale.  
"Being inducted as a fellow into the American Academy of Nursing is the highest honor a nurse can receive. Being selected for induction reflects the incredible impact that the accomplishments of Drs. Brammer and Tyson have had at a national and international level," says Gordon Gillespie, PhD, DNP, interim dean of the UC College of Nursing.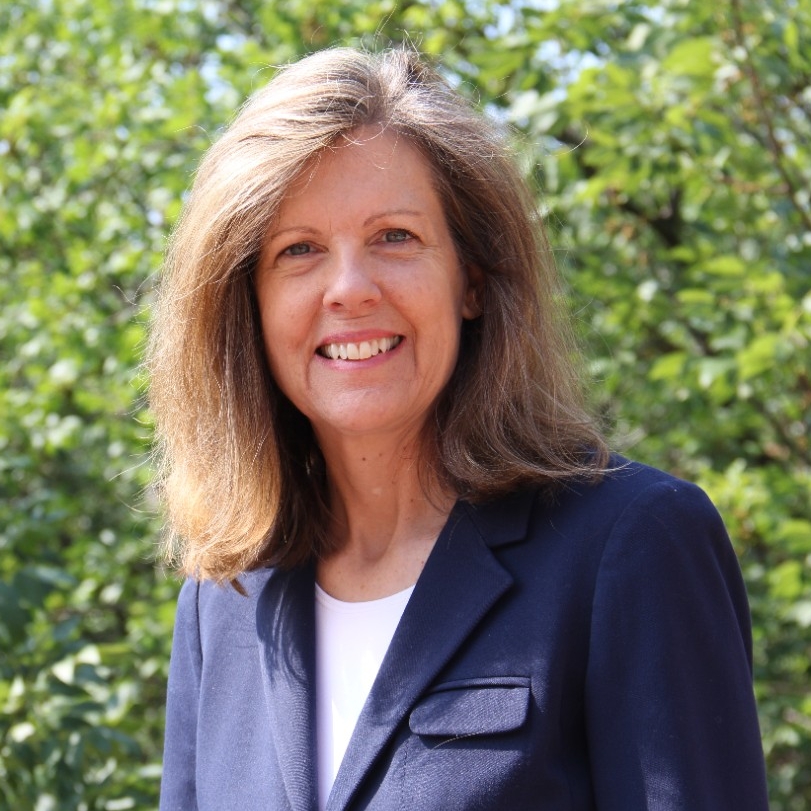 Brammer's contributions to nursing have impacted research and service in the area of mental health. As principal investigator for a large, multi-year, federally funded grant, she led a multidisciplinary team to create and disseminate virtual reality simulations that increase health care providers' empathy and decrease their bias toward patients challenged by social determinants of health and stigma.
"I am honored to serve alongside so many esteemed leaders in the field of nursing," Brammer says. "The Academy works its magic by influencing health policy. Having been either a clinician or educator in psychiatric-mental health nursing most of my career, I am excited for the opportunity to apply my knowledge and experience to policies that will better the lives of those impacted by mental health disorders."
Tyson's contributions to nursing take place in the practice arena and include creating an innovative, scalable business model for nurse-led interprofessional practices that expand the psychiatric-mental health (PMH) provider workforce, increasing patient access to PMH services and amplifying the voice of nursing in fighting the PMH and opioid crises in the U.S.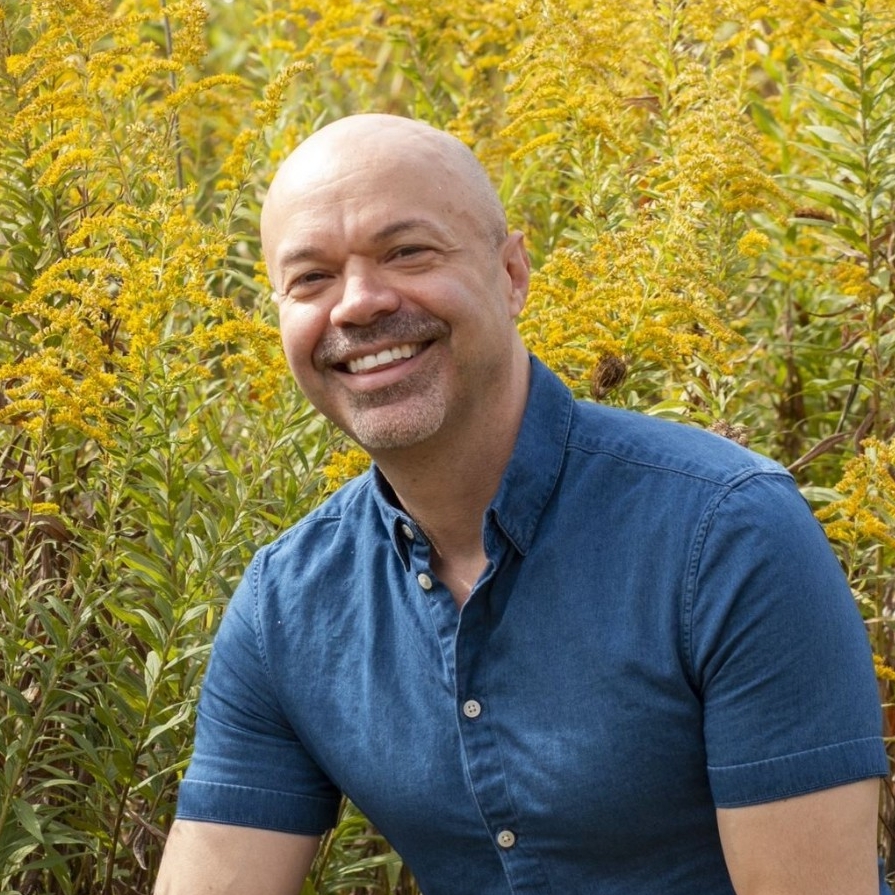 "It is truly an unbridled honor and a profoundly humbling experience to be invited into fellowship at the American Academy of Nursing," Tyson says. I recognize that I stand upon the shoulders of so many nursing giants who have helped lead me here, and I hope to continue blazing trails in the area of advanced practice psychiatric nursing in effort to enhance the lives of those living with mental illness."
Through a competitive, rigorous application process, the academy's Fellow Selection Committee reviewed a record number of applications, representing a 30% increase from the previous year, to select the 2022 fellows. Brammer and Tyson were two of 250 individuals selected to be inducted. The 2022 Fellows represent 35 states, the District of Columbia, Puerto Rico, the U.S. Virgin Islands and 17 countries.
The 2022 inductees will be celebrated at the academy's annual Health Policy Conference, Oct. 27 to 29 in Washington, D.C.
Featured photo at top of Procter Hall.
1
Ongoing quest for justice a life-changer for all parties
December 7, 2023
The Ohio Innocence Project and its student fellows, past and present, recently marked 20 years working to exonerate the wrongfully convicted. OIP co-founder and director Mark Godsey, as well as past OIP fellows and Cincinnati Law alumni, Eric Eckes, Law '08, and Simar Khera, Law '15, spoke about their shared experience and its life-changing impact.
2
Joe Burrow Foundation awards grant to UC service-learning co-op...
December 7, 2023
UC's service-learning co-op program has received a "Do Good Grant" from The Joe Burrow Foundation. The funding will provide stipends to UC students pursuing degrees in social work for their meaningful, service-oriented work in the mental health field.
Debug
Query for this