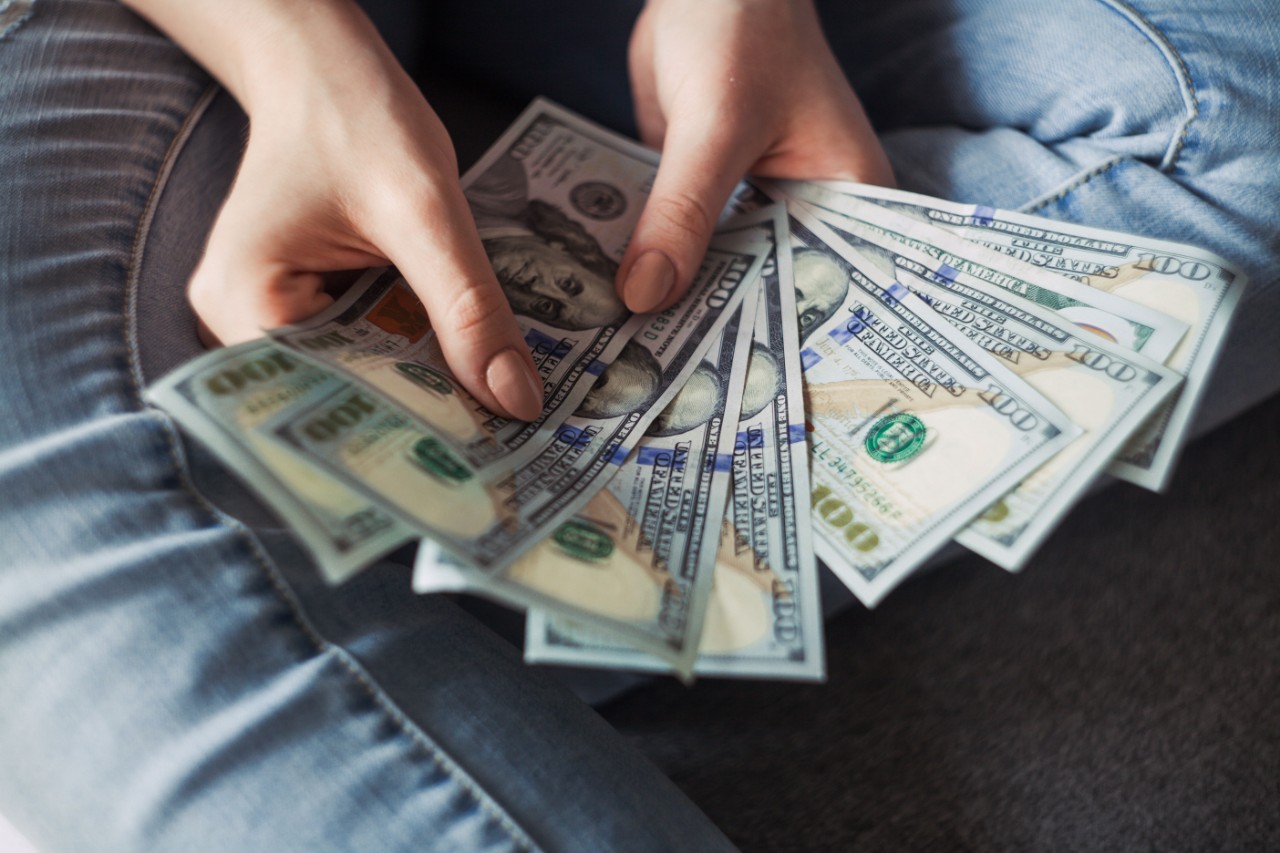 AP: States use budget surpluses for tax cuts, rebates
UC economics professor says action could be counterproductive, fuel inflation
With large budget surpluses, many states across the United States have issued tax cuts or tax rebates this year, the Associated Press reported.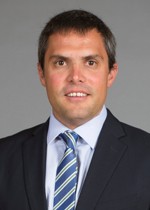 At least 31 states have enacted some type of tax cut or rebate this year, using federal pandemic aid or their own surging tax revenue. Both Democratic- and Republican-controlled states have approved tax cuts and rebates.
With inflation at a 40-year high, state leaders have said the relief provided by tax cuts and rebates will help individuals manage the increased cost of goods and services.
However, tax rebates do little to fight inflation and "may actually be counterproductive" by enabling additional consumer spending on items in scarce supply and thus contributing to higher prices, said Hernan Moscoso Boedo, an associate professor of economics in the University of Cincinnati's Carl H. Lindner College of Business.
Read more from the Associated Press.
Featured image at top courtesy of Unsplash.
Next Lives Here
The University of Cincinnati is classified as a Research 1 institution by the Carnegie Commission and is ranked in the National Science Foundation's Top-35 public research universities. UC's medical, graduate and undergraduate students and faculty investigate problems and innovate solutions with real-world impact. Next Lives Here.