Local 12: New survey shows many still hesitant to receive COVID-19 vaccine, boosters
UC research shows a more understanding approach is needed
Research out of the University of Cincinnati examines why some people in the community were hesitant to get vaccinated against COVID-19, especially in the early days of the pandemic. WKRC-TV, Local 12, interviewed one of the researchers, Melinda Butsch-Kovacic, PhD, associate dean of research for the Department of Environmental Health Sciences at the UC College of Medicine. 
"COVID is not over. I mean, I'm with you, I want it to be over but it's not over, and it may not be over for some time yet," said Butsch-Kovacic.
According to the Center for Diseases Control's tracker, COVID-19 is definitely not over.
"It may not be over for some time yet, we are going to be dealing with this for at least a couple more years I would imagine," said Dr. Butsch Kovacic.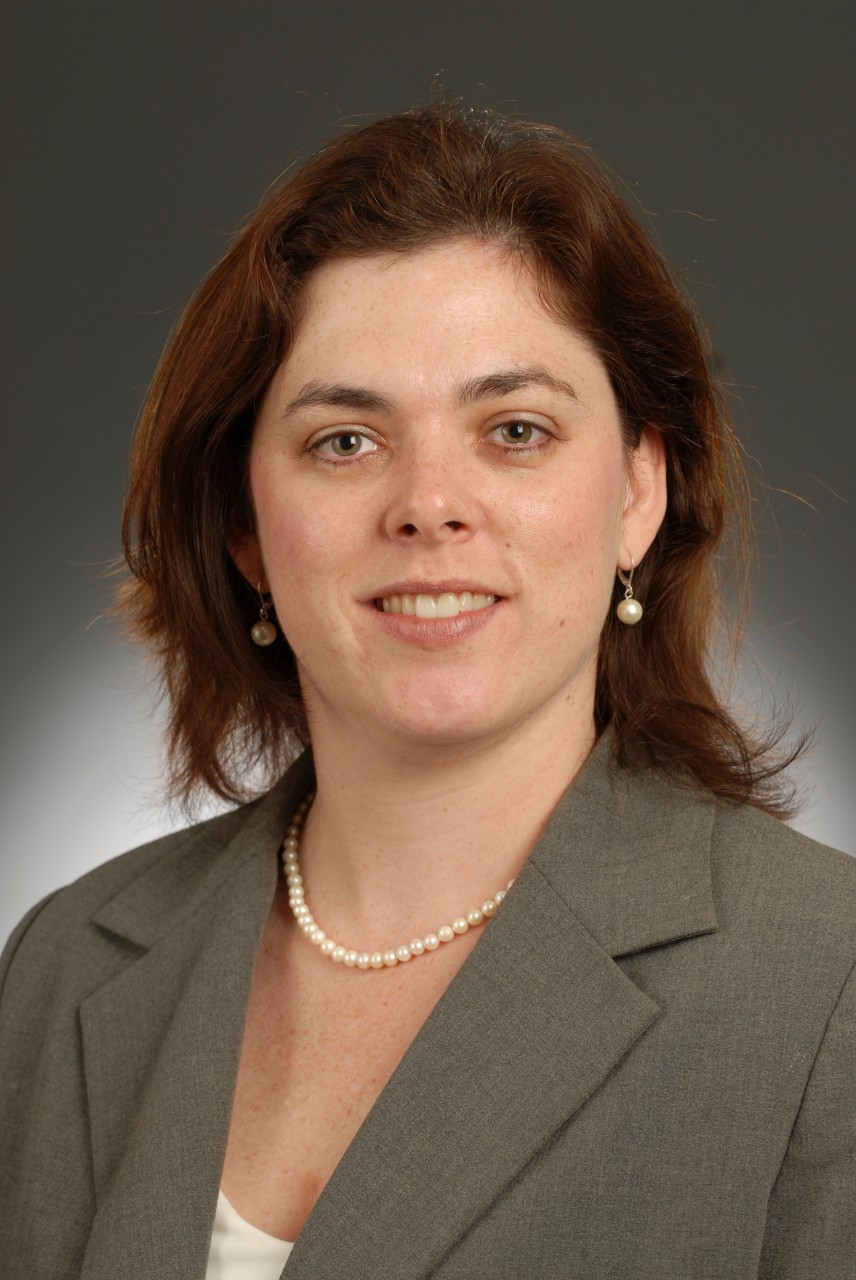 So that means initial vaccines and boosters are critically important as our immunity from initial vaccinations or previous infections fades.
But this survey of nearly 1,400 people found that vaccines, and especially boosters, are not expected to be popular anytime soon.
The COVID-19 data tracker says barely one in three of people ( 34.7 %) eligible have even gotten one.
The most common concerns listed in this survey are still vaccine effectiveness (41.1%) and safety (40.2%).
"If we don't get vaccinated and we don't have a population where we reduce the level of COVID, we are still going to have this issue," said Butsch Kovacic.
Butsch-Kovacic says when her team tried to do community education about vaccines, people avoided them, she says likely because of three things: People are tired of talking about COVID-19, they do not want to get attacked or belittled if they don't want to get a vaccine, and they are getting vaccine information from non-medical sources.
"I think there are some reasons that people don't want to get vaccinated, I think there are good reasons, but they should be good reasons, not because you believe something that's not even possible," said Butsch-Kovacic.
If your source, she says, is someone other than a healthcare provider, you may want to get a second opinion.
Read more about the research here. 
The research was also reported on by Cleveland.com. See that coverage here.
Lead photo/Susan Gertz
Next Lives Here
The University of Cincinnati is classified as a Research 1 institution by the Carnegie Commission and is ranked in the National Science Foundation's Top-35 public research universities. UC's medical, graduate and undergraduate students and faculty investigate problems and innovate solutions with real-world impact. Next Lives Here.
1
UC COVID-19 studies awarded $425K
April 15, 2020
Understanding that time was of the essence in combating this highly infectious disease, UC and its College of Medicine's Office of Research conducted a rapid review and distribution of $425,000 in novel pilot grants to researchers, focusing on eradicating the disease.
2
Yahoo News: Five Black UC faculty members receive National...
September 8, 2020
Five African-American researchers and healthcare professionals on UC's medical campus have received sizable grants from the National Institutes of Health during the past 18 months. The faculty members were interviewed by WCPO to help showcase innovation and the diverse voices and perspectives they bring as the healthcare community attempts to ease health disparities in communities of color in Cincinnati and beyond.
3
Educational breast cancer event focuses on empowerment
Event: November 3, 2018 9:00 AM
"Beyond Breast Cancer: The Path to Empowerment" is an educational event for breast cancer survivors, their families and the community; it will be held from 9 a.m. to 3 p.m. Saturday, Nov. 3, at the Kingsgate Marriott Conference Center, 151 Goodman Drive.
Debug
Query for this