UC students uncover

Ancient City
The Cincinnati Enquirer highlights UC Classics archaeological research in Sardinia
The Cincinnati Enquirer highlighted the archaeology research of University of Cincinnati students under the direction of UC Classics associate professor Steven Ellis in the ancient Sardinian city of Tharros.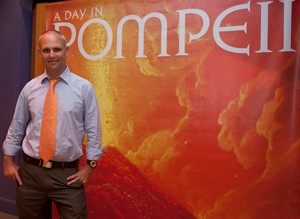 Ellis and several of his students have spent five weeks this summer working in Sardinia off the mainland of Italy where they are learning more about people who lived in the ancient city of Tharros more than 3,000 years ago.
Ellis, an expert on ancient Rome, has conducted work across ancient Europe from Spain to Algeria. He directs UC's excavations at Pompeii and Tharros and is the author of the 2018 book "The Roman Retail Revolution."
"What's great about this site is it wasn't buried by a volcano. It has a more usual demise — economic decline and collapse and abandonment," Ellis said during a 2021 lecture at the University of Sydney's Chau Chak Wing Museum.
WATCH: What University of Cincinnati archaeology looks like in Italy
"They require the work of exceptionally talented people."
---
— Steven Ellis | UC archaeologist on UC Classics teamwork
Tharros on the western coast of Sardinia served on the trade route between the coastal ports of what are now Spain, North Africa and France between the 7th century B.C. and the 6th century A.D.

"I'm especially interested in ideas of neighborhoods and communities," Ellis said.
Ellis noted that archaeology research projects are team efforts. His projects at Tharros and Pompeii are no exceptions, he said. Ellis and his students have been studying Tharros for several years now.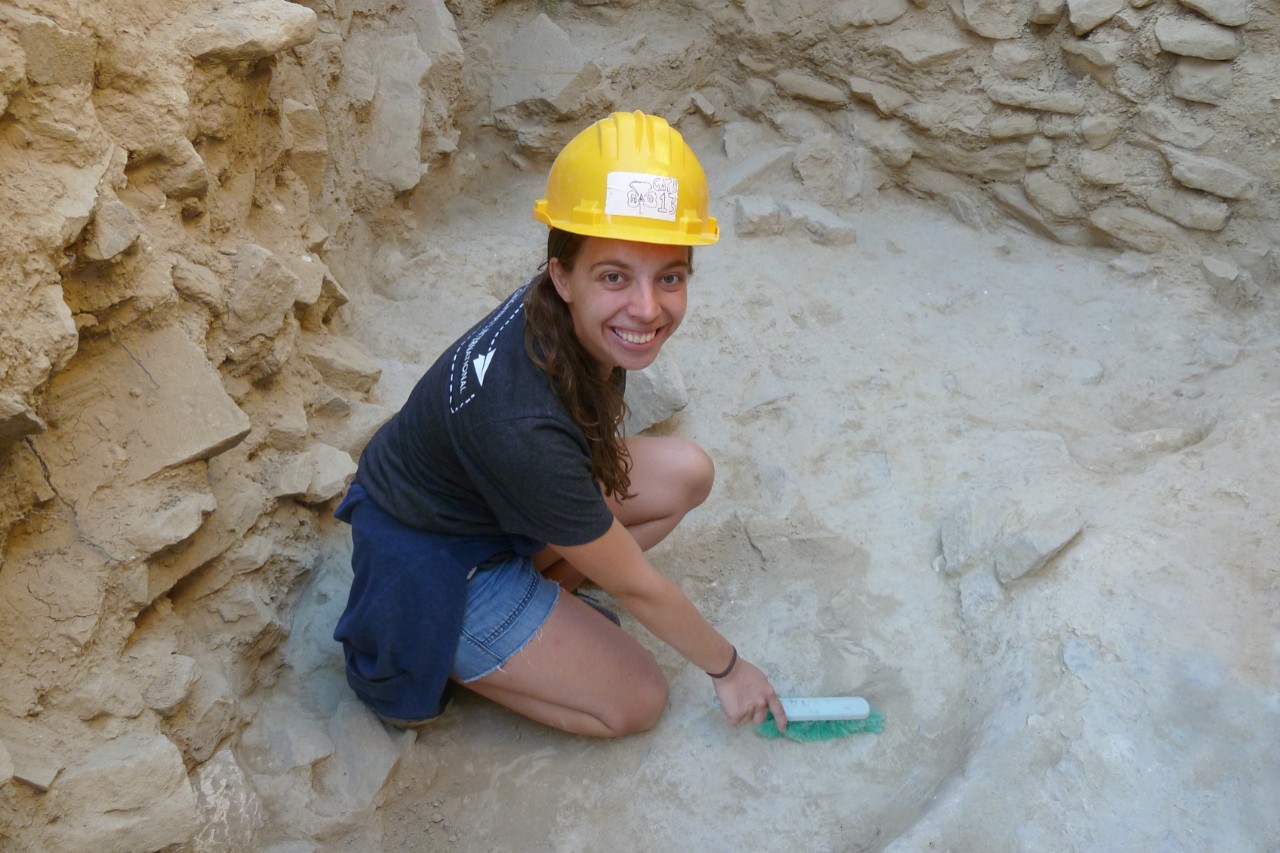 UC research expenditures reached a record $551.8 million in in 2021-22.
---
"They require the work of exceptionally talented people," he said.

UC students such as Matt Wabler are helping to make new discoveries at Tharros. The Enquirer was there when the team discovered an ancient coin that last saw sunlight on Sardinia thousands of years ago.
"Someone used it. Touched it," Wabler told the Enquirer. "It's personal." 
See the full story and photo gallery online.
UC students have contributed to UC Classics' other work, including excavations of the Griffin Warrior in Greece. From research abroad to co-ops and internships, UC offers experience-based learning opportunities to all students.
See more recent headlines:
Learn by Doing
UC students literally get a chance to get their hands dirty by participating in field research around the world. UC Classics students have participated in excavations at Pylos, Greece, and Pompeii, Italy, among other historic sites. At UC, students learn by doing, taking experiential learning to the next level through firsthand research. Learn more about UC's career education.