Join 'Research to Action' panel discussion Sept. 15
Interdisciplinary panel speaks to the real-world impacts of academic research
Join UC's Center for Public Engagement with Science 2-4 p.m., Thursday, Sept. 15, for a panel discussion about how research from a range of disciplines can lead to community change, policy and other tangible outcomes. This discussion features UC faculty members Danielle Bessett (College of Arts and Sciences), Carl Fichtenbaum, MD, (College of Medicine) and Whitney Gaskins (College of Engineering and Applied Sciences) and will be moderated by Eduardo Martinez (College of Arts and Sciences).  
The panel discussion will be held live at the Tangeman University Center (TUC) MainStreet Cinema on the University of Cincinnati campus and will be immediately followed by a reception. The discussion will also be available virtually via YouTube Live Stream.
This event is cosponsored by the UC Office of Research, Research2030 and Taft Research Center.
Danielle Bessett is a professor of sociology and affiliate faculty in the College of Arts and Sciences' Department of Women's Gender and Sexuality Studies and director of the Ohio Policy Evaluation Network (OPEN).
Bessett's research examines patient experiences of abortion care and disparities in contraceptive access, prenatal care and infant mortality. Co-directed by Bessett, OPEN conducts interdisciplinary research to assess the reproductive health and well-being of Ohioans and our neighbors in the context of federal and state laws, regulations and policies.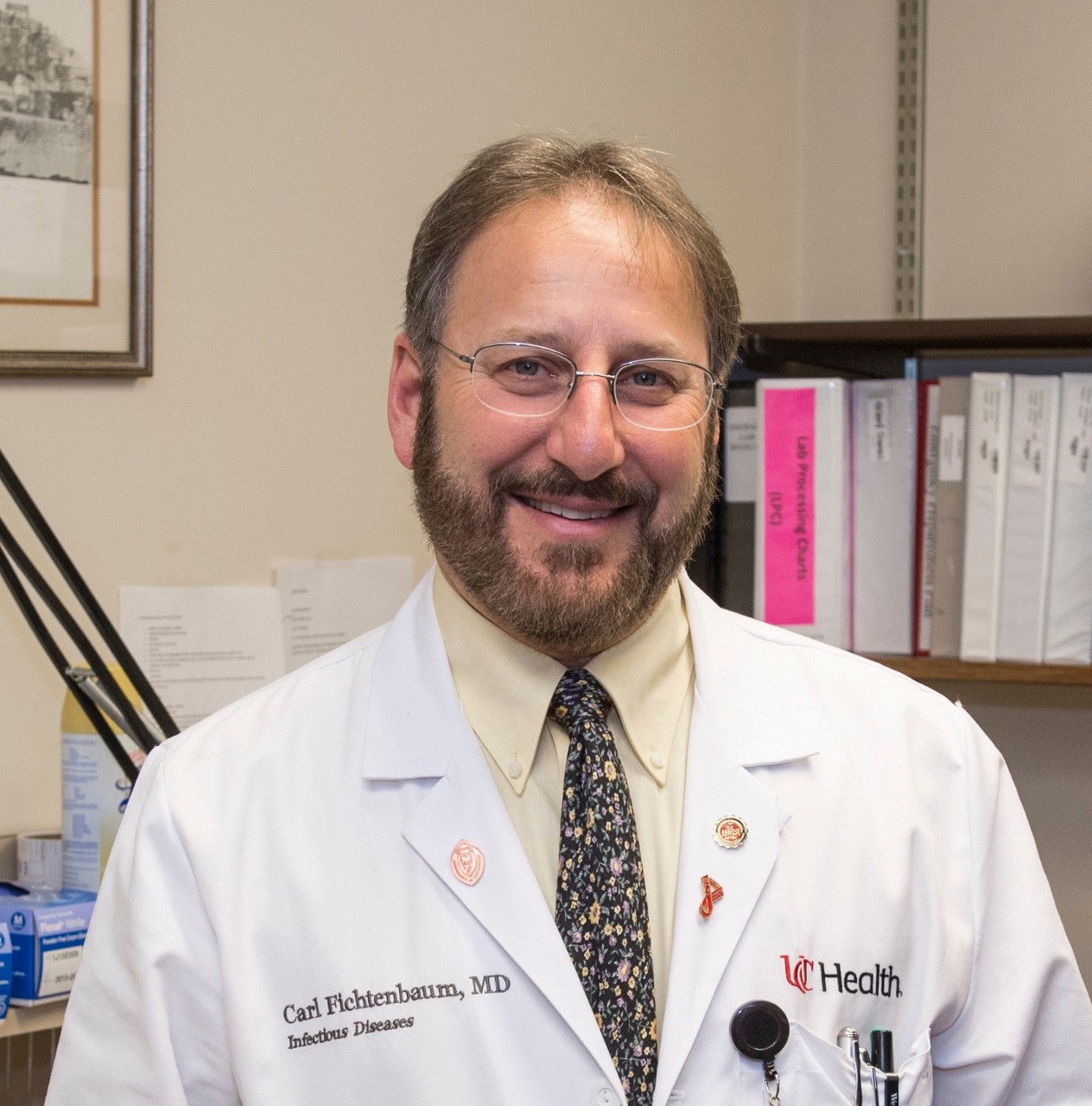 Carl Fichtenbaum, MD, is a professor of clinical medicine and the Gregory W. Rouan, MD, Endowed Professor of Education in internal medicine, associate chairman of medicine for translational research and vice chair for clinical research for internal medicine.
Fichtenbaum's expertise is in clinical research in infectious diseases, including HIV and cardiovascular disease. He is the principal investigator of the NIH-funded AIDS Clinical Trials Unit at UC that focuses on developing novel treatments for HIV/Associated co-morbid conditions and prevention of HIV transmission. He has also been one of UC's leaders in COVID-19 research and response.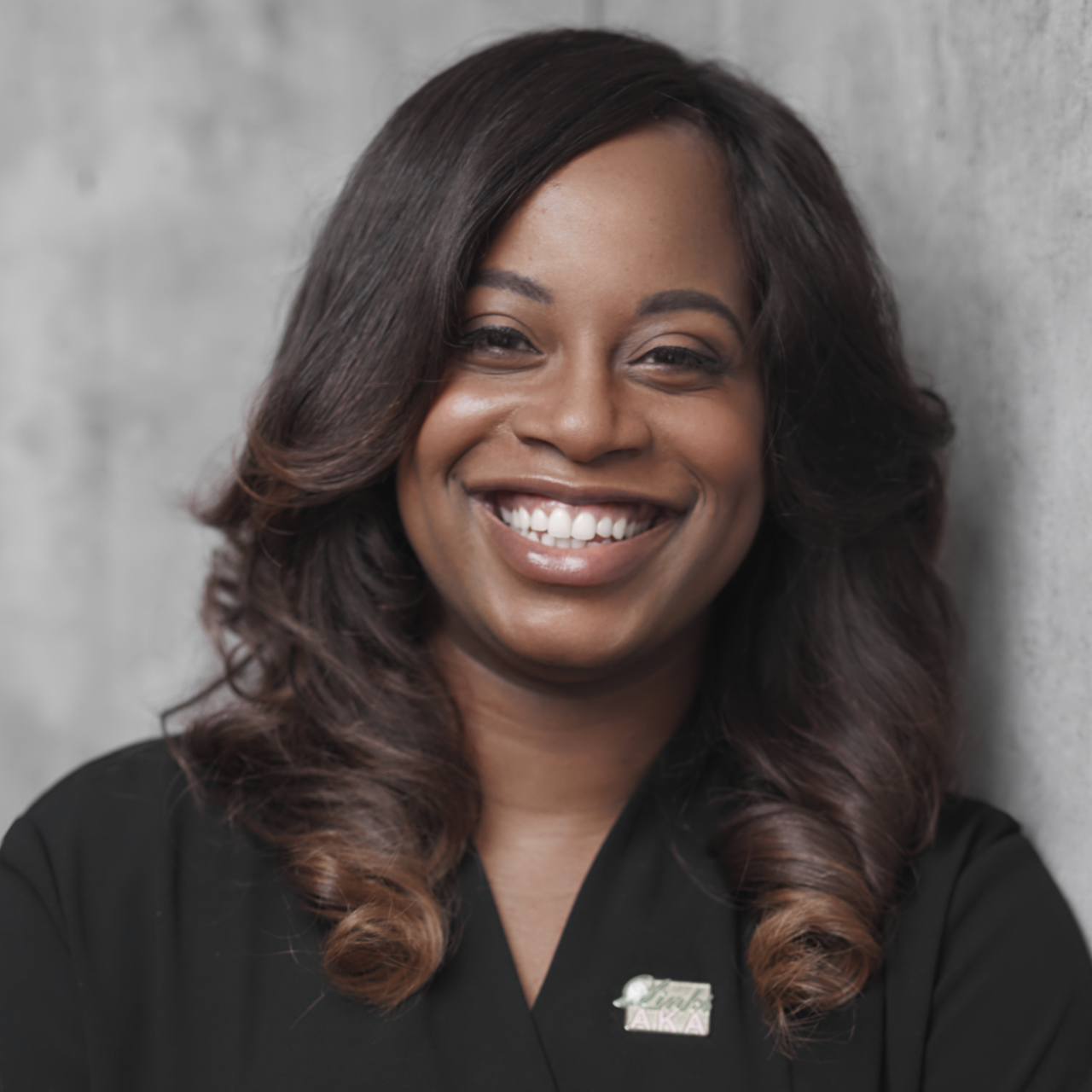 Whitney Gaskins is an associate professor of engineering education and assistant dean of Inclusive Excellence and Community Engagement in the College of Engineering and Applied Sciences and founder of The Gaskins Foundation.
Gaskins' research focuses on biomedical engineering and engineering education. She is principal investigator of the Choose Ohio First Program and Ohio LSAMP grants, which help prepare students to enter the STEMM workforce. In 2009, she founded The Gaskins Foundation, a non-profit organization, whose mission is to educate and empower the African American community.
Featured image at top courtesy of Unsplash. All other photos provided.
For more information about the event contact Max Cormendy at EngagingScience@uc.edu
Impact Lives Here
The University of Cincinnati is leading public urban universities into a new era of innovation and impact. Our faculty, staff and students are saving lives, changing outcomes and bending the future in our city's direction. Next Lives Here.