Cute aggression: The science behind biting partners, pinching babies
UC professor explains these enigmas of human behavior
What makes a person want to playfully bite an intimate partner, squeeze a puppy or pinch a baby?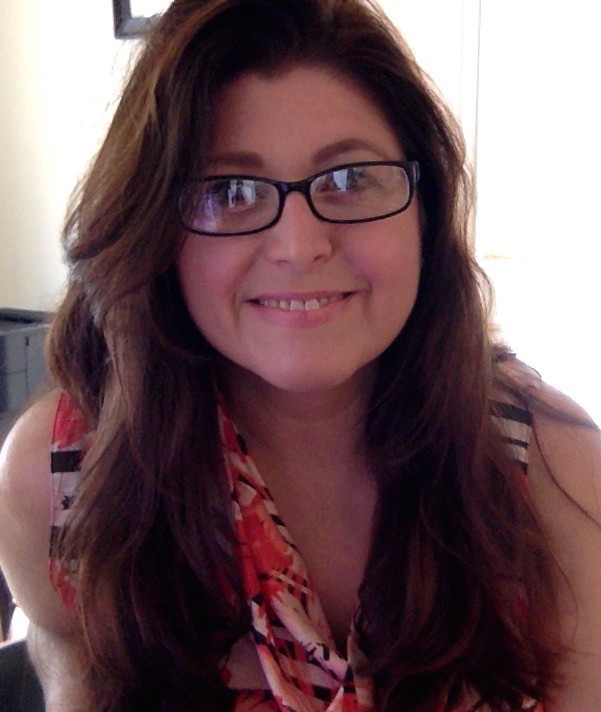 Oriana Aragon, a social psychologist and assistant professor of marketing in the University of Cincinnati's Carl H. Lindner College of Business, has spent the past decade researching "cute aggressions."
Aragon told Vice these types of expressions are highly dependent on context.
"If you were wanting to bite your partner, with zero context people might not understand that there's a loving relationship there, or that person is being very aggressive," she said. "But in that loving relationship, context is provided, and we now understand that this is a signal of affection."
Cute aggressions are quite common, Aragon said.
"What we found in our original study was that when individuals were feeling this strong sort of adoration and then they showed the 'cute aggression', it helped folks to come down off of that very strong emotional experience – there was this sort of ability to help them to regulate their own emotions," Aragon said. "So, you're with your partner, you feel this super strong urge that you just need to express, and then you do the bite and it helps you to cleanse yourself and cope with those feelings."
Featured image at top courtesy of Unsplash.
Next Lives Here
The University of Cincinnati is classified as a Research 1 institution by the Carnegie Commission and is ranked in the National Science Foundation's Top-35 public research universities. UC's medical, graduate and undergraduate students and faculty investigate problems and innovate solutions with real-world impact. Next Lives Here.
1
WLWT: Hospital systems working through multiple viruses spiking
December 2, 2022
Hospitals in the Cincinnati area are dealing with what some are calling a 'tripledemic' of RSV, COVID-19 and the flu. WLWT reported that according to the Health Collaborative, COVID-19 hospitalizations across Ohio counties in greater Cincinnati are at 176 patients. That's 41 more than Friday. About 180 people are hospitalized with the flu. It's a major spike from the week before. One of the experts cited by WLWT is Carl Fichtenbaum, MD, of the Division of Infectious Diseases at the UC College of Medicine.
2
Venture Lab, Center for Entrepreneurship merge to boost...
December 1, 2022
The UC Venture Lab and the UC Center for Entrepreneurship will merge into a single unit. The newly integrated team will be led by Kate Harmon, executive director of the Center for Entrepreneurship and the El and Elaine Bourgraf Director of Entrepreneurship.
Debug
Query for this