WCPO: Shoppers are cutting costs to buy school supplies
UC economist David Brasington encourages consumers to search for bargains
Finding the best bargain is the best bet for consumers searching for school supplies, according to David Brasington, PhD, James C. and Caroline Kautz Chair in Political Economy and economics professor at the Carl H. Lindner College of Business.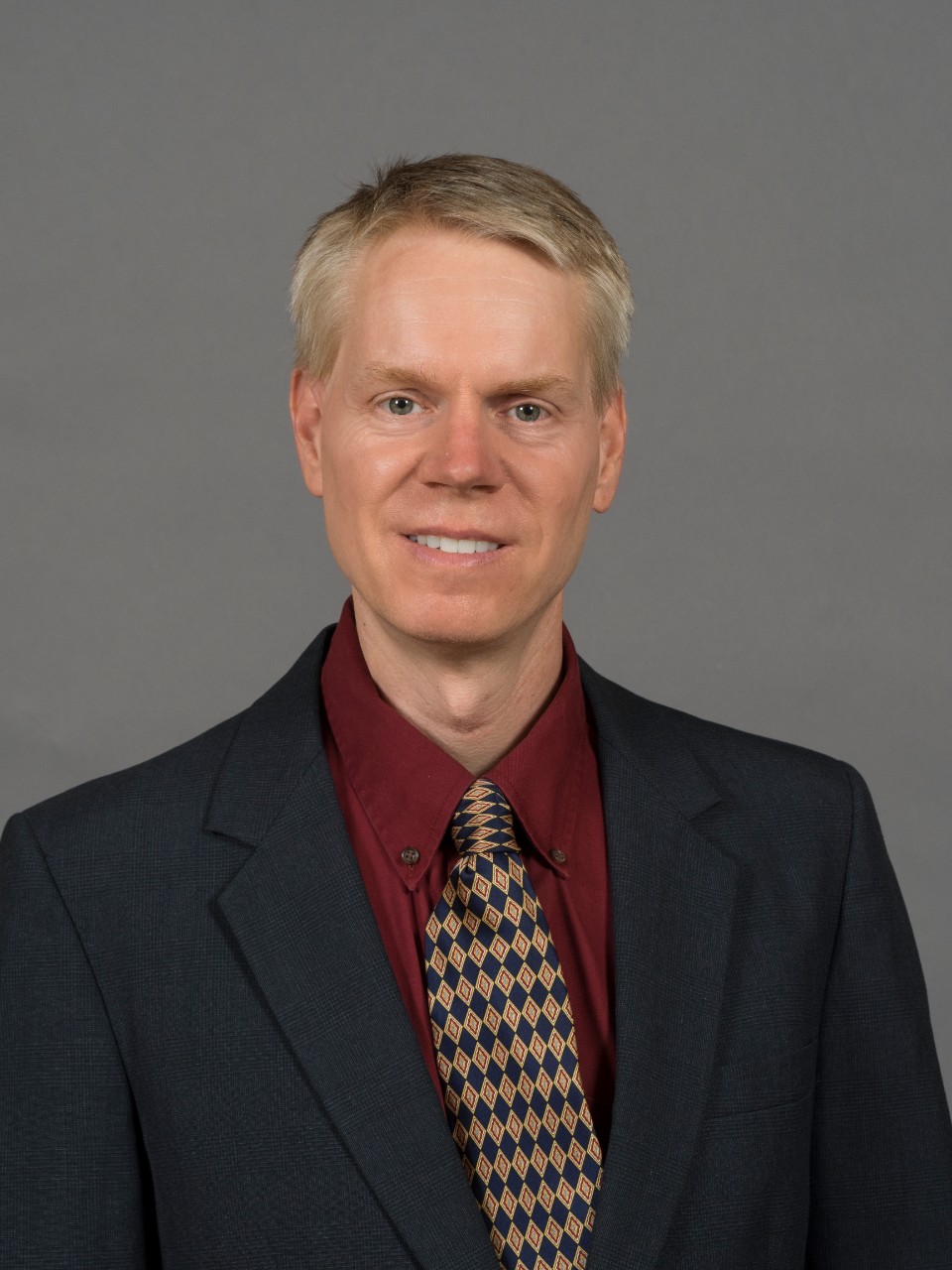 "With everything that people have to buy, it really cuts down on what they want to buy," Brasington told WCPO.
According to the National Retail Federation, more than one-third of consumers are cutting back in other areas to pay for back-to-school supplies.
Brasington noted that increased wages that have been raised for inflation are partially responsible for the higher prices on school supplies. He also cited other factors such as oil prices and supply chain backups.
"You just have to find whatever's cheapest," Brasington said. "If you normally shop at a name-brand store, maybe go to a lower quality store, like a dollar store, and find things that are cheaper there."
Impact Lives Here
The University of Cincinnati is leading public urban universities into a new era of innovation and impact. Our faculty, staff and students are saving lives, changing outcomes and bending the future in our city's direction. Next Lives Here.