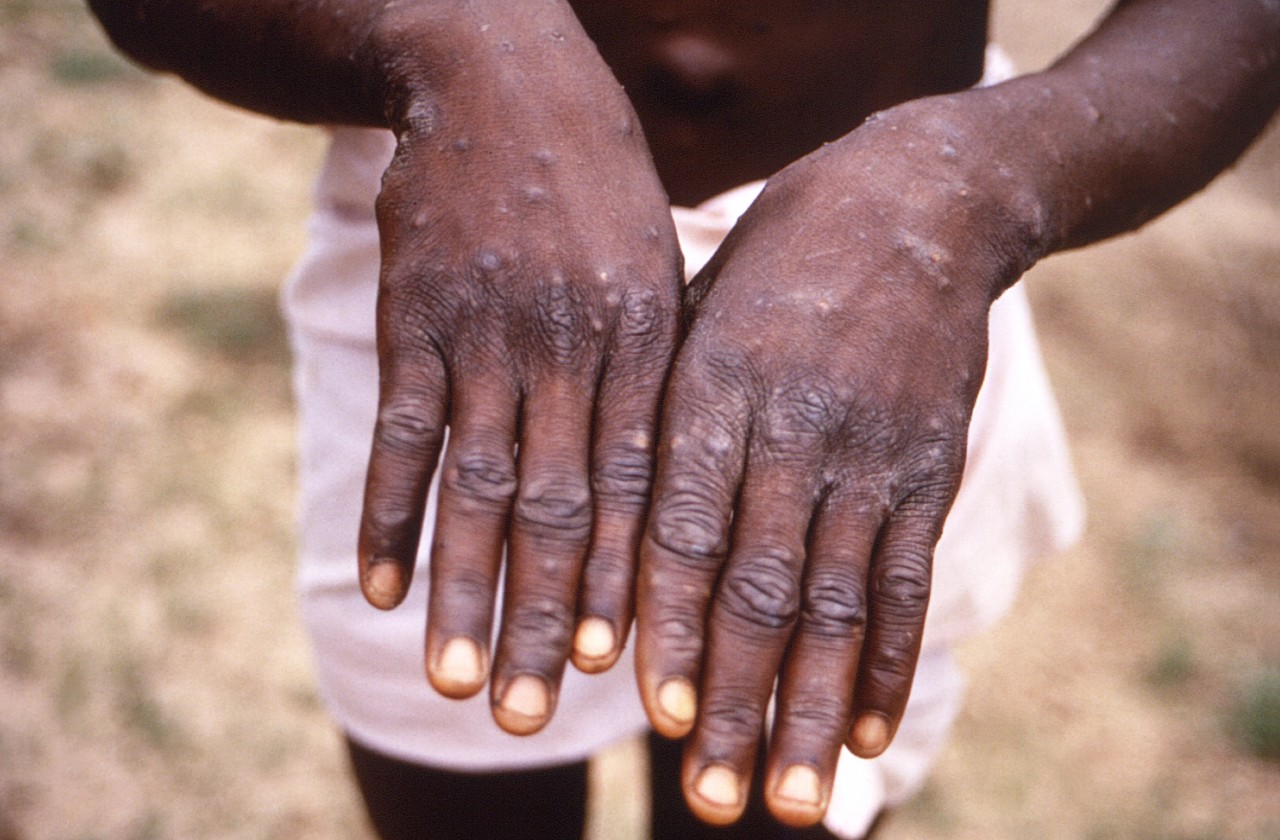 WVXU: As our area sees its first cases of monkeypox, experts share what you should know
UC expert describes how monkeypox is spread and how contagious it is
The Biden administration has declared the growing monkeypox outbreak a national health emergency, a rare designation signaling that the virus now represents a significant risk to Americans and setting in motion new measures aimed at containing the threat. Cases of the virus have been confirmed in Greater Cincinnati. WVXU interviewed Jennifer Forrester, MD, of the Division of Infectious Diseases at the UC College of Medicine to learn more about how it spreads and how contagious it is. 
"The lesions tend to be the most infectious period of the illness, and so direct contact, skin-to-skin or mucous membrane-to-skin contact is really how this virus is transmitted from person to person," Forrester said. "Anywhere those lesions are present or even potentially in other body fluids, we have a lot to learn from this virus."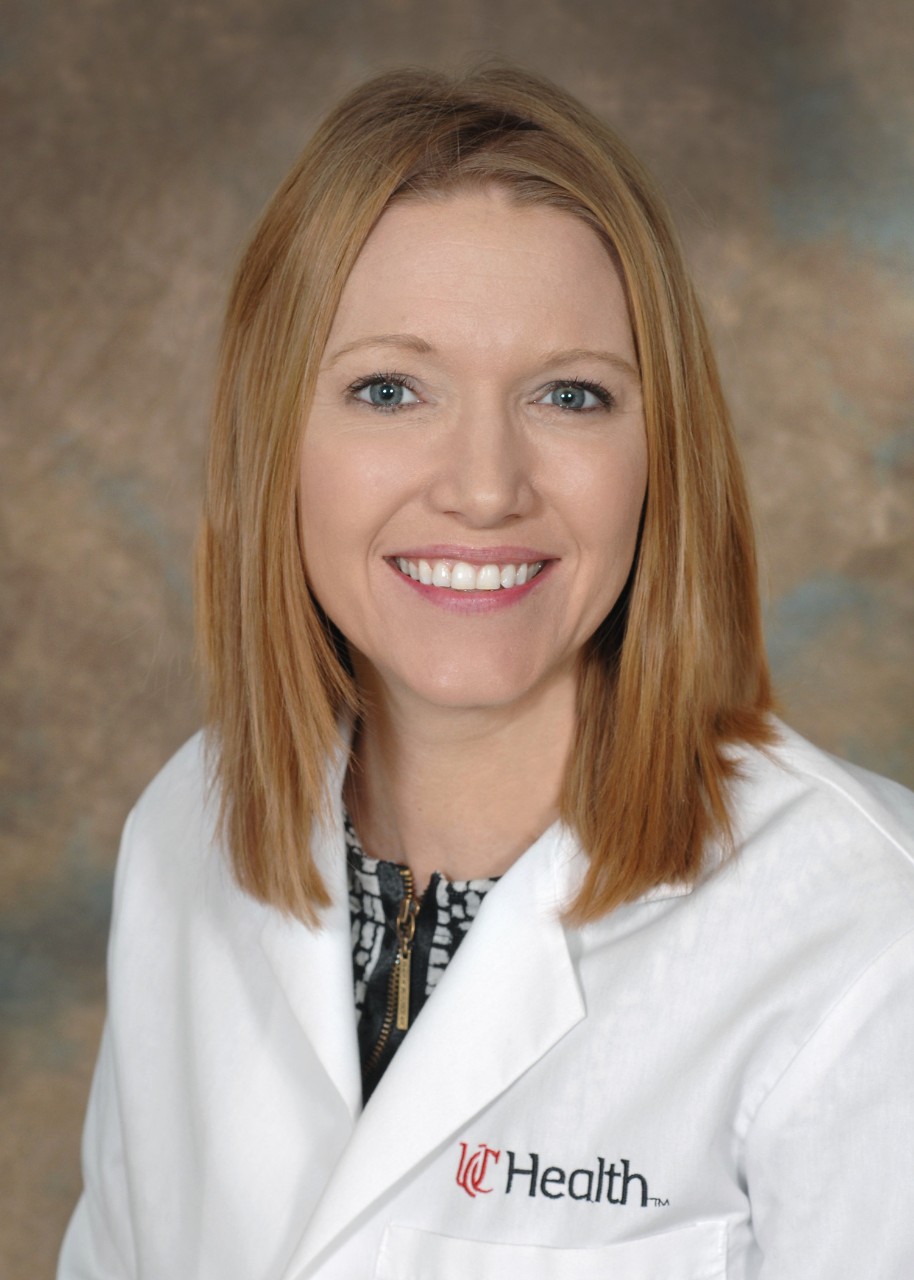 Forrester said we have not traditionally seen this in the United States thanks to excellent vaccination strategies against smallpox decades ago. 
She was asked if the virus can spread on surfaces, leading to the possibility of spraying disinfectants all over as was the case in the early days of COVID-19. 
"It can be spread by surfaces, this can last on surfaces for a bit of time," she said. "It can take three weeks for some people's skin to heal appropriately, but that varies from person to person. After that, making sure that we sanitize bed linens and don't share bed linens and towels during that time and then make sure that they're adequately sanitized thereafter to help stop the spread, too."
Forrester was asked about news reports that note many of the infections are among men who have sex with men and how to communicate that without creating stigma. 
"This is an extremely important point," she said. "While sexual activity is a skin-to-skin contact, it is not the only method of getting this virus. The current outbreak that we are seeing is the majority of cases is men who have sex with men, for now. Within the United States, there are children who have monkeypox, there are women who have monkeypox, so this isn't strictly a disease of men who have sex with men. What also is important is to pay attention to the group that is most highly at risk so that they have the knowledge to protect themselves and the ability to protect themselves as well."
Next Lives Here
The University of Cincinnati is classified as a Research 1 institution by the Carnegie Commission and is ranked in the National Science Foundation's Top-35 public research universities. UC's graduate students and faculty investigate problems and innovate solutions with real-world impact. Next Lives Here.