Lindner dean, coauthor, notable alumni headline webinar on female leadership
"Both/And Thinking" coauthors will discuss advancing gender equity from classroom to boardroom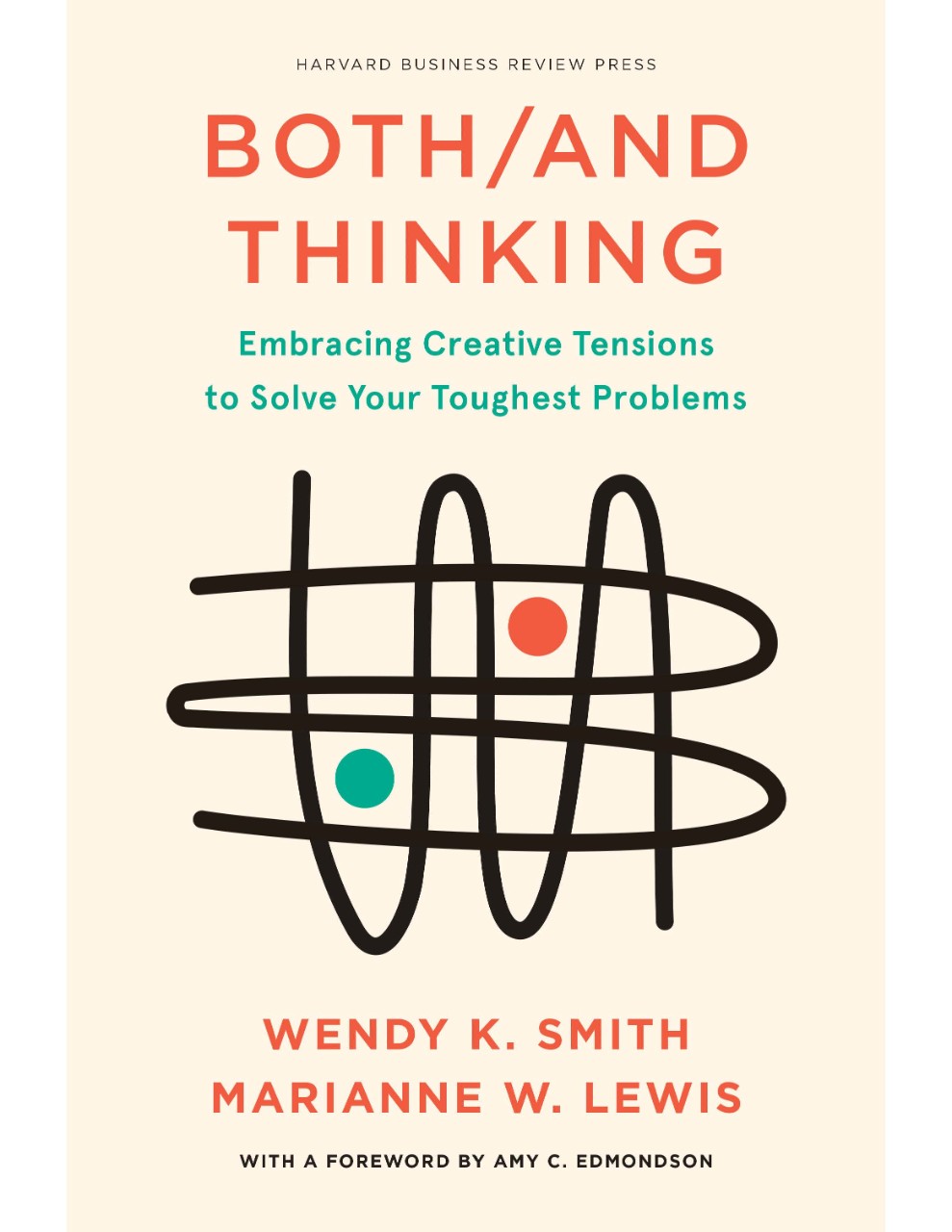 "Competing demands raise tensions for everyone, and high-achieving women in business can feel pulled in many, opposing directions — focus on innovation versus efficiency, performing versus learning, competency versus compassion, work versus life, and so much more," said Lewis. "Wendy and I, in conversation with our panelists, seek to help female business leaders navigate tensions for themselves while empowering others."
Lewis and Smith will be joined by two Lindner alumni, Susan Alexander, MBA '77, and Ashlee Carlisle, BBA '09, in addition to Liza Bartle of the Delaware Manufacturing Association and Veta Richardson of the Association of Corporate Counsel. These panelists were selected because of the diverse perspectives and experiences they can bring to the context of the conversation — having lived through and navigated many competing demands themselves.
"Our panelists model the way, having learned to lead and thrive through tensions across their differing industries, roles and backgrounds," said Lewis. "From UC's side, I'm grateful for Ashlee and Susan's inspiration, as they continue to advance women's leadership from the classroom to the boardroom."
Registration is required to attend the webinar. Read more about the four panelists below. 
Stanford Distinguished Careers Institute Fellow, former chief human resources officer at Sotheby's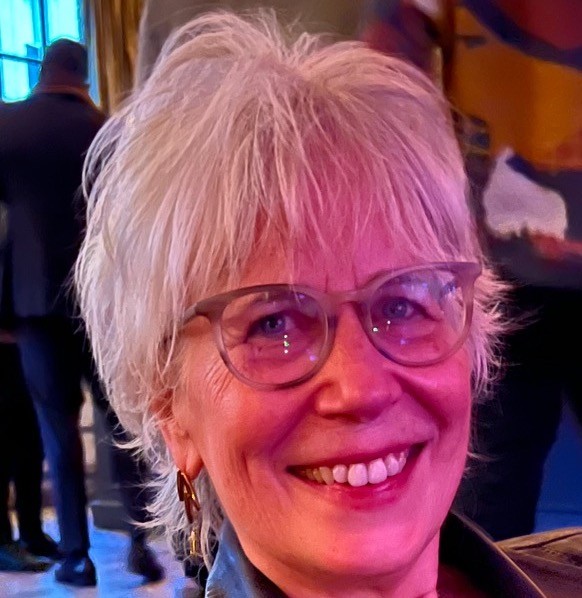 A seasoned leader through crisis, ambiguity and change, Susan Alexander was the catalyst and curator of a unique global culture at international auction house Sotheby's. As Sotheby's chief human resources officer for over 30 years, she was the trusted adviser to four CEOs and shaped a loose association of art experts from 40 countries into a nimble, global team with a powerful brand identity. Alexander shepherded the company through dramatic market cycles, an early online auction venture with Amazon, and even a federal antitrust investigation and subsequent recovery of trust among clients and staff. She is a champion of talent development and is particularly proud of the young people she has mentored throughout her career.
Senior council for Board of Manufacturers, Delaware Manufacturing Association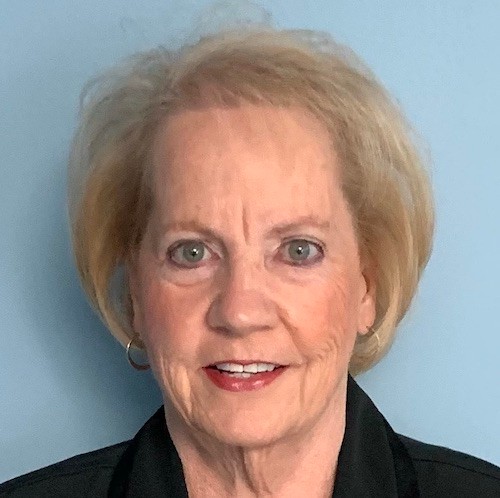 Liza Bartle is a Supply Chain Executive with experience in global procurement, manufacturing, logistics and people development. She has worked for companies such as Agilent Technologies and Hewlett Packard. She taught mathematics and computer programming in the Newark, Delaware school district. She has a BA in mathematics and an MBA, both from the University of Delaware.
Data and platforms account executive, Google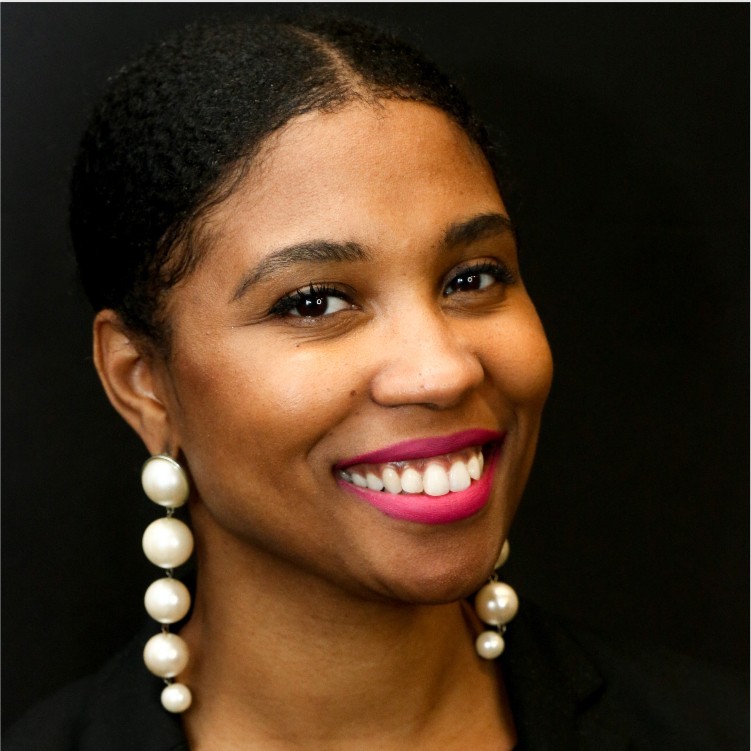 Ashlee Carlisle is a passionate tech marketer at Google who leans into the left and right sides of the brain: quantitative and creative. A lover of math, science and the arts, Carlisle studied marketing and international business at Lindner. The Cincinnati native's career path led her to the field of brand management and analytics after graduation. She led $10+ billion brands across health and beauty care, food, alcohol and beverage, helping these brands connect with their consumers via innovation and research. Carlisle's entry point into tech grew from her work with digital advertising at Hershey's. Outside of work, she enjoys traveling, founded the Lindner Black Alumni & Friends Scholarship Fund at UC and serves as board president of New York-based wellness nonprofit Women Who Thrive.
President, CEO and ex-officio board member, Association of Corporate Counsel
Veta Richardson is the president and chief executive officer of the Association of Corporate Counsel (ACC). Headquartered in Washington, DC, ACC is the world's largest legal association dedicated exclusively to serving the interests of in-house counsel. With an international membership of more than 45,000 in-house lawyers at more than 10,000 organizations in 85 countries, ACC serves as the "voice of the in-house bar" for corporate lawyers at 98 percent of the Fortune 100 and 51 percent of the Global 1000. She received a B.S. in Business Management from the University of Maryland at College Park and a J.D. from the University of Maryland School of Law.
Featured image of "Both/And Thinking" authors Marianne Lewis and Wendy Smith at a promotion event for their book. Photo courtesy of Lewis.
Marianne on the Move
Lewis is embarking on a national tour, meeting with UC alumni to provide updates about interdisciplinary initiatives at Lindner. At each event, Lewis will engage with alumni about problem solving, leadership, entrepreneurship and more. Each attendee will receive a copy of "Both/And Thinking."