Sally Amkoa rediscovers childhood passion for storytelling
Lindner graduate named a Teaching Fellow at Harvard Kennedy School
Growing up in a lower-middle class family in Kenya, Sally Amkoa was raised in a culture that valued storytelling. Her mother told countless stories that Amkoa's grandmother had recited to her. In the second grade, Amkoa stood in front of her classmates and told one of her mother's tales.
"I remember telling it with the weight that my mom told it, with a lot of theatrics," Amkoa recalled. "The students were so hooked. I remember that moment, the students looking at me and hanging onto my words."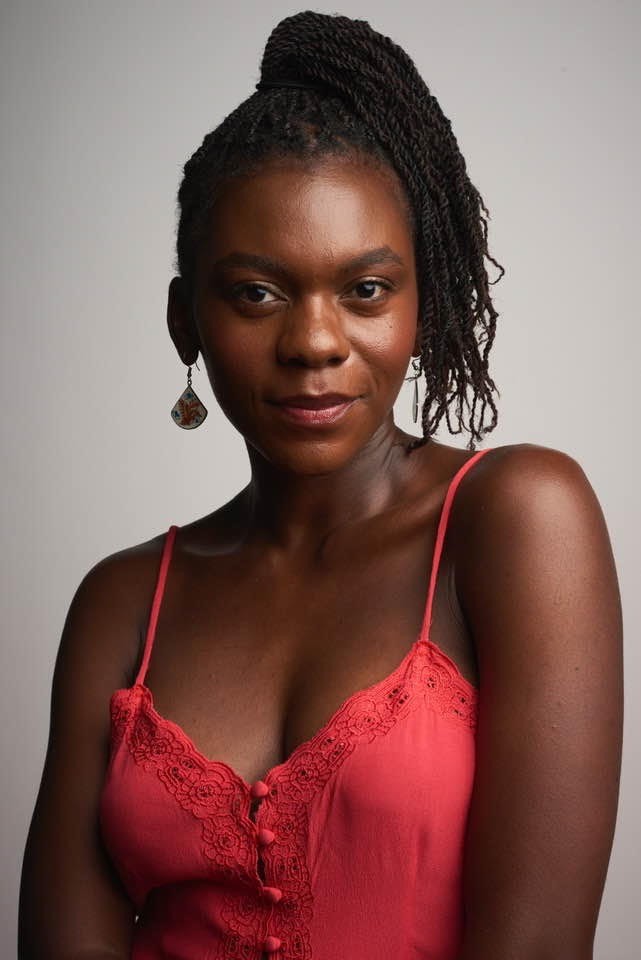 Amkoa, BA '14, MS '15, earned a bachelor's degree in economics and a master's in business analytics from Lindner. She is nearing completion of an MBA from the University of Hartford and is a financial development program adviser for Cigna.
But after graduating from UC and moving to Nashville, Amkoa felt isolated. After googling "events near me" in search of companionship, she came across Tenx9 Nashville, a monthly storytelling event where nine people have 10 minutes to tell true stories from their lives. 
"I felt an incredible sense of connection, so I kept doing it," Amkoa said. "I kept showing up every month."
In fall 2020, she enrolled in "Public Narrative: Leadership, Storytelling, and Action," an online course within Harvard University's Kennedy School of Government. Two years later, Amkoa is on sabbatical from Cigna to be a Teaching Fellow for the same Harvard course, having rediscovered her passion for storytelling. 
Amkoa's first dream was to be a doctor. Because she performed well on an exam that determined her high school destination, Amkoa was placed in a boarding school with other high-achieving students. Homesickness and the pressure of the academic system affected her.
"That was the first time I interacted with depression," she said. "We had a final exam during my senior year that determined what college you go to. Everybody in my class got high grades and got their first-choice program. And I didn't do well in this defining exam.
"I remember being 18 years old and this life dream that I had just crumbled. It was a difficult time."
A friend pointed Amkoa to the Zawadi Africa Education Fund, a scholarship program that provides university scholarships, leadership development and life skills training to "academically gifted but financially disadvantaged African girls with the objective of developing a pipeline of young African women leaders."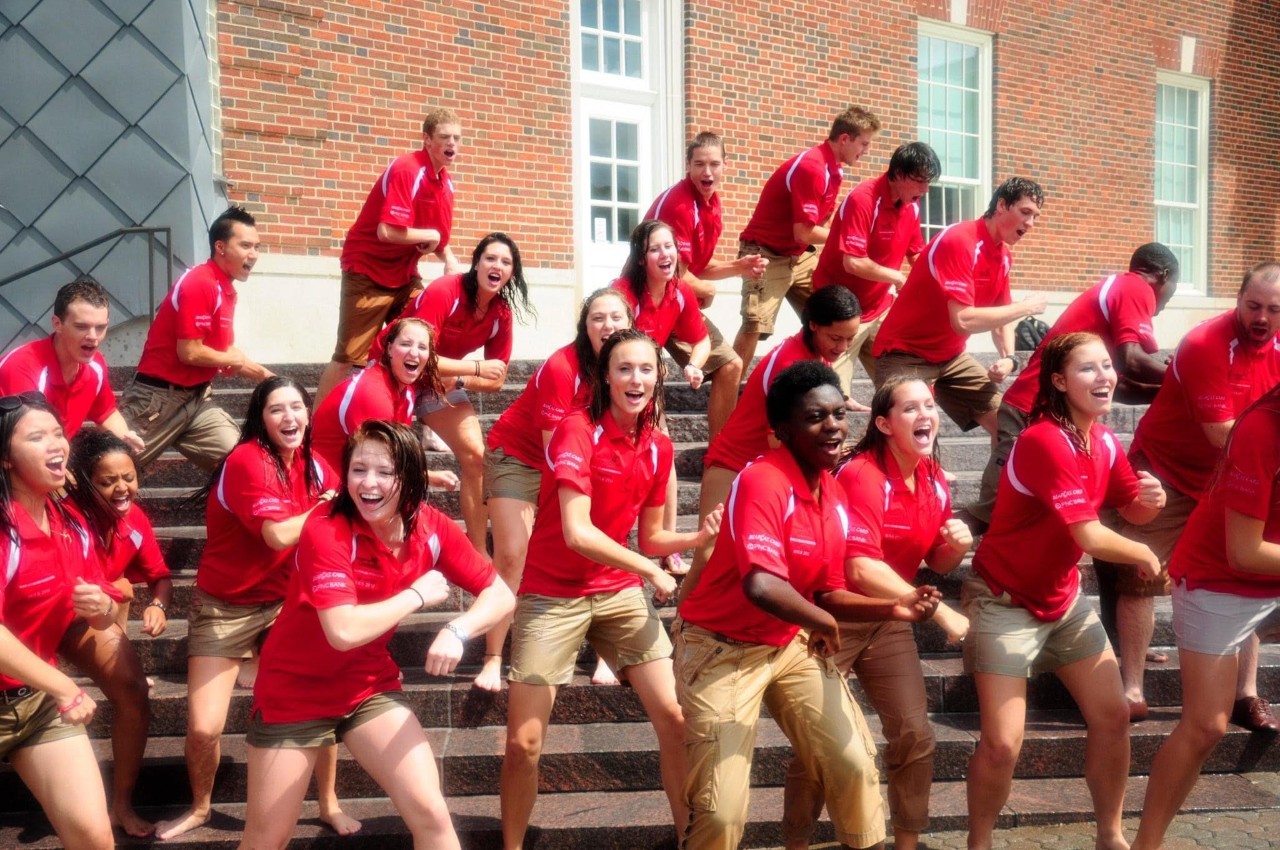 A frequent observer of society's "macro problems," as a high school junior, Amkoa asked the school principal if she could make a speech about why Kenya should be united. A friend remembered this bold request and recommended Amkoa look into the Zawadi Africa Education Fund.
Amkoa received a scholarship and applied to multiple universities stateside, selecting the University of Cincinnati.
"I remember when I got my offer from UC ... when you feel like you're wanted, that's the feeling that I got," she said.
"The interesting thing about the college system in the U.S. is you don't have to decide what you want to major in (right away). When I came, I still wanted to be a doctor," Amkoa said. "I remember going to my first microeconomics class and thinking, 'Oh my God, what is this?' I had never considered anything else.
"The gift that the U.S. gave me was this ability to expand the scope of the things that I could do with my life. I did economics because I was totally passionate about it."
The microeconomics course (ECON 1001) was taught by Erwin Erhardt, PhD, an associate economics professor-educator who Amkoa said was the reason she majored in economics.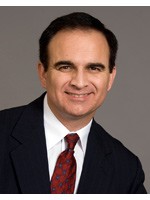 "At times we had conversations after class about economic-political matters related to class," Erhardt said. "She was always in search of more knowledge."
Amkoa joined Developing and Emerging Nations, Erhardt's student club, and once gave a presentation to the club detailing her internship with Parliamentary Monitoring Group in South Africa. In October 2012, Erhardt invited Amkoa to join a small group of students at the Global Studies Conference at the University of Nebraska-Omaha. There, Amkoa presented a paper she had written for Erhardt's ECON 4082 (Economic Development) course. 
"Sally's presentation on Kenya drew many positive reviews, including one from a member of the United States Agency for International Development," Erhardt said.
Debashis Pal, PhD, David Sinton Professor of Economics, recommended Amkoa for two-week graduate summer program in Natural Resource Management and Policy at the Norwegian School of Economics in Bergen, Norway. 
"Sally was always curious and eager to learn, and Norway is very distinct from the United States," Pal said. "I felt that a graduate summer program at a top-notch institute in Scandinavia would not only bolster her academic education but also greatly expand her perspective."
Amkoa's other notable accomplishments at Lindner and UC span far and wide. In 2015, she was named one of the six Presidential Leadership Medal of Excellence winners, an award bestowed upon graduating students who "best exemplify scholarship, leadership, character, service and the ideals of the University of Cincinnati." At the 2013 Cincinnati Business Achievement Awards, Amkoa won the Carl H. Lindner Outstanding Junior Award. She also demonstrated her leadership by advocating for improved reception and integration of UC international students, and championing racial justice and gender equity programs. 
"I think I thrived at UC. Even though I was an international student, I was in an environment that had a lot of support systems," Amkoa said. "I remember feeling comfortable going to my advisers in the College of Business when I needed help. And then I developed a really good relationship with Marianne (Lewis)."
My dream is to work with leaders across the world to help them construct powerful and engaging stories from their life experiences, so that they can explain the source of their values and inspire hope and action in the people they are called to serve.
Sally Amkoa
Lewis, now dean and professor of management at Lindner, was then the director of Kolodzik Business Scholars, the Lindner Business Honors legacy program Amkoa was enrolled in.
"I remember sitting in her office and just venting," Amkoa recalled. "Just having somebody listen to you and telling you, 'Hey, this is hard, but it's going to be OK.' Those are the things that I took away. She was really supportive." 
Lewis said Amkoa continues to inspire her, and noted that Amkoa taught her invaluable lessons.
"I remember having long conversations with Sally about Kenya, the U.S., UC and then Europe during a study abroad experience. In sharing her experiences and perceptions, she was always highly descriptive and insightful," Lewis said. "Through those discussions I learned about these places through her eyes and further about the value of observing with purpose — taking time to truly observe my surroundings and to then listen to others' observations from differing perspectives." 
Coaching business leaders
Amkoa strengthened her connections with Tenx9 Nashville over time. One of the co-founders shared with Amkoa that he was going to register for a storytelling course at Harvard, believing she would be interested. While taking Public Narrative: Leadership, Storytelling and Action, Amkoa was fascinated by coaching storytelling.
"A huge concept of the class is that you learn how to tell better stories, but you also learn how to have conversations with other people to draw out their stories," she said.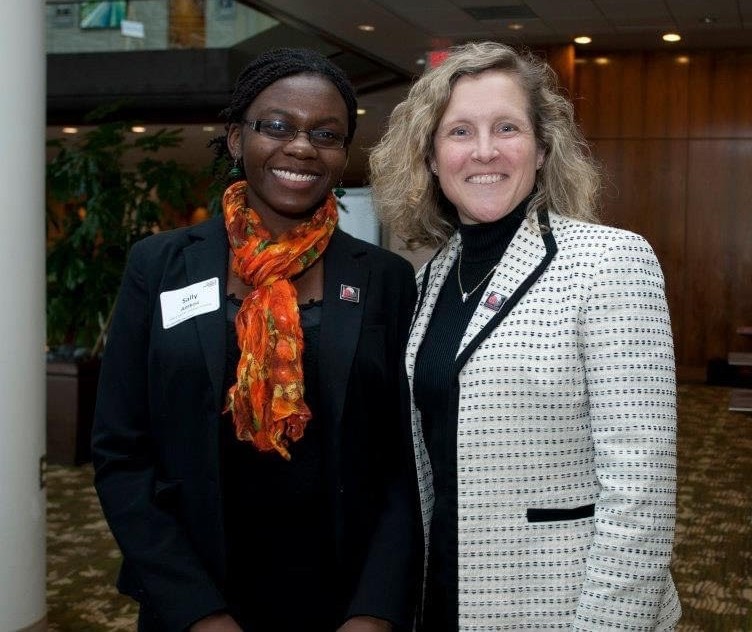 Amkoa worked her way up through the storytelling community, connecting with professional storytellers who were Public Narrative alumni. She also became a trained Narrative 4 story exchange facilitator. Eventually the Teaching Fellow from Amkoa's Public Narrative class asked if she would be interested in applying for a Teaching Fellow position for the fall 2022 course. Amkoa applied, interviewed and was offered the position, with Cigna permitting her to go on sabbatical.
As part of her teaching duties, Amkoa builds relationships with and coaches approximately 20 enrollees on their story drafts and leadership cases. She prepares and facilitates section meetings and holds weekly office hours for coaching and teaching. The course is for Harvard students as well as leaders in the business world seeking to strengthen their skillsets.  
"My role is to support them in crafting their narratives and give them coaching and feedback so that they're able to meet the goal that they came into this program for," Amkoa said.
Amkoa's first MBA class was in organizational leadership, and she became fascinated with the "fundamental role" that storytelling plays in leadership as managers climb career ladders.  
"By the time managers get to the executive level, their biggest job is to inspire employees with a shared vision. Narrative is the most effective skill to do that," she said. "In fact, narrative is a core element in authentic and transformational leadership because it helps leaders connect with their followers by showing the source of their values."
Now, Amkoa has a new ambition, one inexplicably tied to her roots. 
"My dream is to work with leaders across the world to help them construct powerful and engaging stories from their life experiences, so that they can explain the source of their values and inspire hope and action in the people they are called to serve," she said.
The Lindner Advantage
The Carl H. Lindner College of Business empowers its future business problem solvers to tackle the world's business challenges with a distinctive combination of academic and hands-on experience that fuels professional growth. Apply to Lindner for an education that matches your ambition.