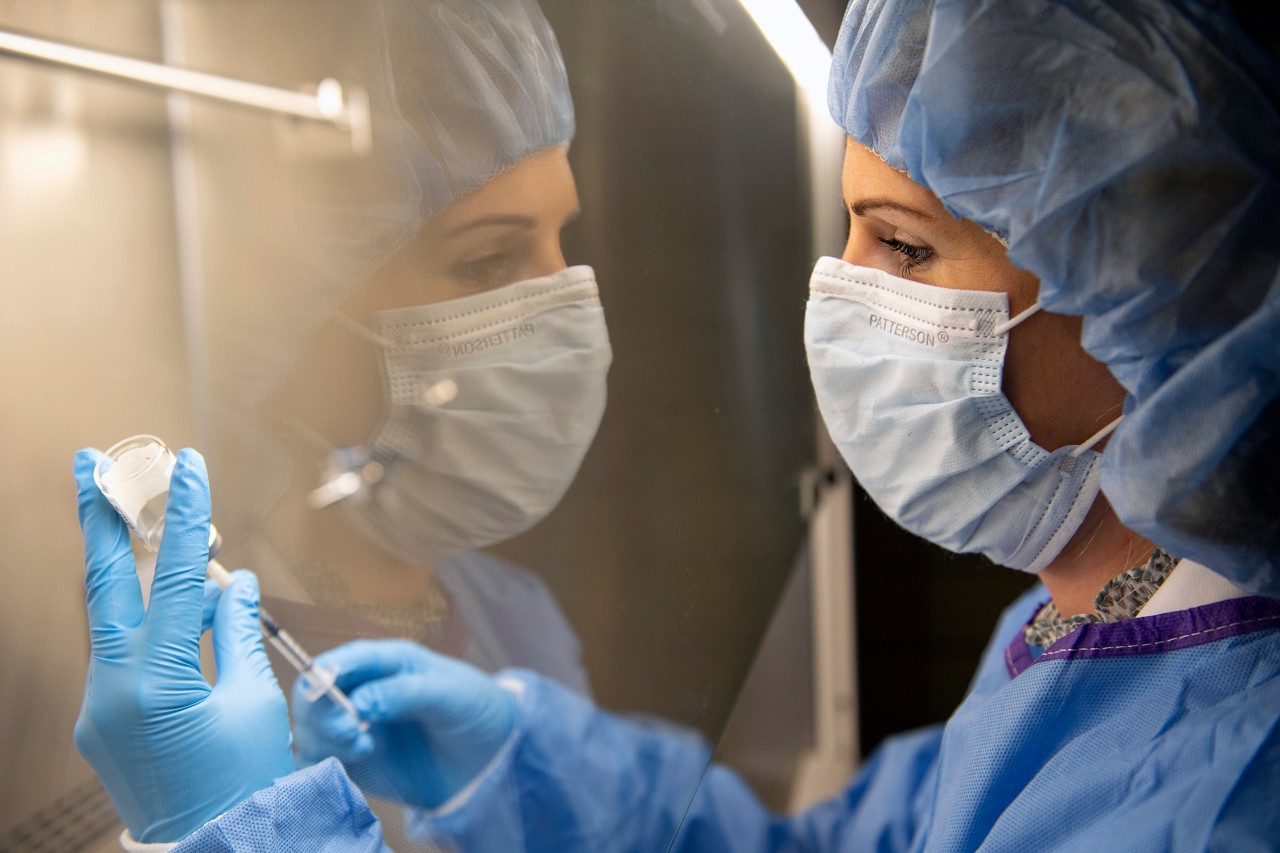 Statehouse News: Ohio doctors recommend getting COVID-19 boosters now to protect against long-term damage
UC expert says some COVID-19 patients experience brain fog
The Ohio Department of Health recently announced COVID-19 boosters with the new formulation to target Omicron subvariants BA.4 and BA.5 are now available statewide.
The Pfizer booster is available to Ohioans 12-years-old and older and the Moderna vaccine is available to those 18 years and up. Statehouse News reported that doctors are urging Ohioans to get those vaccines now. One of those Ohio doctors is Anna Goroncy, MD, of the Department of Family and Community Medicine at the UC College of Medicine. 
Statehouse News reported that while the newer variants of COVID-19 are less severe than previous ones, there is a growing concern about people who are developing "long COVID."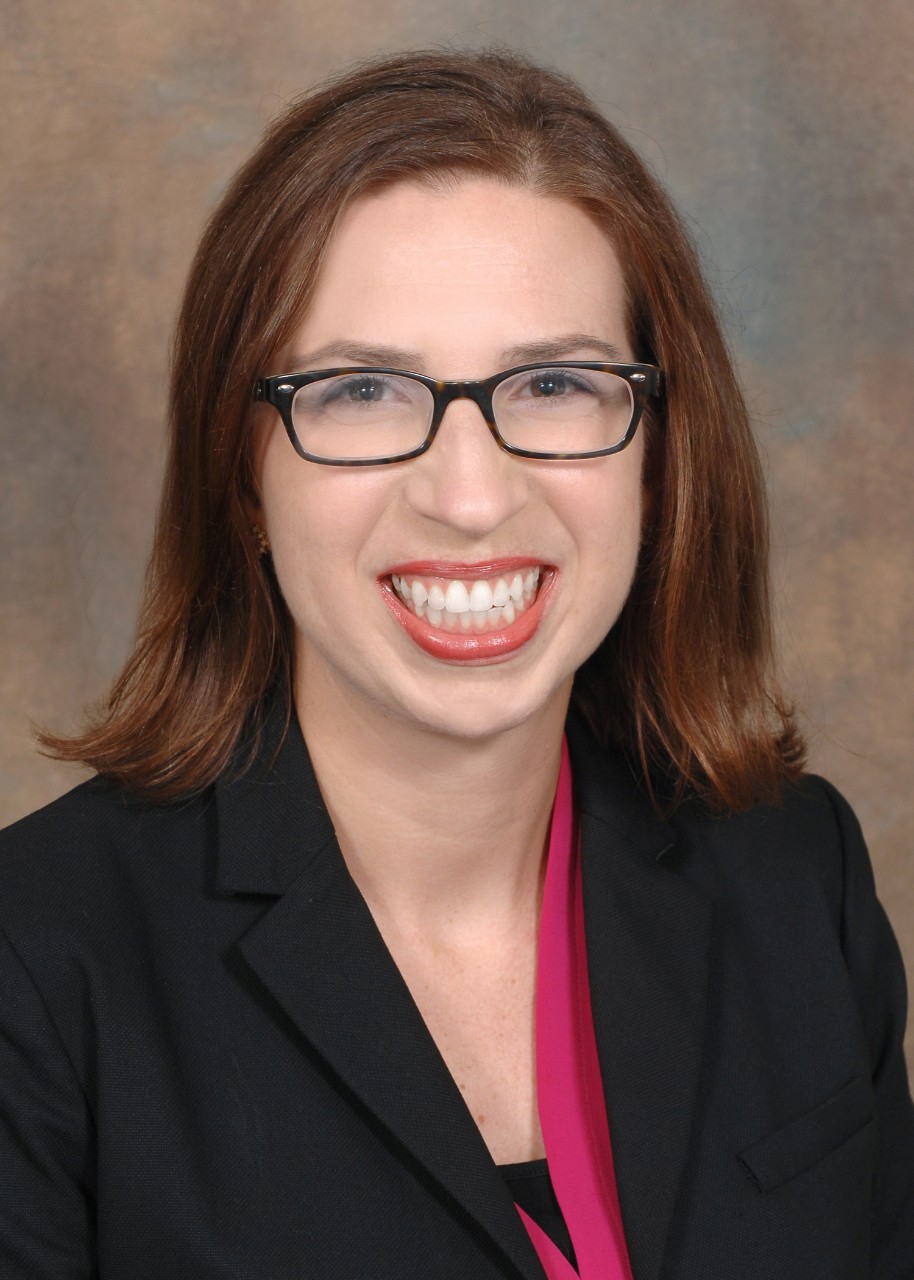 Goroncy said some people are able to weather COVID-19 itself but are having neurological side effects like brain fog.
"We're basically creating a whole new group that may have long-term disabilities," she said. "We don't know what that's going to look like 10 years from now. Certainly, we are seeing the importance of inflammation around things like dementia and other brain disorders so it would make a lot of logical and physiological sense that we may see ongoing cognitive impairment or those people more at risk of cognitive impairment in the future." 
Ohio Department of Health Director Dr. Bruce Vanderhoff said the best defense against "long COVID" is getting boosted with the vaccine to prevent contracting the virus.
Vanderhoff said Ohioans might need to get an annual COVID-19 vaccine, just like some do with flu vaccines, in the future because the virus isn't going away any time soon.
Lead photo/Colleen Kelley/UC Marketing + Brand
Next Lives Here
The University of Cincinnati is classified as a Research 1 institution by the Carnegie Commission and is ranked in the National Science Foundation's Top-35 public research universities. UC's graduate students and faculty investigate problems and innovate solutions with real-world impact. Next Lives Here.
1
UC COVID-19 studies awarded $425K
April 15, 2020
Understanding that time was of the essence in combating this highly infectious disease, UC and its College of Medicine's Office of Research conducted a rapid review and distribution of $425,000 in novel pilot grants to researchers, focusing on eradicating the disease.
2
Educational breast cancer event focuses on empowerment
Event: November 3, 2018 9:00 AM
"Beyond Breast Cancer: The Path to Empowerment" is an educational event for breast cancer survivors, their families and the community; it will be held from 9 a.m. to 3 p.m. Saturday, Nov. 3, at the Kingsgate Marriott Conference Center, 151 Goodman Drive.
Debug
Query for this