UC president appoints new chief of staff
President Neville G. Pinto announced Trisha Smith will join President's Cabinet
University of Cincinnati President Neville G. Pinto announced yesterday that Trisha Smith has been promoted to chief of staff.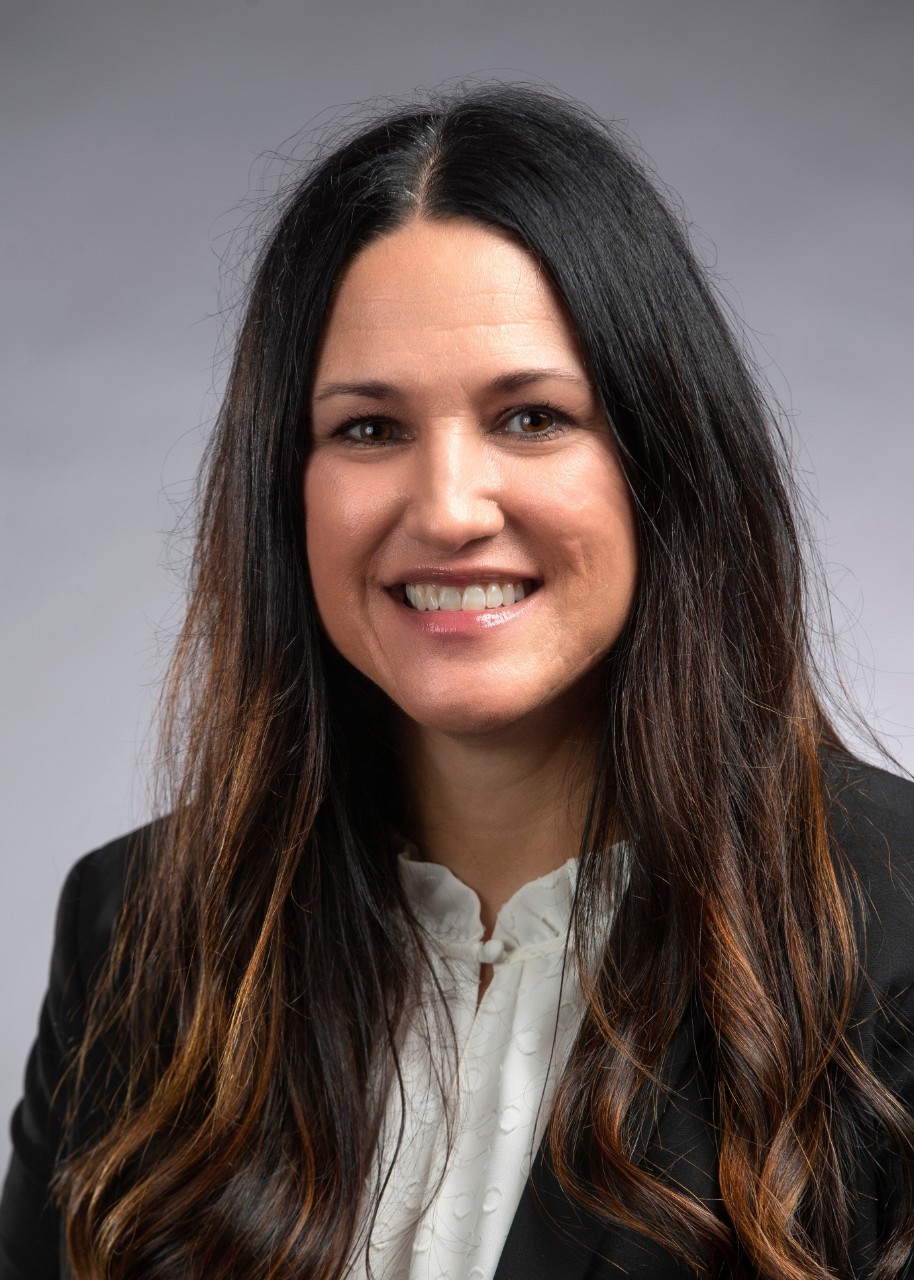 The appointment includes a seat on the President's Cabinet for Smith, who came to UC as deputy chief of staff in 2017. She will also lead the university's Office of the Board of Trustees.
Since her arrival at UC, Smith has managed the day-to-day operations and engagement of the Office of the President, including overseeing the staff and interfacing with the president's senior leadership team.  She has also provided oversight of key working groups focused on presidential priorities and "Next Lives Here," the university's strategic direction.
President Pinto's organizational changes follow last month's announcement that Executive Vice President Ryan Hays will assume the role of chief innovation & strategy officer. Hays, who has served as chief of staff at UC since 2012, will also transition to the role of senior advisor to the president and Board of Trustees. 
Prior to UC, Smith worked in the Office of the President at the University of Louisville for 20 years serving under five presidents. She gained extensive experience in administrative operations, holding positions as chief of staff, executive director of administrative affairs, boards liaison and director of special events. As chief of staff, she was responsible for the daily operations of the office, managing a staff of 15 employees, and served as the interface with the president and executive leadership. She also served as assistant secretary to the University of Louisville Board of Trustees and University of Louisville Athletics Association.
Trisha is a two-time graduate of the University of Louisville. She received a baccalaureate degree from the College of Education and a master's degree in administration of higher education.
Impact Lives Here
The University of Cincinnati is leading public urban universities into a new era of innovation and impact. Our faculty, staff and students are saving lives, changing outcomes and bending the future in our city's direction. Next Lives Here.
1
CCM shares fall 2022 schedule of performances and public events
August 12, 2022
Audiences are invited to return to the University of Cincinnati College-Conservatory of Music's (CCM) concert halls and theaters to experience world-class performances and presentations by the next generation of performing and media artists! The college's fall 2022 schedule of free and ticketed events is now available. Tickets go on sale beginning on Monday, Aug. 22, through the CCM Box Office website.
2
CCM shares calendar of free and ticketed events
October 1, 2021
The University of Cincinnati College-Conservatory of Music presents more than 70 major events during its CCMONSTAGE fall 2021 performance series. Arts lovers can purchase single tickets online through the college's digital box office at ccmonstage.universitytickets.com. Tickets are on sale to the general public now.
3
CCM shares spring 2019 calendar of major events
January 1, 2019
CCM's spring lineup includes theatre and dance productions, orchestral, choral, piano, jazz and winds performances and much more! CCM's performance series runs Jan. 14 through May 12, 2019.
Debug
Query for this