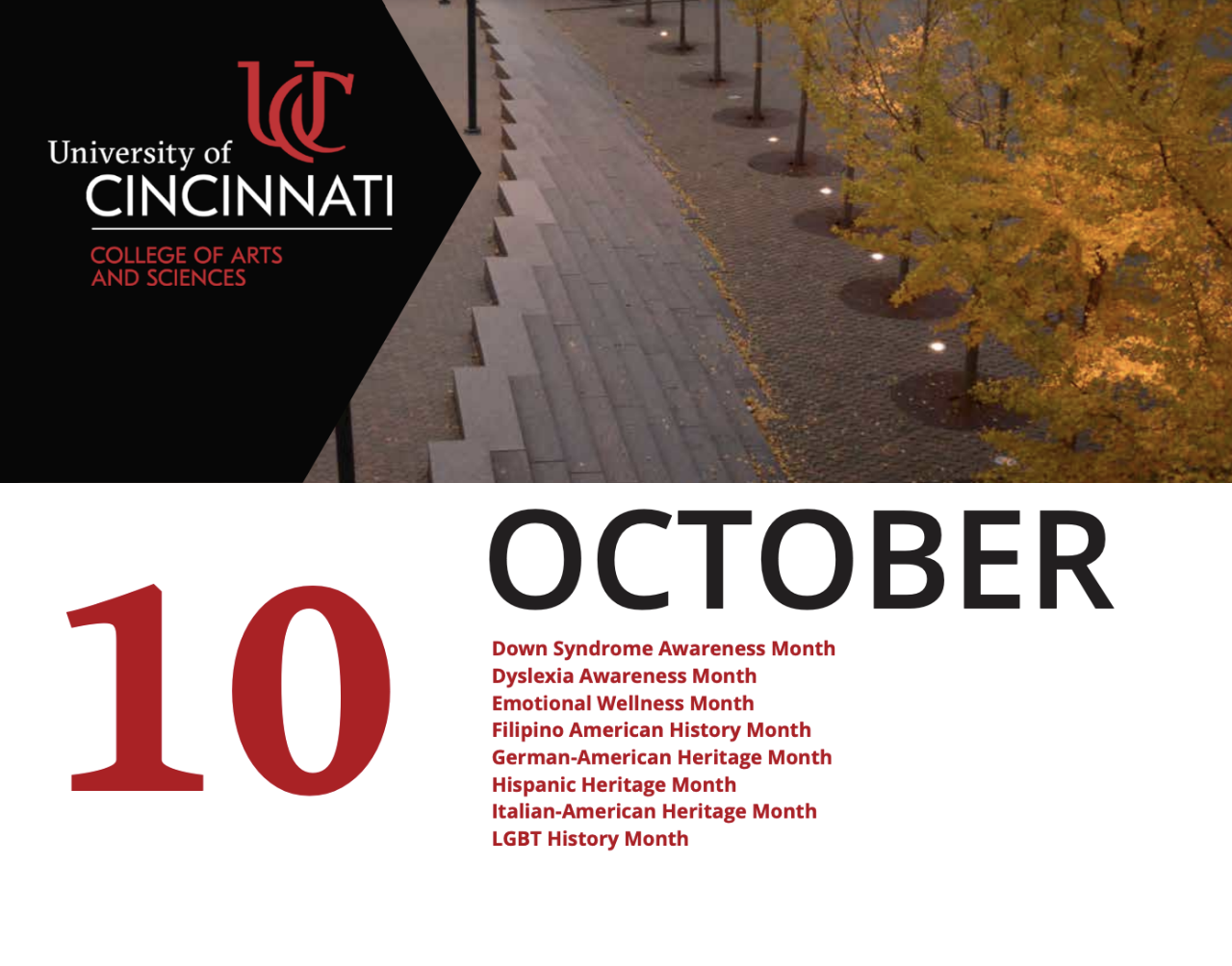 College of Arts and Sciences: marking moments that matter
UC's first inclusive calendar encourages cultural awareness
As part of its ongoing commitment to diversity, equity and inclusion, the University of Cincinnati's College of Arts and Sciences launched its first Inclusive Calendar in March, and work is underway on an update for the academic year 2022-23.
The calendar captures holidays, holy days and remembrances from around the world, from Hispanic Heritage Month to Developmental Disabilities Awareness Month and more.

"The goal of this calendar is to encourage cultural awareness through the Arts and Sciences community and beyond," said Littisha Bates, associate dean for inclusive excellence and community partnerships. "It's important that we as a college reflect our values, and the inclusive calendar is just one way of doing that."
In addition to the calendar, the college has dedicated a portion of its website to its equity and inclusion initiatives. The site includes an equity dashboard, which provides transparency around demographic breakdowns among faculty, staff, undergraduate and graduate students. Site features also include an equity spotlight showcasing college initiatives and activists, a bias reporting tool, centers and resources, and more.
The initiative supports the university's commitment to equity and inclusion, through which through which it works to "bring out the best in our students, faculty and staff by valuing their unique backgrounds, experiences and perspectives--welcoming and leveraging individual contributions to collaborate, create, innovate and compete in a global society," according to a university statement.
The goal of this calendar is to encourage cultural awareness throughout the A&S community and beyond.
Littisha Bates, Associate Dean of Inclusive Excellence and Community Partnerships
The first calendar of its kind developed at UC, the inaugural volume was assembled by soliciting submissions from students, faculty and staff, and research conducted by the Office of Equity and Inclusion. The virtual equity calendar can be found here in digital and dowloadable formats. The 2022-23 calendar will include even more observances, remembrances and holidays.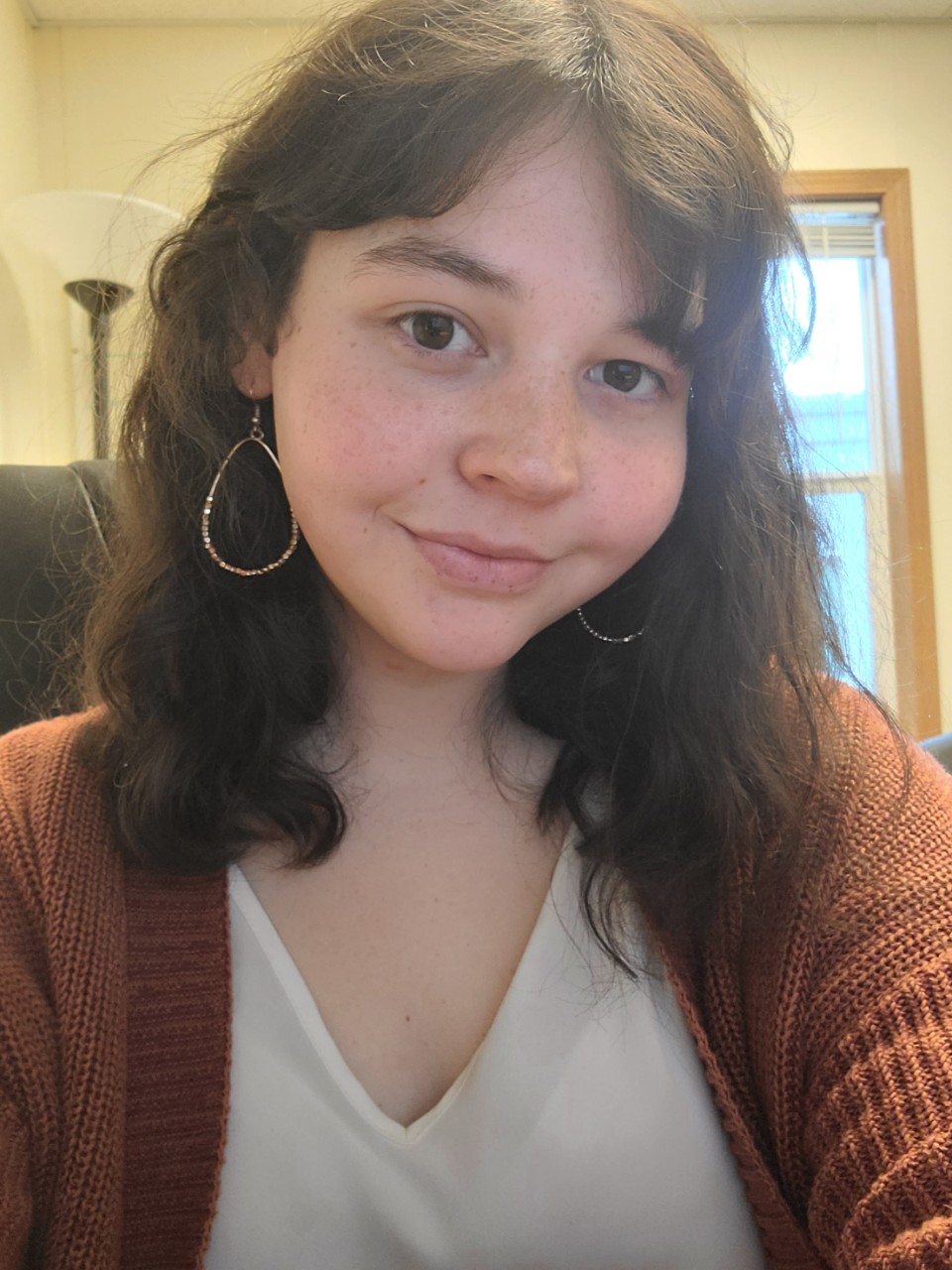 By Erinn Sweet
Graduate Assistant, A&S Department of Marketing and Communication
artscinews@ucmail.uc.edu
1
Clifton Court Hall grand opening garners detailed media coverage
September 20, 2023
The University of Cincinnati celebrated the opening of Clifton Court Hall on Tuesday, Sept. 19, with a ribbon cutting, attended by approximately 200 administrators, faculty, staff and students. The event was covered by multiple media outlets.
2
UC offers new social justice, Latin American studies degrees
October 7, 2020
University of Cincinnati students can now enroll to earn a Bachelor's degree in two new humanities programs: Social Justice, and Latin American, Caribbean and Latinx Studies, offered through UC's College of Arts and Sciences.
Debug
Query for this