Industry leaders discuss placemaking in Greater Cincinnati at UC/ULI joint event
UC and ULI Cincinnati open UC Roundtable Series 2022-23 season
UC Real Estate Center and ULI Cincinnati are pleased to present a special program featuring current community revitalization projects in Greater Cincinnati to take place on Friday, Oct. 14, at Anderson Pavilion in downtown Cincinnati.
All attendees are required to register prior to the event. Roundtable Members are admitted for free with a 2022-23 Membership. The non-member charge is $95 per person, and UC faculty, staff and students are admitted for free.
Sign-in and networking will begin at 7:15 a.m. followed by a breakfast buffet. The program will begin at 8:15 a.m. The program will include introduction and opening remarks followed by a panel discussion and Q&A to include Tom Powers, Cushman & Wakefield; John Yung, Urban Fast Forward; and Carl Goertemoeller, UC Real Estate Center. 
Factory 52: Nick Lingenfelter, chief development officer, PLK Communities
Ovation: Tom Banta, chief real estate officer, Corporex Companies, LLC
The District at Clifton Heights: Matt Starr, executive vice president of commercial development, Crawford Hoying
Montgomery Quarter: Dan Neyer, president and CEO, Neyer Properties, Inc. and Mike Brandy, president, Brandicorp
John Yung

Director of Planning, Urban Fast Forward
John Yung has dedicated his 15-year career toward advancing communities in development, planning, and zoning. As the lead planning consultant for Urban Fast Forward, he works to develop communities focusing on revitalizing and enriching city centers and neighborhoods. Yung is skilled in land use code analysis, development plan review, and project implementation and has expertise in engaging community members and elected officials.
Read more>>

Matt Starr
Executive Vice President of Commercial Real Estate, Crawford Hoying
As executive vice president of commercial real estate and leasing at Crawford Hoying, Matt Starr is heavily involved in every development project and leads all commercial real estate transactions for the company. He manages an experienced team of commercial agents and is responsible for oversight of the commercial leasing strategy and programming for all of the company's properties. Read more>>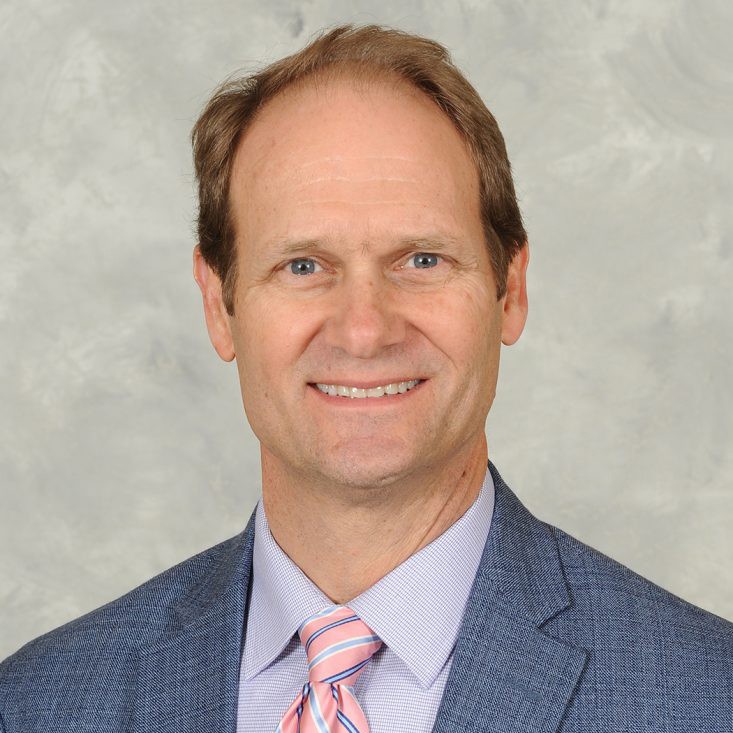 Dan Neyer
President/CEO, Neyer Properties, Inc.
Dan Neyer has been involved with the commercial real estate and construction industry for over 35 years, continuing the family heritage that began over 100 years ago in Greater Cincinnati and Northern Kentucky. In 1995, Neyer formed Neyer Properties, Inc. to pursue his vision of creating value in office, retail, industrial, medical and, most recently, hospitality and multi-family products. Read more>>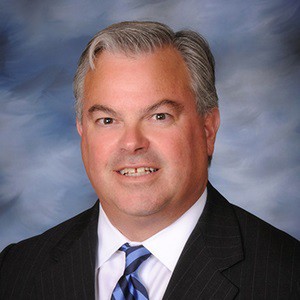 Mike Brandy
President, Brandicorp
Michael Brandy has executed hundreds of development projects over the past four decades and has built a portfolio of assets across retail, medical office, hospitality, industrial, and mixed-use product types. Under Brandy's leadership, Brandicorp has grown into a regional development company with internal capabilities trusted by top health systems, hospitality brands, restaurant franchise, retailers and municipalities. Brandy serves on numerous boards and supports non-profit charities through his dedicated philanthropic efforts including his position as chairman of the board for Matthew 25: Ministries and The Center for Humanitarian Relief. Brandy earned his Bachelor of Business Administration from the University of Kentucky and Master of Business Administration from Xavier University. Read more>>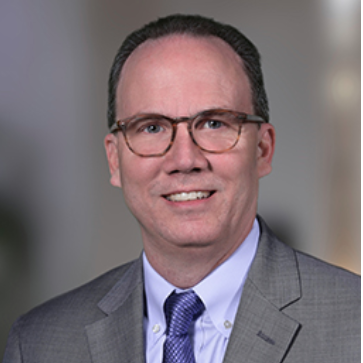 Tom Banta
Managing Director, Corporex Companies, LLC
Tom Banta is a real estate professional with more than 36 years with Corporex Companies. During his tenure, the company built over 25 million square feet of commercial real estate, including more than 40 hotels, 24 office buildings, two luxury condominium projects and six business parks. With Corporex projects from coast to coast, Banta has been instrumental in changing skylines with projects like RiverCenter and Madison Place in Covington, Kentucky, Ovation in Newport, Kentucky, and an expanding presence in Colorado with unique residential, office and retail projects. Read more>>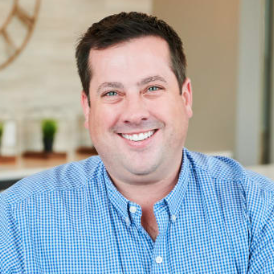 Nick Lingenfelter
Chief Development Officer, PLK Communities
Nick Lingenfelter has over 18 years of experience in the commercial real estate industry and began partnering with PLK in 2014. He currently oversees the development team focusing on the entire project cycle from site identification, project vision, entitlements, design and end resident experience. Lingenfelter believes that good development is environmentally conscious, pushes design forward, and provides an emotional connection for residents. Read more>>

Featured image at top: Monroe Street Market, Washington DC, courtesy of ULI
UC Real Estate Roundtable Series
The UC Real Estate Center, in conjunction with our Premier Partner, PNC Bank, is proud to present our 39th season of networking, national and international speakers, and access to industry leaders.
In 1983, the UC Real Estate Roundtable Series was created to establish and maintain links between the university and the business and real estate communities. The Roundtable Series features guest speakers who present their ideas, thoughts and perspectives on topics that impact the real estate industry. The Roundtable Series strives to:
Encourage interaction between real estate professionals and UC students and faculty.
Address issues and topics relevant to the real estate industry and leading professionals.
Expose real estate professionals to industry research conducted at UC and elsewhere.
Our Roundtable Series membership is comprised of an average of more than 200 industry leaders each year. As our numbers continue to grow, the roundtable promises to be a rich opportunity for high-quality programming and networking.