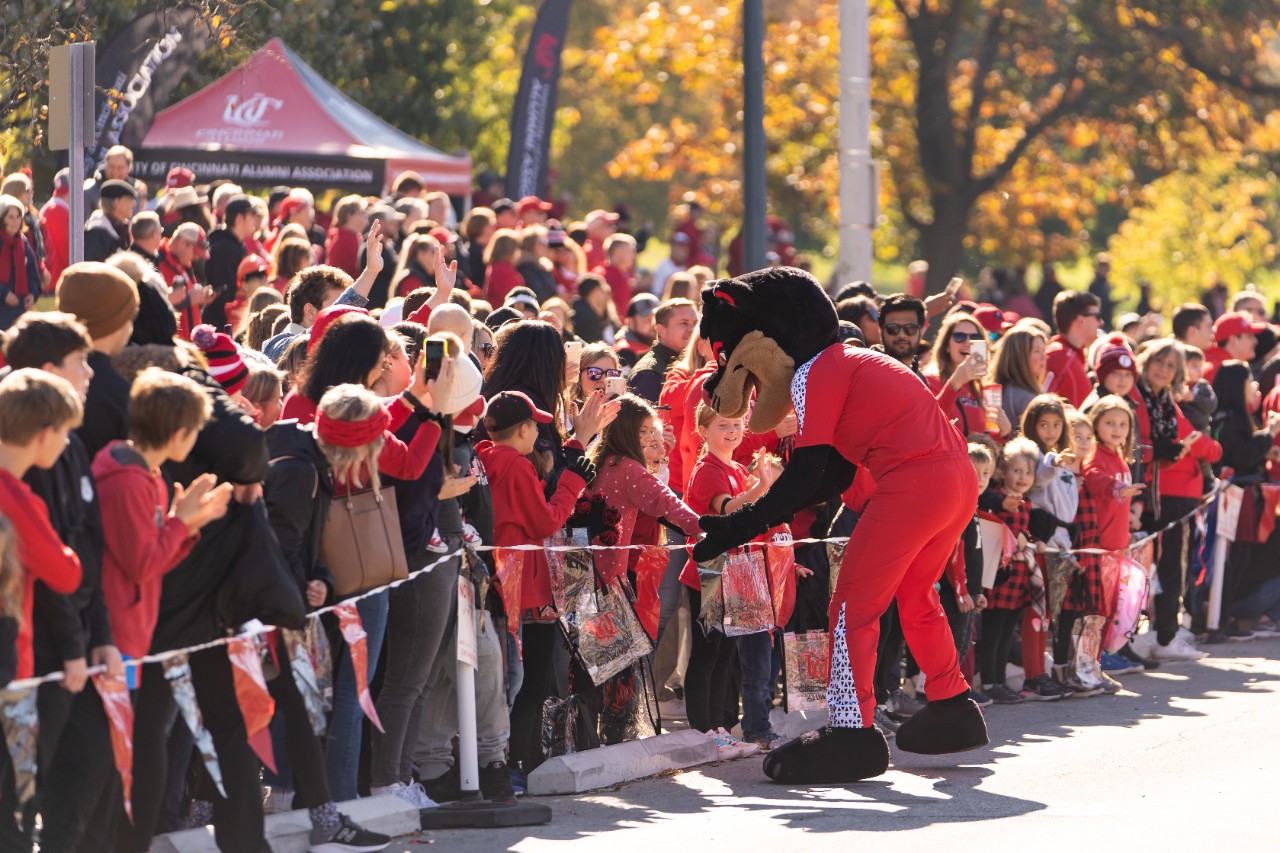 Plan ahead for UC Homecoming activities
Oct. 8 parade occupies streets near campus
University of Cincinnati Homecoming activities on Saturday, Oct. 8, will feature the annual Homecoming parade around campus starting at 10:30 a.m. and the football game versus the University of South Florida at 2:30 p.m. in UC's historic Nippert Stadium.
Parade route and street closings
UC's Homecoming parade at 10:30 a.m. on Saturday, Oct. 8, will affect the following streets around campus:
Calhoun St., between Vine Street and Clifton Ave., will close at 9 a.m.
Clifton Ave., between McMillan Ave. and Martin Luther King Jr. Drive, will close at 10 a.m.
Also, entry into the Calhoun Parking Garage from Calhoun St. will be closed beginning at 9 a.m.; entry into the Clifton Court and Stratford parking garages from Clifton Ave. will be closed beginning at 10 a.m. Get additional parking details and gameday/tailgate details.
Parade lineup will occur the full length of Calhoun St. from Vine St. to Clifton Ave. The parade route runs north from the corner of Calhoun and Clifton to the intersection of Clifton and Martin Luther King Jr. Drive. See the campus map.
All parking and regular driving routes will be available near the Homecoming parade's anticipated end by approximately 11:45 a.m.
For more information on UC Homecoming activities, see the complete UC Homecoming news release or visit the UC Alumni Association's Homecoming website.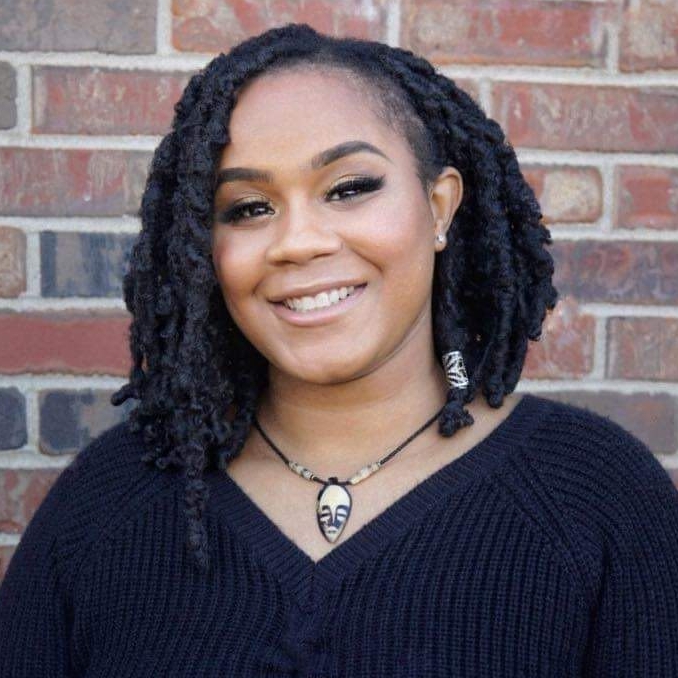 Sam Speyer
Program Director of Alumni & Donor Experience, Cincinnati & Campus Engagement
2
New sites available now on Bearcats Landing
August 12, 2021
A new set of sites is now available on Bearcats Landing, UC's faculty/staff intranet. The following areas launched their sites on Thurs., Aug. 12th as a part of a semester-long build process geared toward making their initial site a valuable university resource for workplace communications and resources.
Debug
Query for this