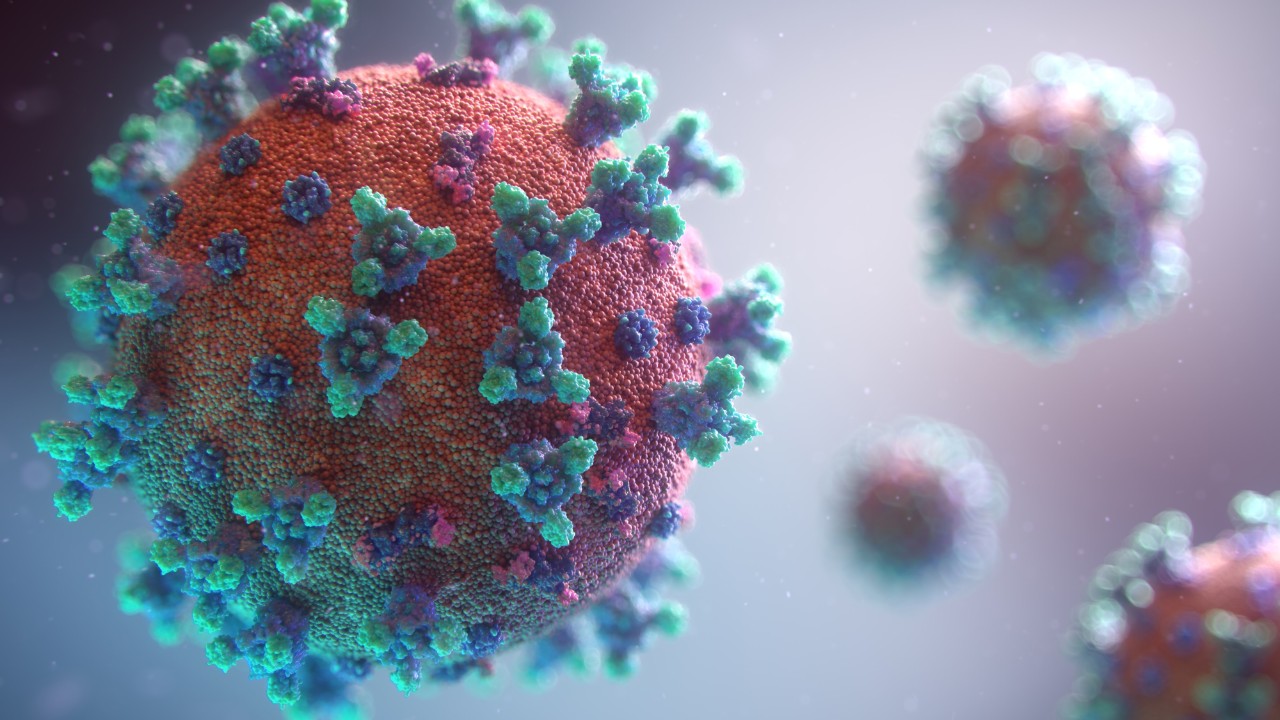 MSN: Researchers study how immunotherapy affects COVID-19 outcomes
MSN highlighted recent research from the University of Cincinnati Cancer Center on how immunotherapy treatments and immunosuppression affects the severity of COVID-19 infections for patients with cancer.
Trisha Wise-Draper, MD, PhD, co-led the research that was recently published in JAMA Oncology.
"We reviewed patients with cancer, those that had baseline immunosuppression, and those that were treated with immunotherapy prior to getting COVID-19," said Wise-Draper, associate professor of medicine in the Division of Hematology/Oncology, section head for Medical Oncology in UC's College of Medicine, Head and Neck Center of Excellence co-leader and a UC Health physician. "The most important finding is that although those treated with immunotherapy alone did not have an effect on COVID-19 disease outcomes, those that had baseline immunosuppression and were treated with immunotherapy had worse outcomes with COVID-19." 
1
UC COVID-19 studies awarded $425K
April 15, 2020
Understanding that time was of the essence in combating this highly infectious disease, UC and its College of Medicine's Office of Research conducted a rapid review and distribution of $425,000 in novel pilot grants to researchers, focusing on eradicating the disease.
2
Educational breast cancer event focuses on empowerment
Event: November 3, 2018 9:00 AM
"Beyond Breast Cancer: The Path to Empowerment" is an educational event for breast cancer survivors, their families and the community; it will be held from 9 a.m. to 3 p.m. Saturday, Nov. 3, at the Kingsgate Marriott Conference Center, 151 Goodman Drive.
3
Yahoo News: Five Black UC faculty members receive National...
September 8, 2020
Five African-American researchers and healthcare professionals on UC's medical campus have received sizable grants from the National Institutes of Health during the past 18 months. The faculty members were interviewed by WCPO to help showcase innovation and the diverse voices and perspectives they bring as the healthcare community attempts to ease health disparities in communities of color in Cincinnati and beyond.
Debug
Query for this