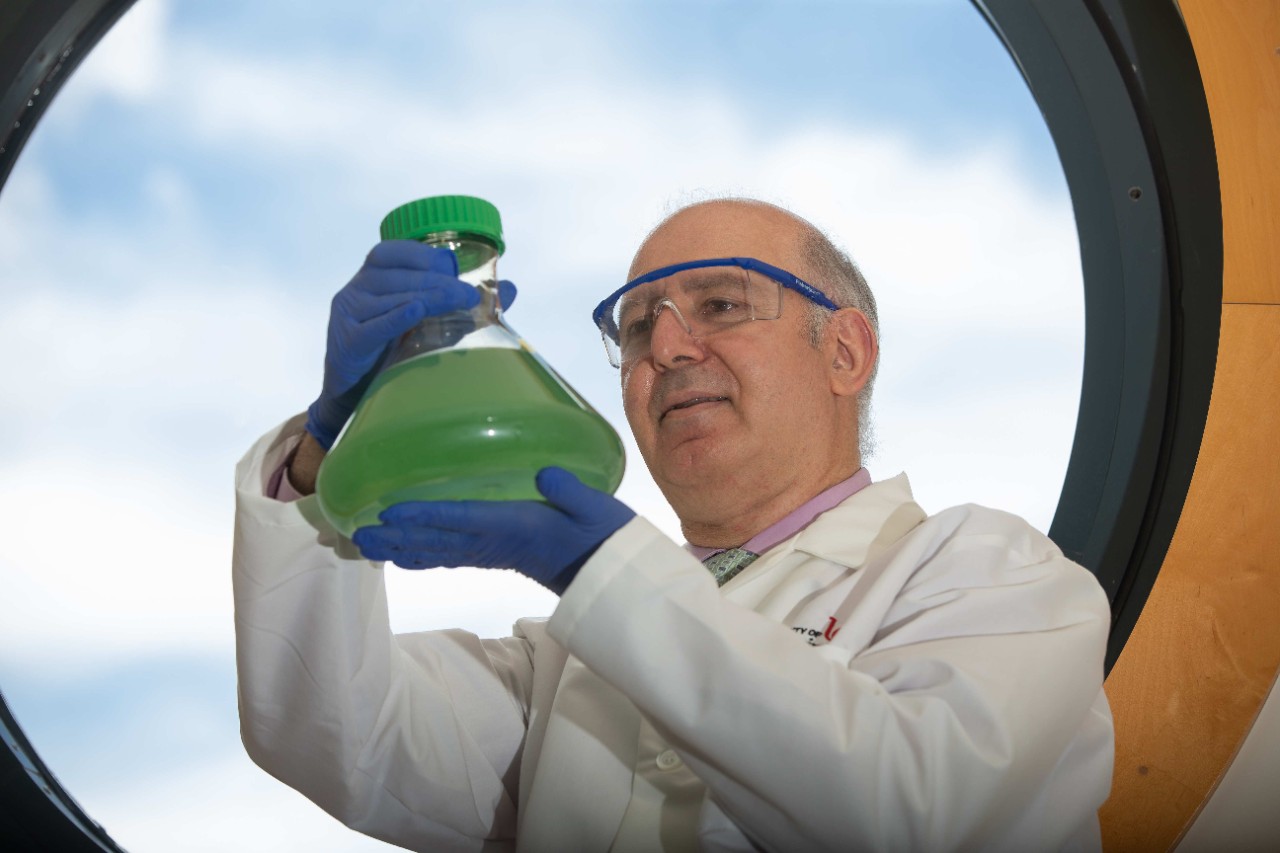 UC engineering professor named highly cited researcher
Dion Dionysiou's water research earned him a spot on the list for the fifth consecutive year
Dionysios (Dion) Dionysiou, University of Cincinnati professor of environmental engineering, was named a 2022 Highly Cited Researcher by Clarivate for the fifth consecutive year for his work developing technologies and strategies to identify, monitor, and treat water pollutants and toxins.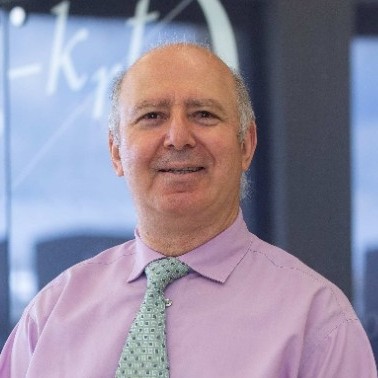 Clarivate, a scientific and innovation analytics company, annually releases the list of researchers who have demonstrated exceptional research influence as reflected in the publication of multiple papers frequently cited by their peers during the last decade. These papers rank in the top 1% by citations for a field and publication year in the Web of Science citation index. 
Dionysiou was recognized in three categories — engineering, environment/ecology and chemistry. He is one of only 28 researchers globally to be selected for the distinction in three categories. Dionysiou has more than 600 publications which have been cited a total of 68,000 times in other papers. He has several publications cited more than 1,000 times and many others cited more than 100 times.
His research career has spanned all aspects of water quality and safety. Dionysiou and his research team in the Sustainable Solutions Lab developed novel technologies to mitigate pollutants from water, especially pollutants of emerging concern. He has established strong collaborations with faculty members in the UC chemistry department for the development of a sensor that detects cyanotoxins from algal blooms that taint surface water such as rivers, lakes and streams. Early detection of these toxins gives water treatment plants time to prevent the dangerous substances from contaminating drinking water.
Dionysiou's group has also developed mechanistic understanding of the fate of various organic pollutants during treatment with advanced oxidation processes. He collaborates with faculty members in the UC College of Medicine to determine how the overall toxicity of water changes during various water treatment processes.
He is working on a new treatment process that uses UV light with chlorine to break down cyanotoxins in water. Some of the current treatments do not fully remove cyanotoxins.  
He is also developing strategies to break down difficult to degrade chemicals such as per- and polyfluoroalkyl substances (PFAS) in various water sources, as well as to remove emerging contaminants such as pharmaceuticals and personal care products in water supply sources.
Earlier in 2022, Dionysiou was awarded the prestigious Prince Sultan Bin Abdulaziz International Prize for Water. The University of Cincinnati named him 2022 Distinguished Research Professor. 
Next Lives Here
The University of Cincinnati is classified as a Research 1 institution by the Carnegie Commission and is ranked in the National Science Foundation's Top-35 public research universities. UC's graduate students and faculty investigate problems and innovate solutions with real-world impact. Next Lives Here.

1
Engineering students showcase capstone projects at CEAS Expo
May 6, 2022
Graduating engineering undergraduates from the University of Cincinnati's College of Engineering and Applied Science gathered for the inaugural CEAS Expo in April to showcase their senior capstone projects to more than 500 attendees, including faculty, staff, alumni and industry representatives. The event, organized by the college and CEAS Tribunal student government, was held in downtown Cincinnati at the Duke Energy Convention Center.
Debug
Query for this