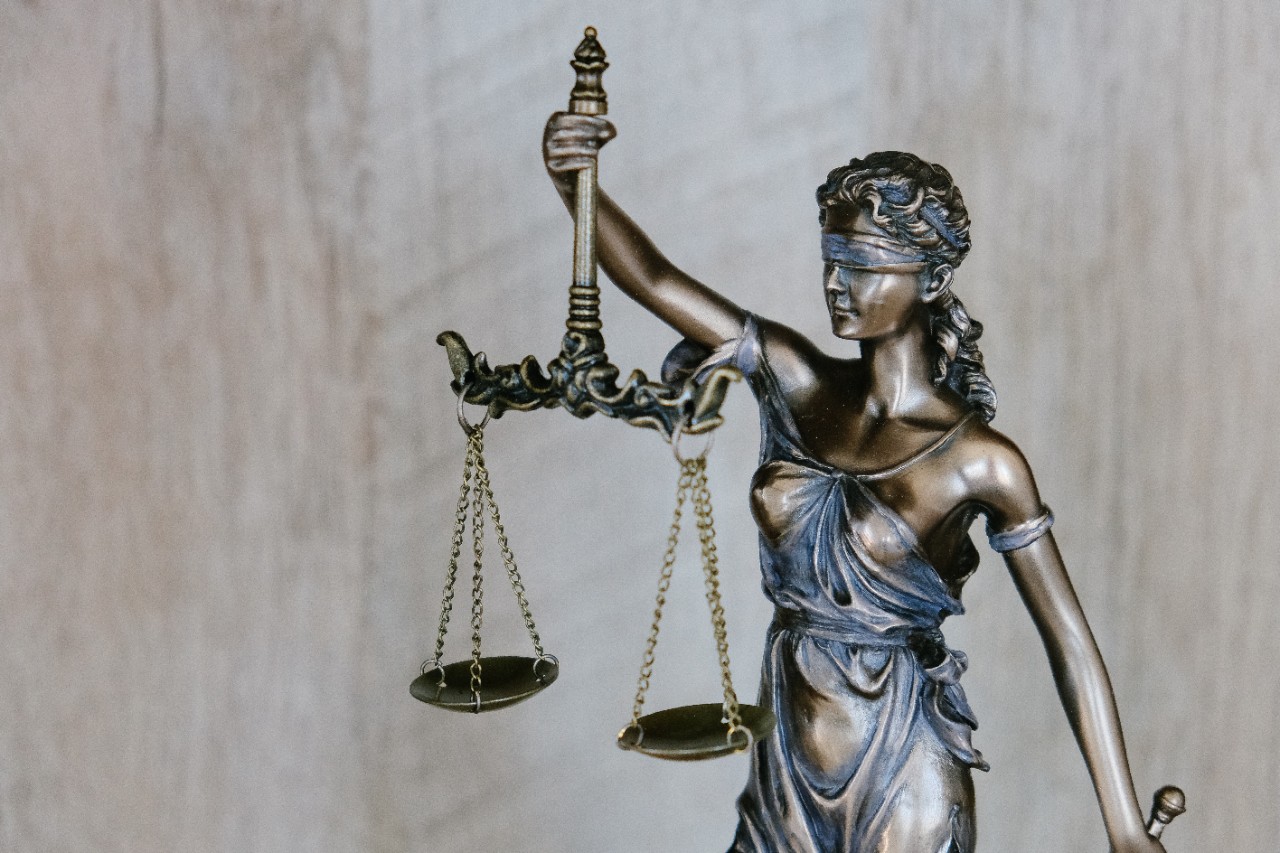 The Repository: Stark County man released from prison four years after wrongful conviction
Aaron Culbertson is the Ohio Innocence Project's 38th exonerated client
A Canton man wrongfully convicted and imprisoned of aggravated robbery was released Wednesday thanks to the efforts of the Ohio Innocence Project at the University of Cincinnati College of Law.
Aaron Culbertson, now 20, was arrested on Feb. 14, 2018, when was 16 years old and charged with one count of aggravated robbery, found guilty and sentenced to eight years of prison. Culbertson has been released following new evidence that showed he had been misidentified as a perpetrator of the robbery, and subsequently two other individuals have been identified as the actual culprits of the Feb. 3, 2018 robbery.
Culbertson's release was supported by Stark County Prosecutor Kyle L. Stone. 
Canton's daily newspaper, The Repository, covered Culbertson's release.
"In March, law students working as Fellows for the Ohio Innocence Project met with Prosecutor Kyle Stone and presented the evidence showing that Aaron Culbertson is innocent," said Mark Godsey, Ohio Innocence Project director and a UC Law professor. 
"Prosecutor Stone's office then did a full investigation over many months that confirmed the findings presented by OIP. Stone then joined OIP's motion to exonerate and free Aaron Culbertson.
"Prosecutor Stone deserves an immense amount of credit for putting politics aside and doing the right thing in this case. Frankly, we don't see that sort of courage from other elected prosecutors as often as we should. Most don't want to admit a mistake could have occurred. We are grateful to Prosecutor Stone for bringing freedom back to an innocent man."
OIP staff attorney Brian Howe represented Culbertson, who is the 38th client to be freed in the Ohio Innocence Project's 20-year history, and the second within a week. Last Thursday, a Columbus man, Alan J. Butts was released after wrongfully serving 20 years in prison.
Read the full story in The Repository.
Learn more about the work of Ohio Innocence Project online.
Featured image of the Scale of Justice courtesy of Unsplash.