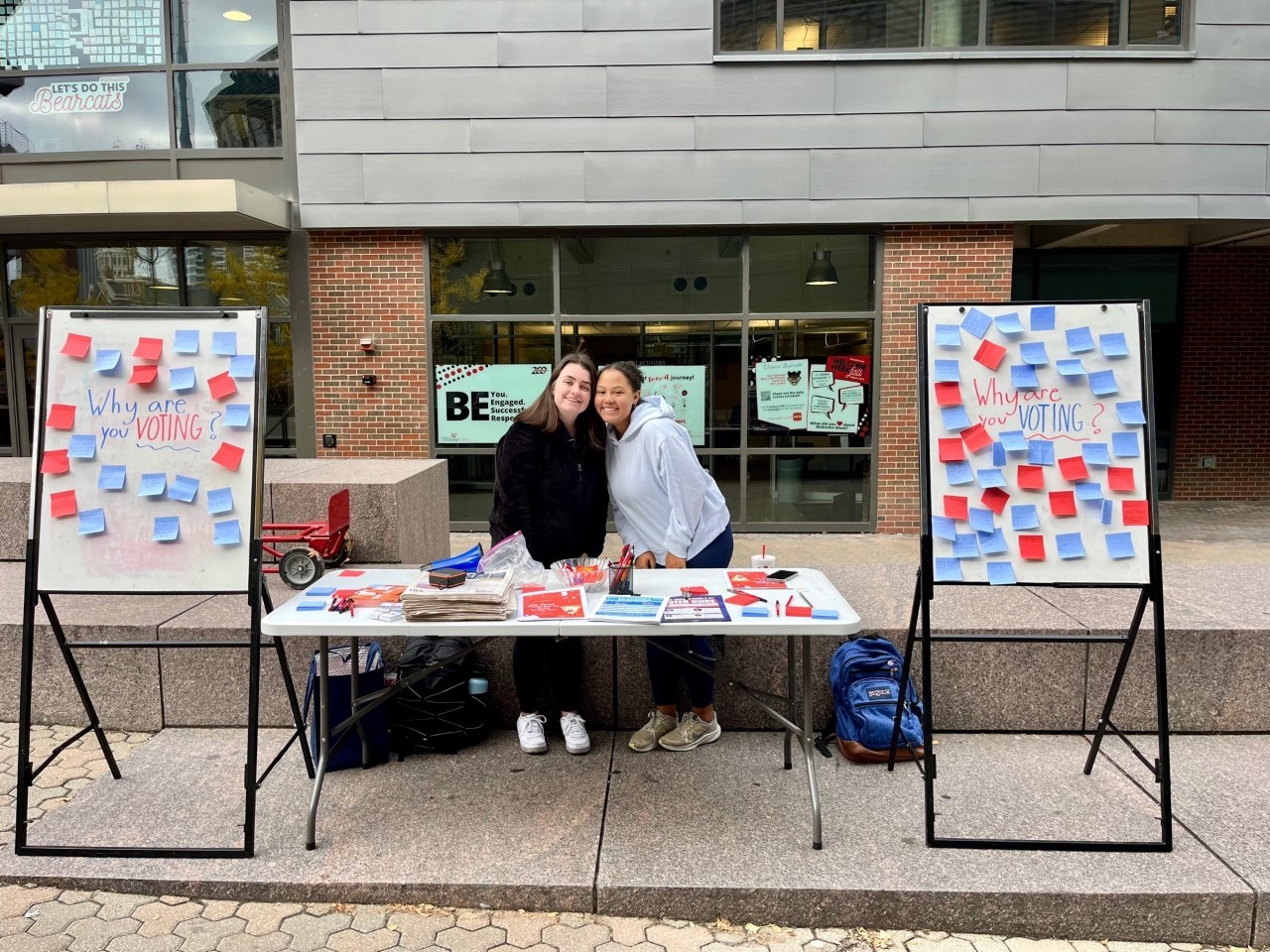 UC recognized as a 2022 ALL IN most engaged campus for college student voting
The Bearcats helped boost nonpartisan democratic engagement in the 2022 midterms
The University of Cincinnati has been recognized by the ALL IN Campus Democracy Challenge as a 2022 ALL IN Most Engaged Campus for College Student Voting.
The ALL IN Most Engaged Campuses for College Student Voting recognizes colleges and universities for making intentional efforts to increase student voter participation. The University of Cincinnati joins a group of 394 colleges and universities recognized by ALL IN for completing these four actions:
"College student voter turnout has increased since 2016, and this increase has been driven by students. The ALL IN Campus Democracy Challenge is excited to expand our ALL IN Student Voting Honor Roll to recognize these student voting champions across the country," said Jennifer Domagal-Goldman, executive director of the ALL IN Campus Democracy Challenge. "These students registered voters, served on their campus voting coalitions, spearheaded voter education efforts, advocated for campus polling locations and organized other voter engagement efforts to ensure their peers were confident and informed voters. We are excited to see what they continue to accomplish."
In 2022, the University of Cincinnati's UC Votes team worked with student groups and community partners to register students to vote, educate students on voting, ensure ballot access, and turn out the student vote. "This fall our UC Votes team registered over 1160 students to vote, assisted 178 bearcats with their absentee ballot requests, and helped 484 students sign up for election reminders through TurboVote," said Keith Lanser, assistant director of the Center for Community Engagement. "Bearcats continue to reject apathy and cynicism by exercising their sacred right to vote."
The ALL IN Campus Democracy Challenge empowers colleges and universities to achieve excellence in nonpartisan student democratic engagement. Campuses that join the ALL IN Campus Democracy Challenge complete a set of action items, with the support of ALL IN Challenge staff, to institutionalize nonpartisan civic learning, political engagement, and voter participation on their campus. The ALL IN Campus Democracy Challenge currently engages over 9 million students from more than 960 institutions in all 50 states and the District of Columbia.
Learn more about the work of UC Votes during the 2022 midterms online.
UC students Callie Buchanan and Emma Spriggs staff a booth at a UC Votes event titled, 'Why are you voting' the week before midterm elections. Photo provided.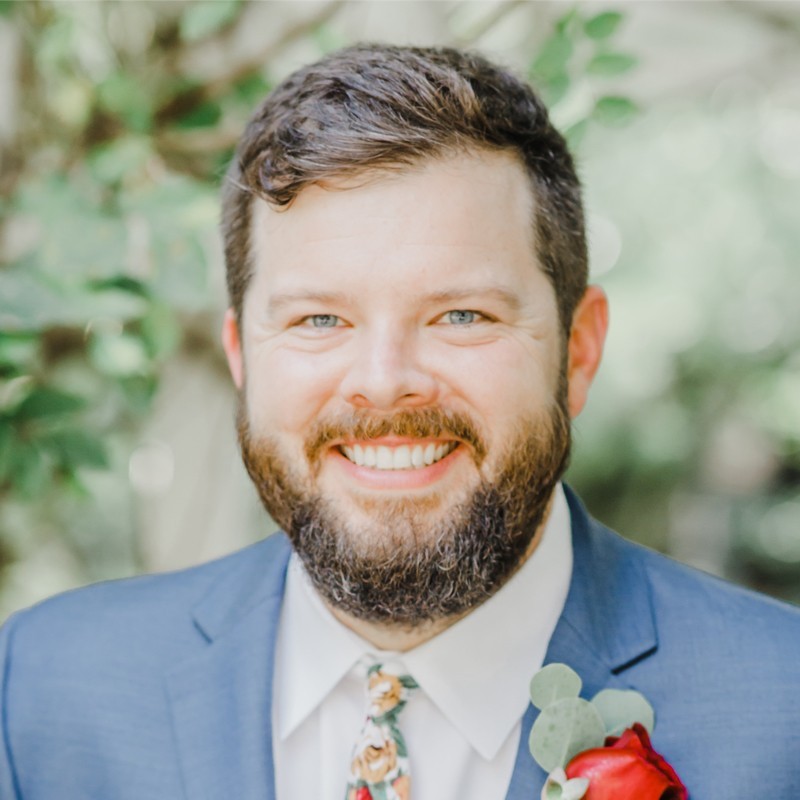 Keith Lanser
Assistant Director, UC Center for Community Engagement
Division of Student Affairs
3
CCM Philharmonia presents a US premiere and a romantic...
Event: October 15, 2022 7:30 PM
The UC College-Conservatory of Music Philharmonia returns for its second concert of the season with "Full Force," a program featuring a US premiere by Aya Yoshida and Sergei Rachmaninoff's Symphony No. 2. The concert will take place at 7:30 p.m. on October 15, 2022, in CCM's Corbett Auditorium.
Debug
Query for this