CCM Clarinet student wins position with Evansville Philharmonic Orchestra
DMA student Joey Miller joins the professional orchestra as a bass clarinetist
The UC College-Conservatory of Music is proud to share that doctoral student Joey Miller will join the ranks of the Evansville Philharmonic Orchestra (EPO) as a bass clarinetist. Based in Indiana, the professional orchestra is comprised of approximately 80 musicians and presents a variety of classical, pops and special event concerts for thousands of audience members each year.
Miller will join the orchestra beginning with its "Spanish Nights" concert on Feb. 25, 2023.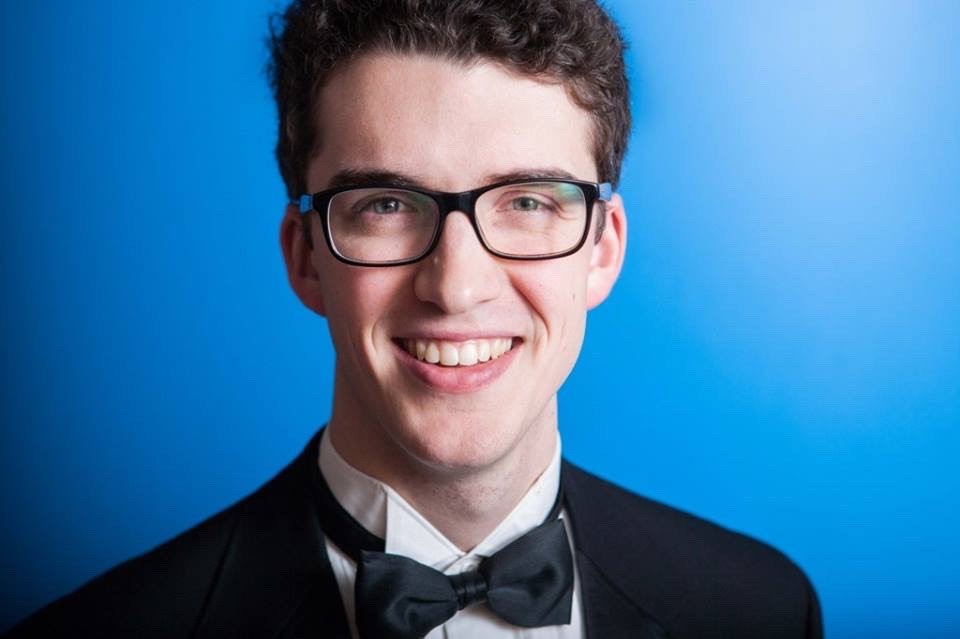 Originally from Lafayette, Indiana, Miller is a student of Pavel Vinnitsky, CCM Associate Professor of Clarinet. He received his master's degree from the Carnegie Mellon University School of Music in Pittsburgh, and undergraduate degrees in clarinet performance and music composition from the Indiana University Jacobs School of Music.
Winning a job with an orchestra can be intense, and usually involves a process known as blind auditions. Candidates are concealed from the audition panel by a screen, and play the same excerpts as dozens of other applicants who try out for the position. "Evansville was my 13th professional audition — lucky me," Miller says. With auditioning, as in any other skill, practice makes perfect. "I'm finally learning to embrace the screen — not fear it," he adds.
As a clarinetist, Miller has performed with the Evansville Philharmonic Orchestra, the Pittsburgh Symphony Orchestra and Symphony in C (Camden, New Jersey). Additionally, he has performed with the Aspen Music Festival and School, the Oregon Bach Festival and the Sulzbach-Rosenerg Music Festival. Also an active composer, Miller's original music has been performed by ensembles in various cities across the United States and Portugal. 
Though only in his second semester, Miller says his time at CCM has been "chock-full of standout experiences," including playing in the pit for the fall opera, Poulenc's Les Dialogues des Carmélites, performing Rachmaninoff's 2nd Symphony with CCM Philharmonia and "getting a real workout" in the wide-ranging repertoire of CCM's Musica Nova ensemble. Though he's won an audition, Miller is eager to continue his clarinet studies at CCM while playing professionally: "Each lesson with Professor Vinnitsky has brought out something exciting in my playing that I can't wait to get into the practice room to continue developing."
Featured image at the top: A mural on display at CCM.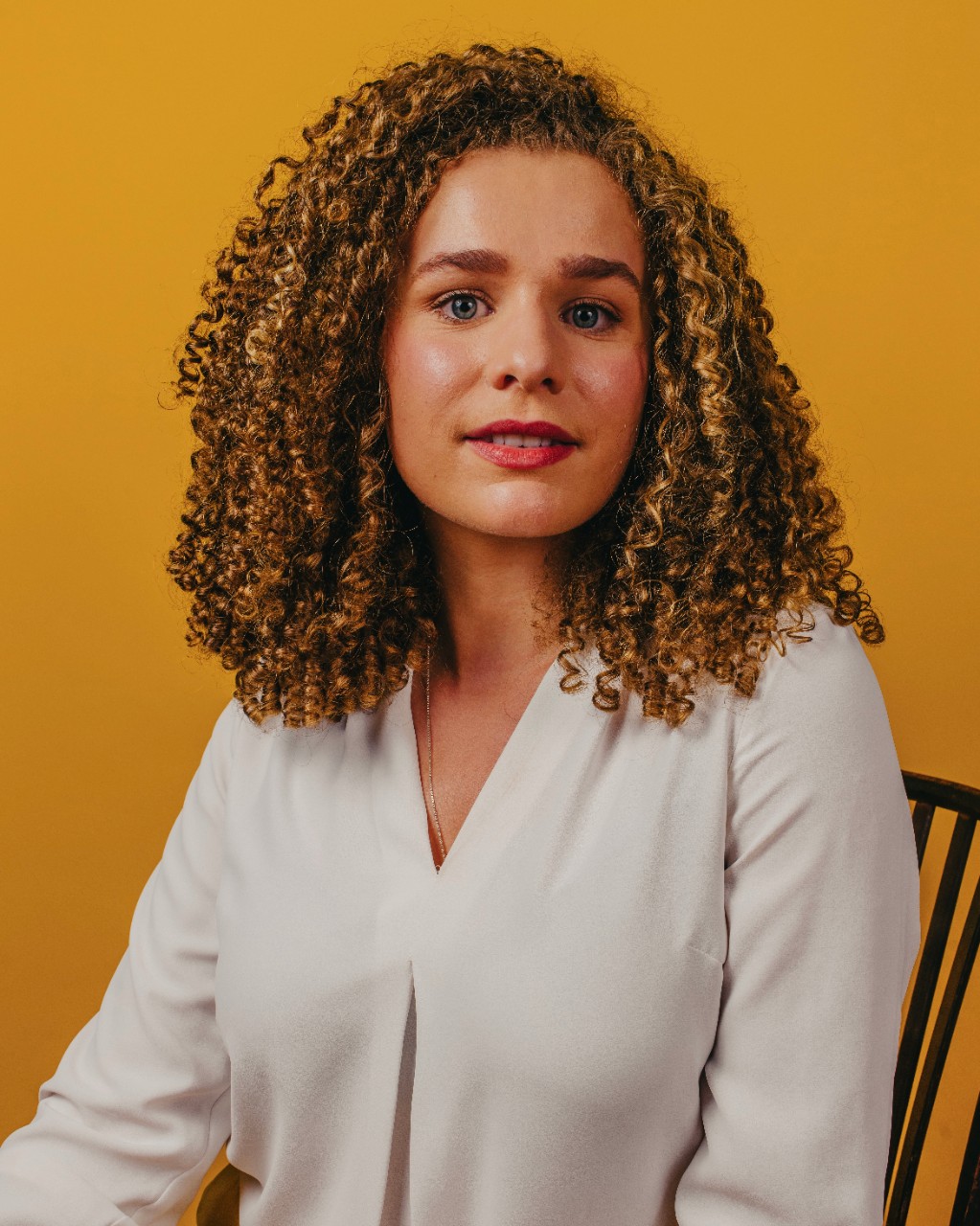 Lucy Evans
CCM Graduate Assistant, Marketing + Communications
Lucy Evans is a master's student studying Vocal Performance at CCM. She is a graduate of Northwestern University's Bienen School of Music, and was recently an Apprentice Artist with the Santa Fe Opera.
1
CCM shares fall 2022 schedule of performances and public events
August 12, 2022
Audiences are invited to return to the University of Cincinnati College-Conservatory of Music's (CCM) concert halls and theaters to experience world-class performances and presentations by the next generation of performing and media artists! The college's fall 2022 schedule of free and ticketed events is now available. Tickets go on sale beginning on Monday, Aug. 22, through the CCM Box Office website.
2
CCM shares calendar of free and ticketed events
October 1, 2021
The University of Cincinnati College-Conservatory of Music presents more than 70 major events during its CCMONSTAGE fall 2021 performance series. Arts lovers can purchase single tickets online through the college's digital box office at ccmonstage.universitytickets.com. Tickets are on sale to the general public now.
3
CCM's fall schedule of ticketed performances now available
September 28, 2021
Area arts lovers are invited to return to the University of Cincinnati College-Conservatory of Music's (CCM) concert halls and theaters to experience world-class performances in person! The largest single-source of performing and media arts events in the state of Ohio, CCM shares its initial lineup of ticketed September and October CCMONSTAGE performances.