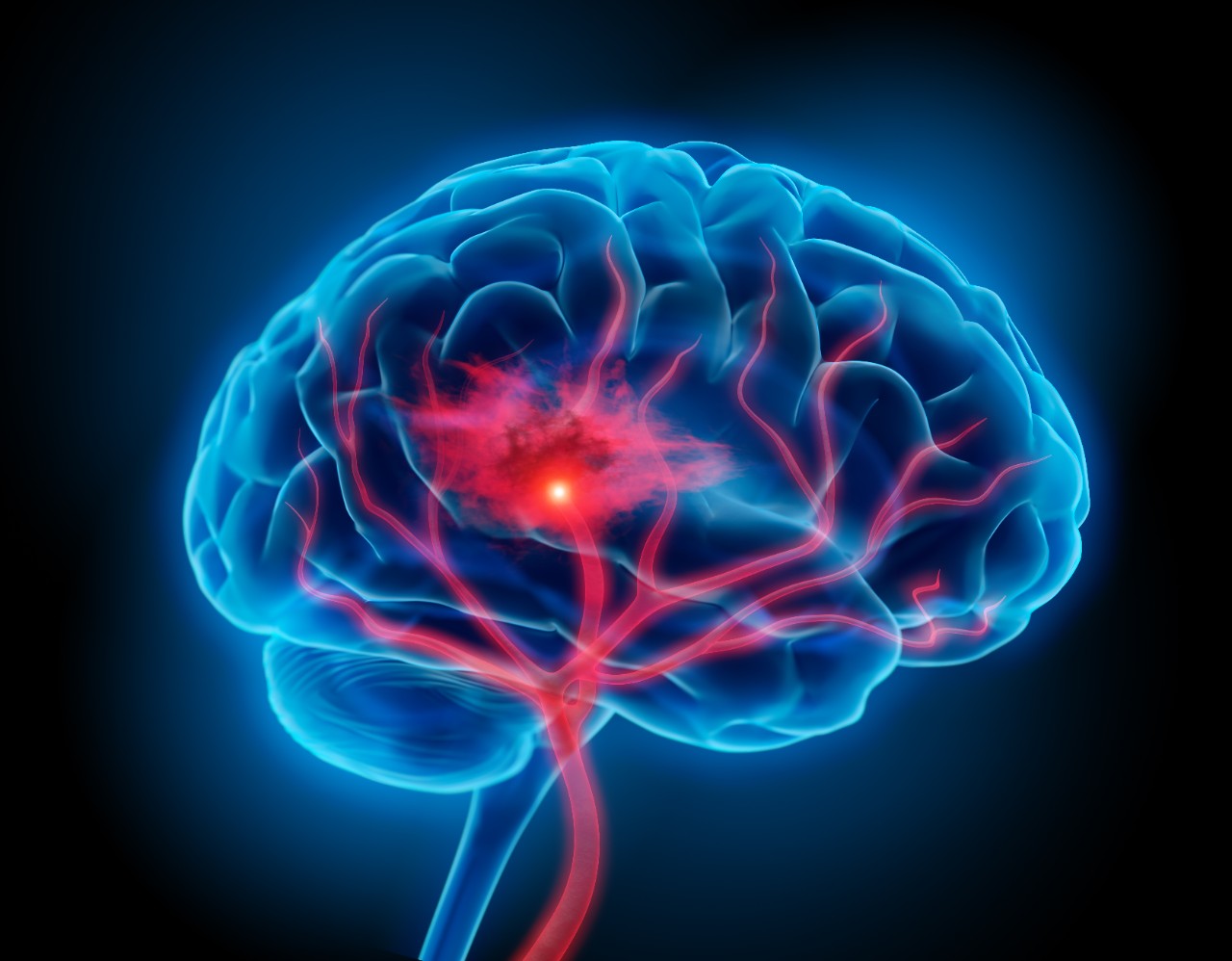 MedPage Today: Encouraging data on treatment for certain stroke population
UC's Mistry comments on recent study in accompanying editorial
A recent study found that using clot-busting drugs in stroke patients who had recently ingested blood thinners did not raise the risk of bleeding complications.
The study found that patients who had taken a blood thinner (also known as a direct oral anticoagulant or DOAC) within 48 hours prior to being treated with clot-busting drugs had a lower incidence of symptomatic intracranial hemorrhage (sICH), the most-feared bleeding complication of stroke.
Eva Mistry, MBBS, wrote an accompanying editorial in JAMA following the publication of the study. MedPage Today highlighted the research and Mistry's editorial.
"Notwithstanding the small number of patients in each group, it is reassuring to see that rates of sICH were comparable among these selection strategies," said Mistry, assistant professor in the Department of Neurology and Rehabilitation medicine in UC's College of Medicine and a UC Health physician.
"Despite the limitations of the study design and enrolled population, these data may be used by clinicians to make individualized decisions regarding thrombolysis among patients with recent DOAC use. Importantly, this study lays the foundation for prospective, well-powered studies that definitively determine the safety of thrombolysis in this population," Mistry continued.
Read the MedPage Today article.
Featured photo at top of brain courtesy of iStock.
3
WESA: PA Senate candidate pledges to debate following stroke
September 9, 2022
University of Cincinnati stroke expert Pooja Khatri, MD, was featured in a WESA article providing insights on stroke recovery in light of Pennsylvania Senate candidate John Fetterman campaigning while recovering from a stroke.