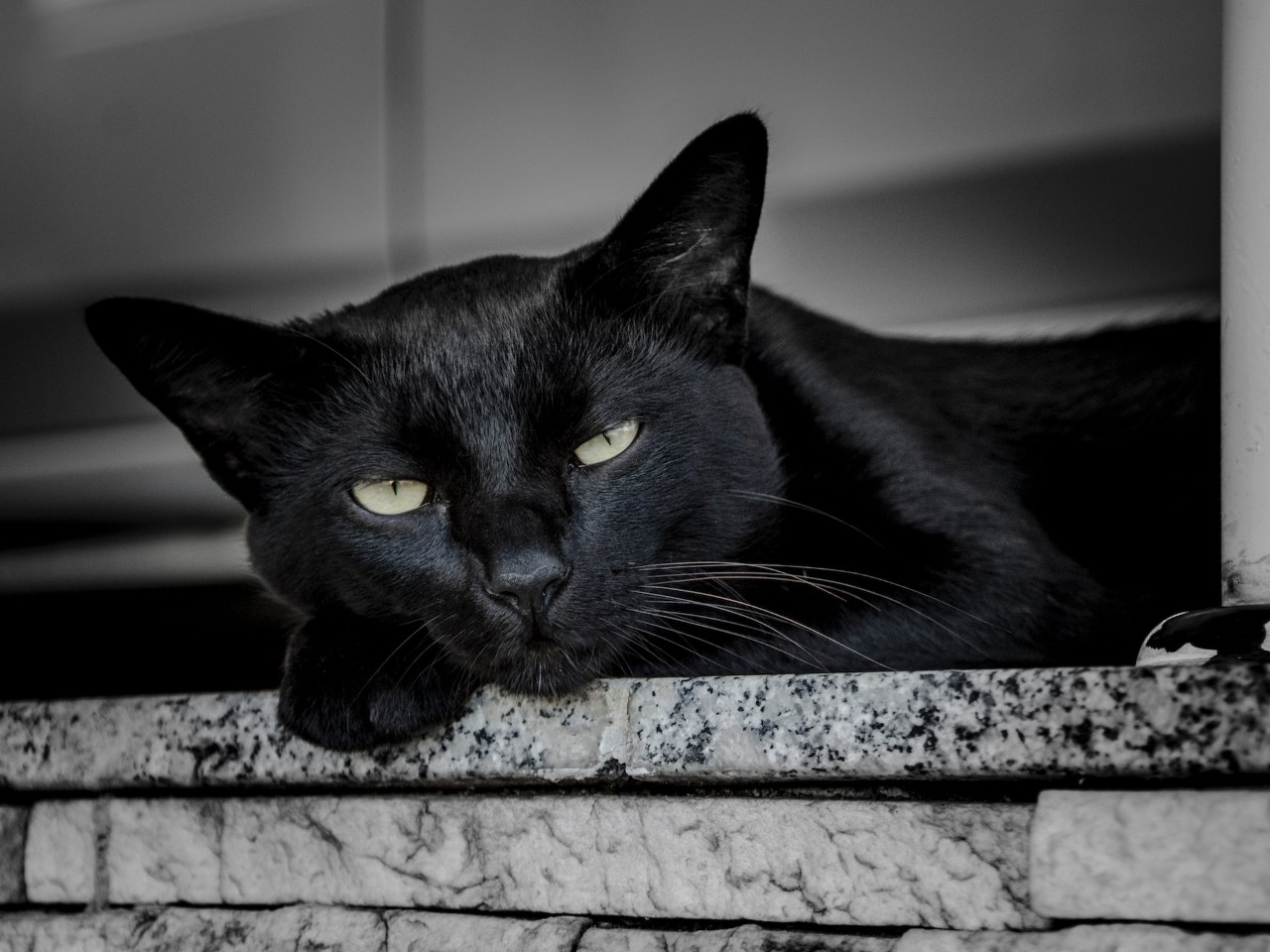 WVXU: It's Friday the 13th. Do you suffer from 'triskaidekaphobia'?
UC folklore and superstitions expert explains the rationale for a day dreaded by some
The 13th day of the month will fall on a Friday twice in 2023: Today, which is Jan. 13 and again on Oct. 13th.
Some see it as just any other day of the year, while others hang on to a superstition that goes back as far as the 1800s.
"It's definitely a Western sort of phobia and the word for it is 'triskaidekaphobia,' " Rebecca Borah, professor of English at the University of Cincinnati, told WVXU in a segment on the auspicious, and sometimes feared, day of the month.
Those who believe it's an unlucky day might take extra precautions, such as holding up in their homes, which is convenient given a time when work from home is acceptable, says Borah. Others might see it as a lucky day, especially if they are born on a Friday the 13th. "People will see that as so unlucky that it is lucky," she says.
Simply being aware of superstitions may help to instill a sense of order in a world of random and uncontrollable worries, she also explained in an article in the NEWSEXPLORER, which cited her quote from a National Geographic article from 2014: "When you have rules and you know how to play by them, it always seems a lot easier."
For anyone who does decide to hold up in the homes, it might not be the best approach as statistically most accidents happen at home.  
The articles below cite Borah as an expert in folk lore and superstitions and explain the origins of Friday the 13th.
It's Friday the 13th. Do you suffer from 'triskaidekaphobia'?
Here's why Friday the 13th scares us
Why Does Friday the 13th Scare Us So Much?
Featured image courtesy of Unsplash.
Impact Lives Here
The University of Cincinnati is leading public urban universities into a new era of innovation and impact. Our faculty, staff and students are saving lives, changing outcomes and bending the future in our city's direction. Next Lives Here. 
1
Psychology Today: Why Do People With Anxiety Love Halloween?
November 1, 2022
UC Department of English faculty Gary Vaughn cited as an expert in Psychology Today for an article on why people with anxiety love Halloween. The article gives seven reasons for this theory, with Vaughn speaking to modern horror stories.
3
March is a month associated with both good and bad luck
March 20, 2023
The month of March holds space for both St. Patrick's Day and The Ides of March. These two events are associated with both good and bad luck, as explained by Rebecca Borah who researches popular culture and the traditions associated with myths, legends, lore and truths.