Sky News: Could interstitial fluid replace blood?
UC graduate discusses new frontier of health monitoring
Sky News highlighted University of Cincinnati research into the next frontier of continuous health monitoring.
UC College of Engineering and Applied Science graduate Mark Friedel developed a prototype sensor that monitors chemicals found in the interstitial fluid just under your skin. The sensor uses tiny microneedles that pick up information about your health that can be tracked over time.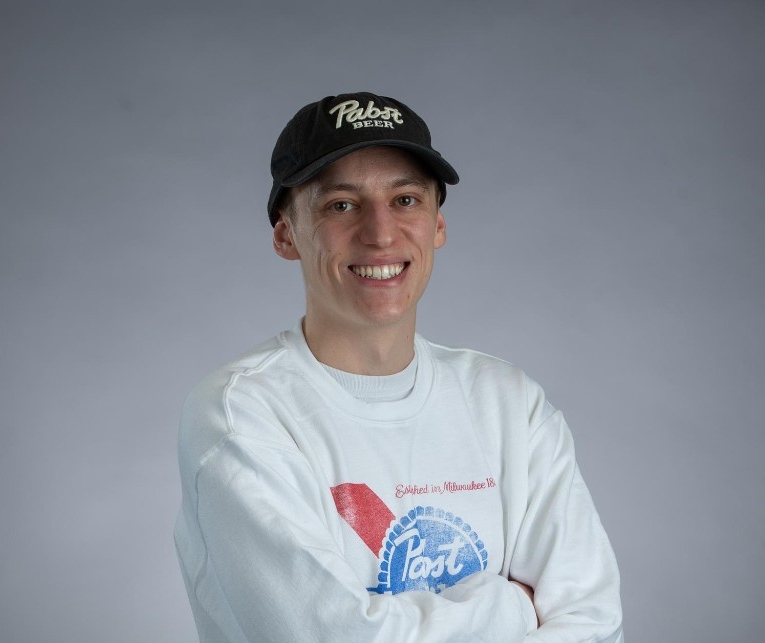 He co-authored a study looking at the potential for interstitial fluid in continuous health monitoring that was published in the journal Nature Biomedical Engineering.
Interstitial fluid contains many of the same chemicals and biomarkers that doctors use in blood to diagnose disease or track health and wellness, Friedel told Local 12.

Friedel developed the sensor in UC professor Jason Heikenfeld's Novel Devices Lab.
"Why we see it as a valuable diagnostic fluid is continuous access. With blood, you can't easily take continuous readings," Friedel said.
Featured image at top: UC's Mantei Center is a cornerstone of the College of Engineering and Applied Science. Photo/Andrew Higley/UC Marketing + Brand
More UC biomedical engineering in the news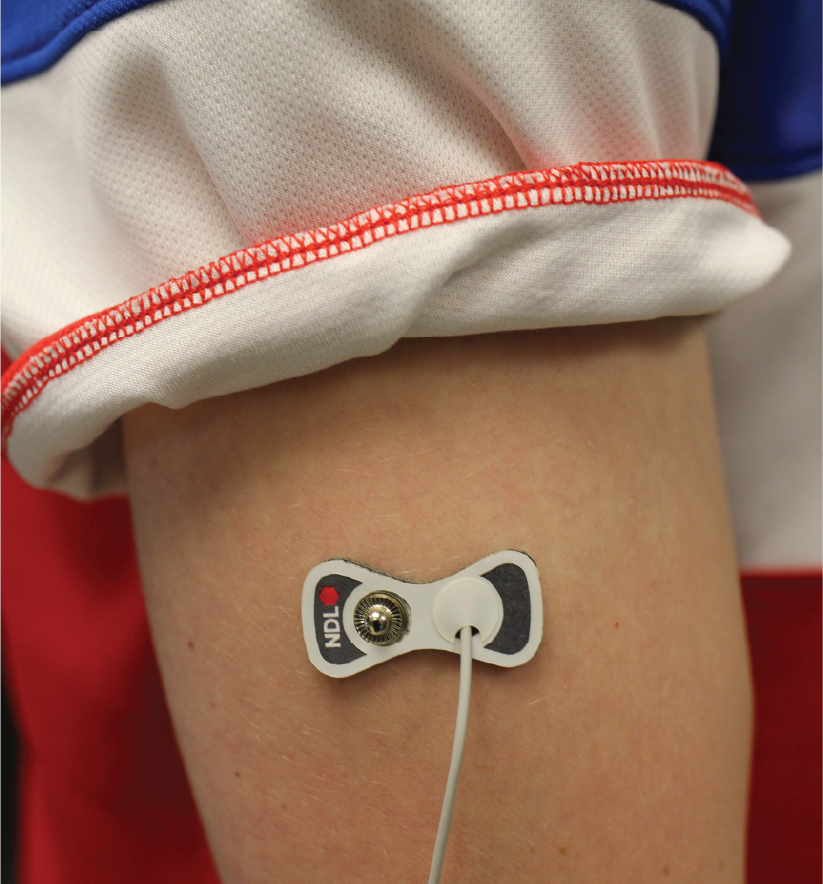 2
Dayton Inno: UC alumni develop wearable safety device for runners
October 28, 2021
University of Cincinnati biomedical engineering graduate Jack Randall is developing a wearable safety device for runners and cyclists. Zoza, a small, wearable SOS device, can be attached to a shoe or zipper and is intended for endurance athletes who often don't carry a phone or who travel through remote areas. A user can press a button to send an emergency alert and the device even works in locations where cell service is unavailable.