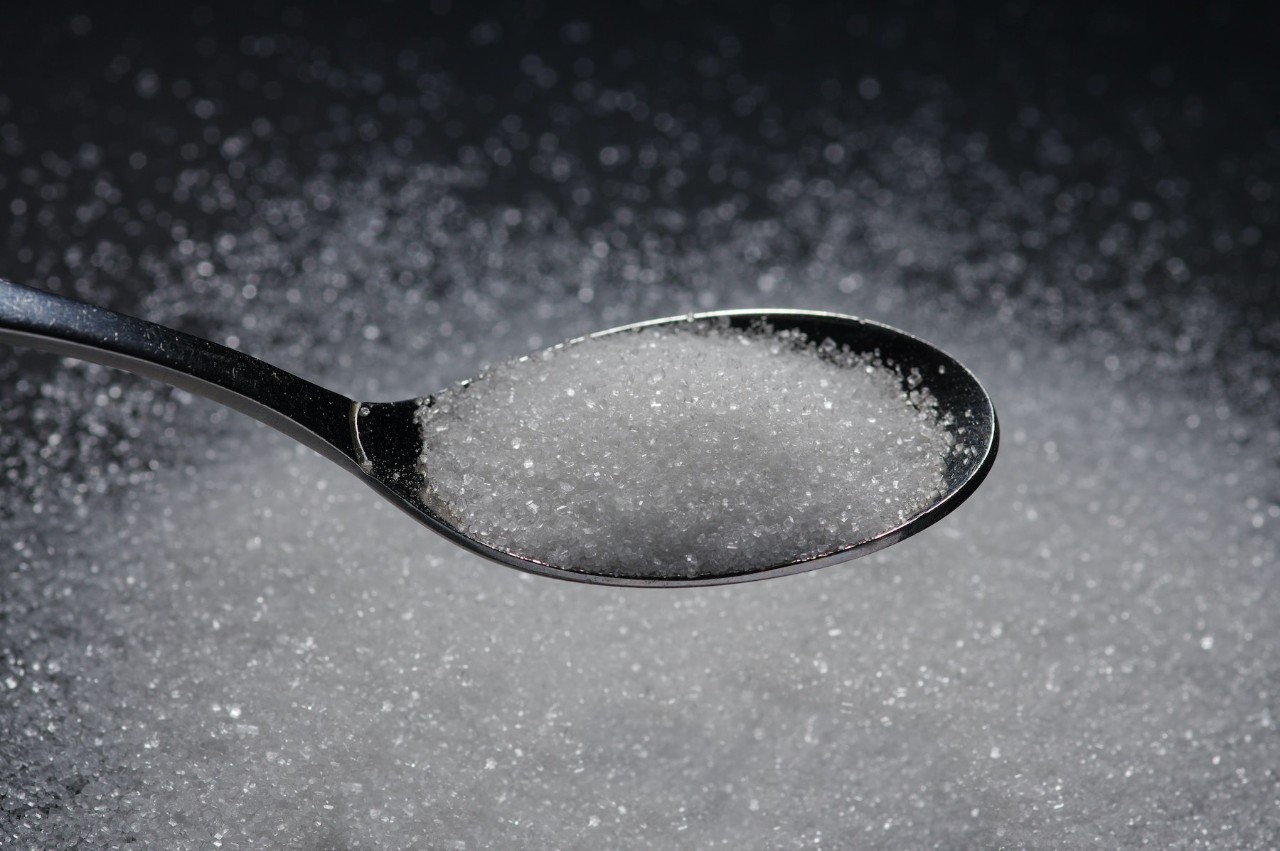 55KRC: Does sugar feed cancer?
Stacy Shawhan, clinical oncology dietitian at the University of Cincinnati Cancer Center and UC Health, joined 55KRC's Simply Medicine radio show and podcast recently to discuss the popular myth that sugar feeds cancer and helps cancer cells to grow.
"Over the past seven years working as a board-certified specialist in oncology nutrition, this is one of the most pervasive myths in cancer nutrition," she said. "Saying the phrase that sugar feeds cancer is extremely misleading, and it can actually be dangerous for people who are afraid of developing cancer or who have may already received a cancer diagnosis because it can actually lead to increased anxiety, and it can lead to instances of disordered eating if it goes too far."
Shawhan noted that at the cellular level, healthy and cancerous cells both use glucose to create energy. 
"When we consume any kind of carbohydrate, whether an apple or a candy bar or a slice of bread, by the time you digest that food and it's broken down and absorbed into your blood stream, the end result is a really small molecule called glucose," she said. "If you're thinking about sugar as glucose, yes absolutely, we all need a certain amount of sugar."
For generally healthy individuals, sugar intake should be attempted to be limited to no more than 25 grams per day. 
"I would say that for healthy people who have not received a cancer diagnosis, one of the best things that all of us could do regardless of resources and regardless of your cultural background would be to try to incorporate more plant-based foods into your diet," Shawhan added.
Listen to the Simply Medicine segment. (Note: Segment begins around 28:35 mark.)

Featured photo at top courtesy of Unsplash.