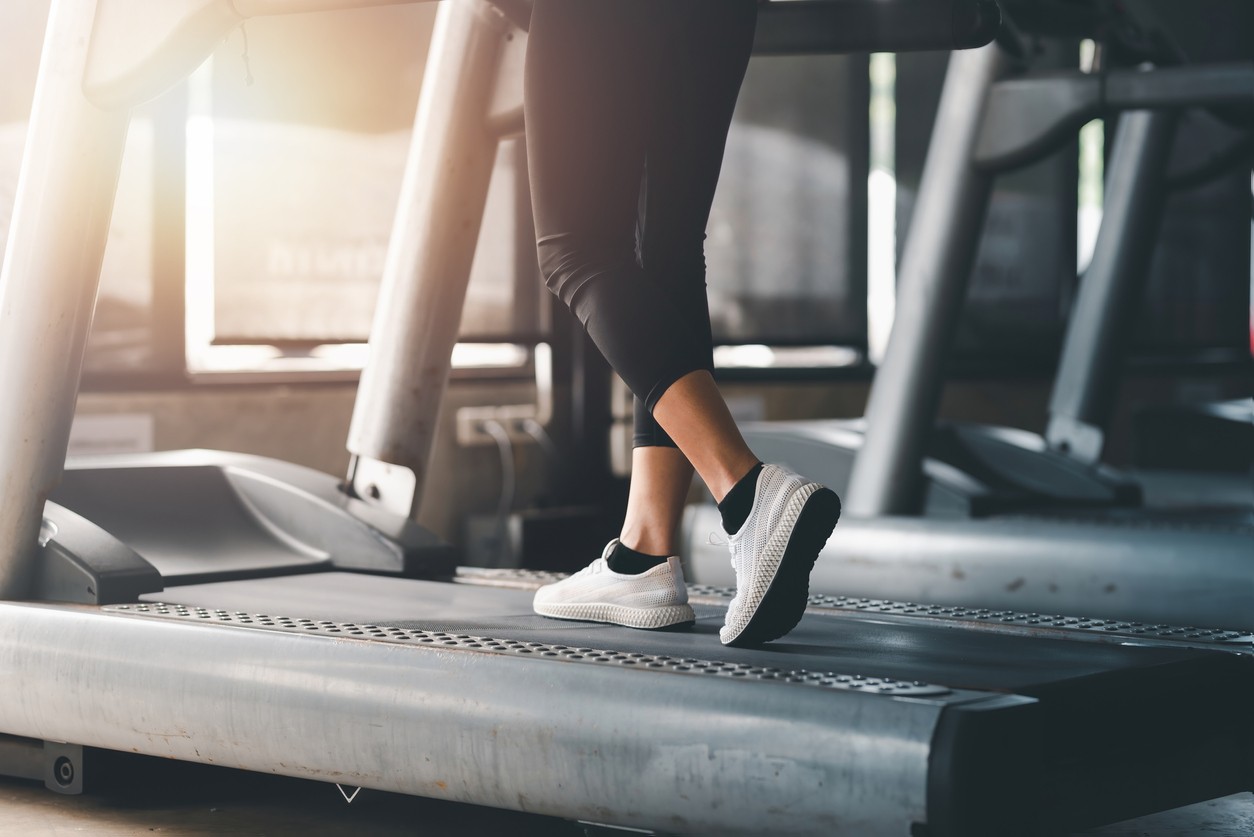 MedPage Today: HIIT workout helps walking recovery after stroke
A group of researchers led by the University of Cincinnati's Pierce Boyne, PhD, found high-intensity walking exercise helped chronic stroke patients regain walking capacity compared with more moderate training.
The results of the pilot randomized trial were published in JAMA Neurology.
More than two-thirds of patients have difficulty walking following a stroke. In the trial, 55 patients who had a single prior stroke and walking limitations six months or more after the stroke were randomized to two different exercise sessions three times per week for 12 weeks.
One group was randomized to high-intensity interval training (HIIT) consisting of 30-second bursts walking at maximum safe speed alternating with 30-60 seconds of rest, while the other group did moderate intensity exercises through continuous walking with gradual speed increases.
There was no significant differences after four weeks, but the HIIT group had greater effects in recovery after eight weeks and 12 weeks of exercise.
"These findings show proof of concept that vigorous training intensity is a critical dosing parameter for walking rehabilitation," said the research team and Boyne, associate professor and co-director of UC's Neurorecovery Laboratory and PhD Program in Health and Rehabilitation Sciences.
Read the MedPage Today article.

Featured photo at top courtesy of iStock.
3
Journal-News: UC studies art, pet robot therapy
February 7, 2022
The Journal-News featured the research of Dr. Soma Sengupta, Dr. Claudia Rebola and Dr. Meera Rastogi, who have developed an art therapy app and pet robot study to see how the interventions can affect the mental health of patients with vestibular schwannomas.