WCPO: UC research could repair heart damage
Yigang Wang leads team developing new method to treat heart attacks
Tissue damaged by a heart attack could be repaired in the future thanks to research being conducted at the University of Cincinnati, WCPO reported.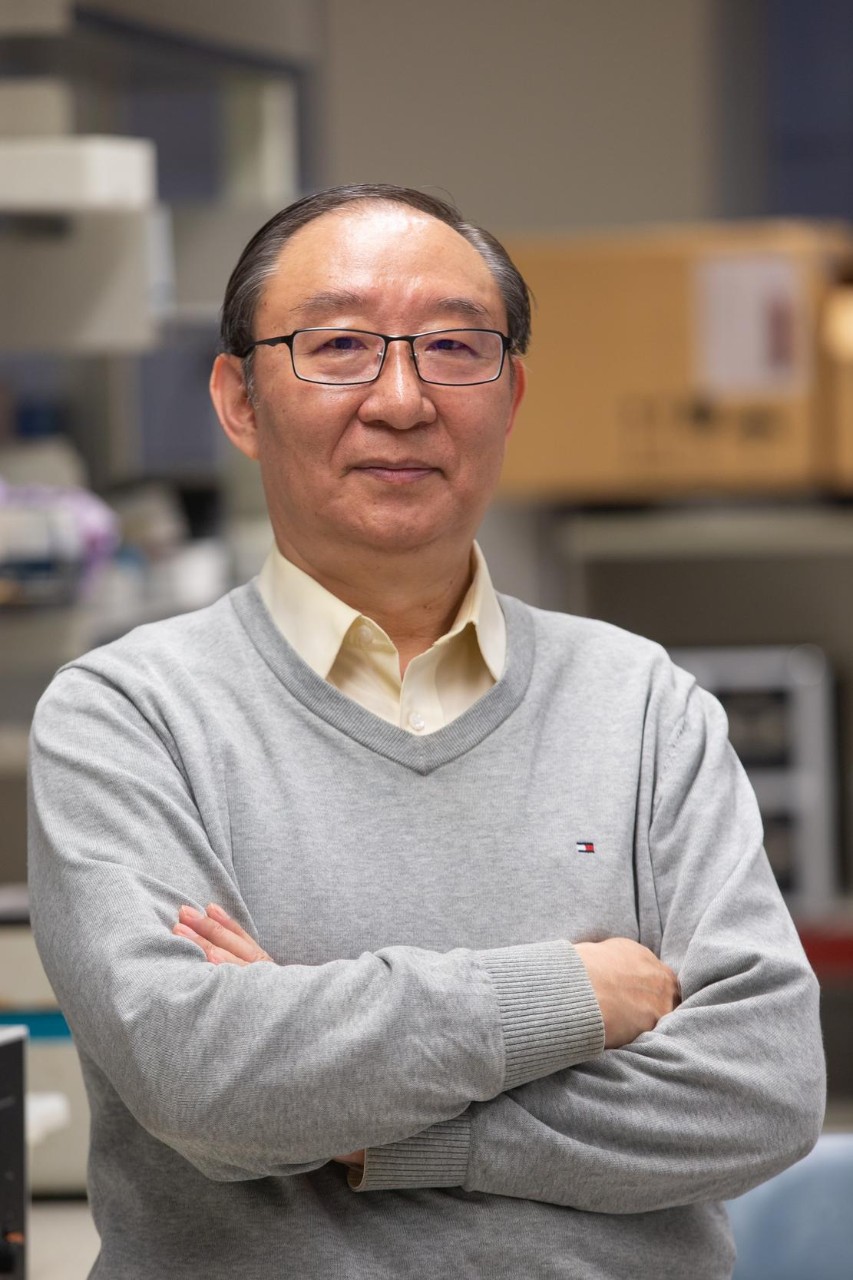 When a person suffers a heart attack, millions of heart muscle cells are starved of oxygen and die. Once the cells in the heart die, there's no natural system in the human body to replace them.
Yigang Wang, MD, director of the regenerative medicine division in UC's College of Medicine, is leading the UC research team that is looking for solutions to repair the damaged tissue.
Wang and his team are developing a cell patch, a lab-grown patch of muscle that would help replace damaged cells and allow the heart to repair itself.
Along with repairing damaged tissue, the method would reduce the need for more invasive procedures.
"If we can put the cell patch on the surface of the infarcted area, that will help the person who has serious heart disease or cannot tolerate operation," Wang told WCPO.
Featured image at top: Xingyu He, a postdoctoral research fellow, works in the lab of Yigang Wang, MD, a professor in the University of Cincinnati College of Medicine, who has developed a technology that regenerates and repairs heart cells. Photo/Andrew Higley/UC Marketing + Brand
Next Lives Here
The University of Cincinnati is classified as a Research 1 institution by the Carnegie Commission and is ranked in the National Science Foundation's Top-35 public research universities. UC's medical, graduate and undergraduate students and faculty investigate problems and innovate solutions with real-world impact. Next Lives Here.