AP: Communities await first US limits on 'forever chemicals'
UC expert says the scientific community 'missed the boat' early on about PFAs
Restrictions on harmful "forever chemicals" in drinking water are expected to be proposed by the Environmental Protection Agency after finding they are dangerous in amounts so small as to be undetectable. However, experts say removing them will be very expensive, which most small communities with limited resources won't be able to cover.
In a story posted by the Associated Press, Susan Pinney, PhD, of the Department of Environmental and Public Health Sciences at the UC College of Medicine said per-and polyfluoroalkyl substances or PFAs should have been better regulated and dealt with once they were first identified.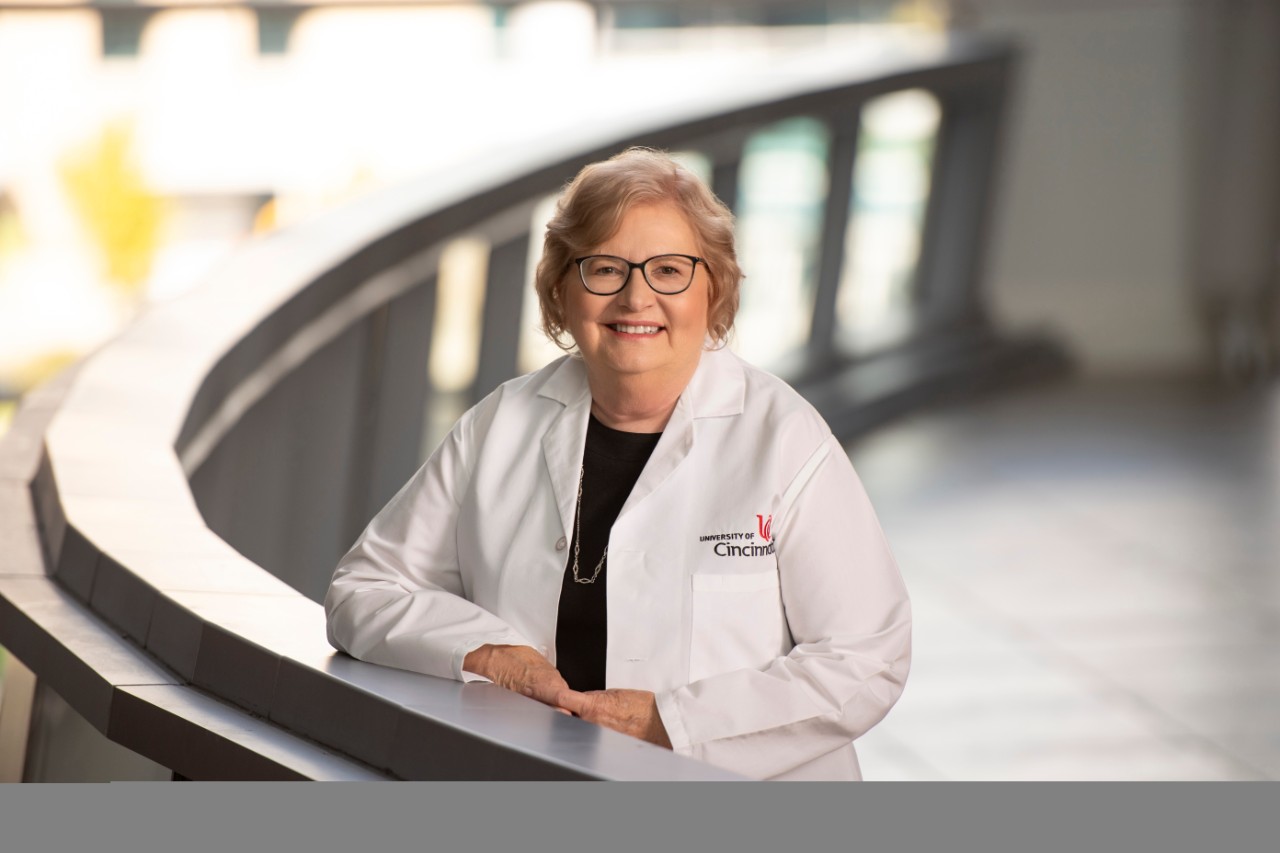 "We as a community of scientists and policymakers and regulators really missed the boat early on," said Pinney, also director of the Center for Environmental Genetics at UC. 
PFOA and PFOS are part of the family of PFAS, that are widespread, don't degrade in the environment and have been around for decades. They've been used in nonstick pans, food packaging and firefighting foam. Their use is now mostly phased out in the U.S., but some still remain, the AP reported. 
Pienney has testified to members of the U.S. Congress that PFAS chemicals have been linked to health problems including cancer, kidney damage, thyroid difficulties and changes in reproductive hormones that disrupt puberty for girls.
 "With any public health problem, the first step is assessment, and we really don't have an assessment of the extent of exposure to PFAS in drinking water," Pinney says. "That's why the approval of the [federal legislation] is so important, because it would require a more universal assessment throughout the United States."
Lead photo of EPA scientists in Cincinnati testing for PFAs/Joshua Bickel/AP
Next Lives Here
The University of Cincinnati is classified as a Research 1 institution by the Carnegie Commission and is ranked in the National Science Foundation's Top-35 public research universities. UC's graduate students and faculty investigate problems and innovate solutions with real-world impact. Next Lives Here.
2
Business Courier: UC part of nearly $2M CDC grant to develop next generation of health care PPE
November 10, 2021
UC researchers are taking part in a new nearly $2 million, multiyear study that will help develop a new generation of PPE, or personal protective equipment, for health care workers. UC researchers will work with teams from Iowa State University and the University of California-Davis to improve the design, function and safety of PPE, or personal protective equipment, the university said in a release this week. The study is part of a multi-institutional, four-year grant worth $1.8 million from the Centers for Disease Control and Prevention. The Cincinnati Business Courier published a story on the research.
3
AP: Communities await first US limits on 'forever chemicals'
March 2, 2023
The Associated Press interviewed Susan Pinney, PhD, of the University of Cincinnati Department of Environmental Health and Public Sciences about the expectation that the EPA to propose restrictions on harmful "forever chemicals" in drinking water after finding they are dangerous in amounts so small as to be undetectable.