Hungry? Bite into an edible book with UC Libraries
Celebrate books good enough to eat at the International Edible Books Festival April 3rd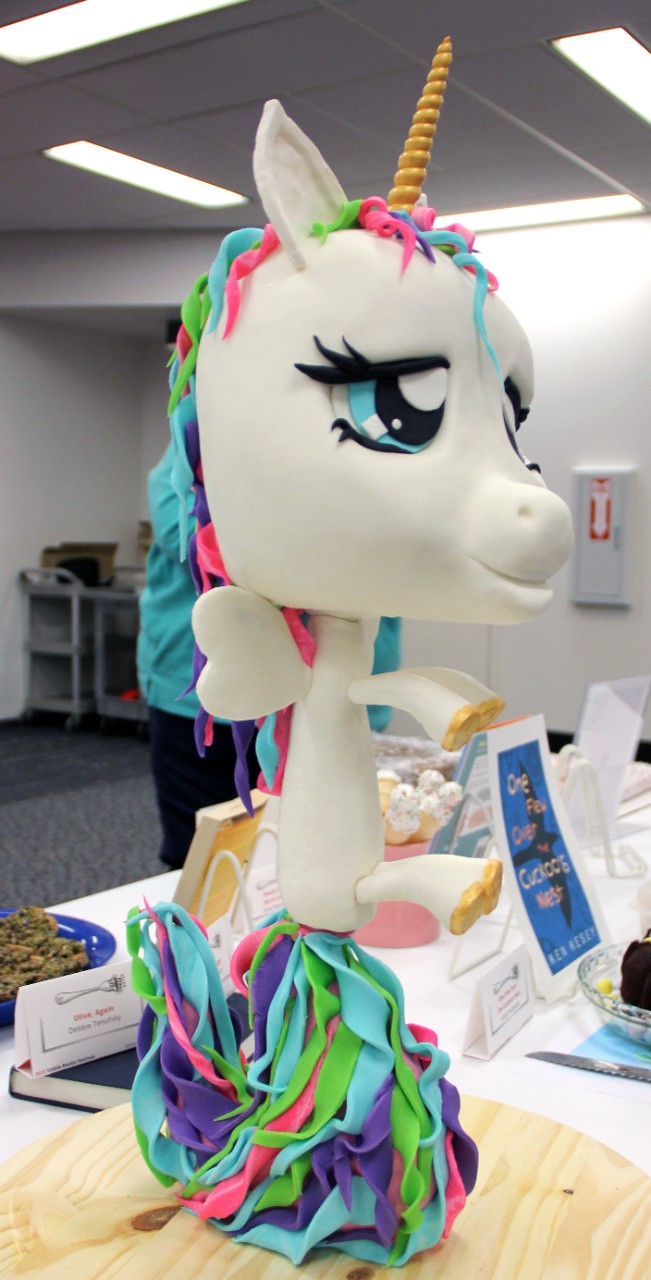 Once again, the University of Cincinnati Libraries will celebrate the International Edible Books Festival with an event scheduled for Monday, April 3rd from 11:00 a.m. – 12:00 p.m. on the 4th floor of the Walter C. Langsam Library.
At the event, nearly 20 participants will present edible creations that represent a book in some form. There are few restrictions in creating an edible book – namely that the creation be edible and have something to do with a book.
Submitted entries include intriguing titles such as "Hello, Lighthouse," "Catcher in the Rye" and "Blue Water." Animal-named books are popular this year with "Bone Dog from Nettle and Bone," "The Nest," "Grey Bees" and "The Very Hungry Caterpillar." Thrillers such as "Frankenstein" and "1984" will intrigue attendees, while numerous children's books will make people smile with such titles as "Harold and the Purple Crayon," "Winnie The Pooh," "The Very Hungry Caterpillar" and "The Day the Crayons Quit.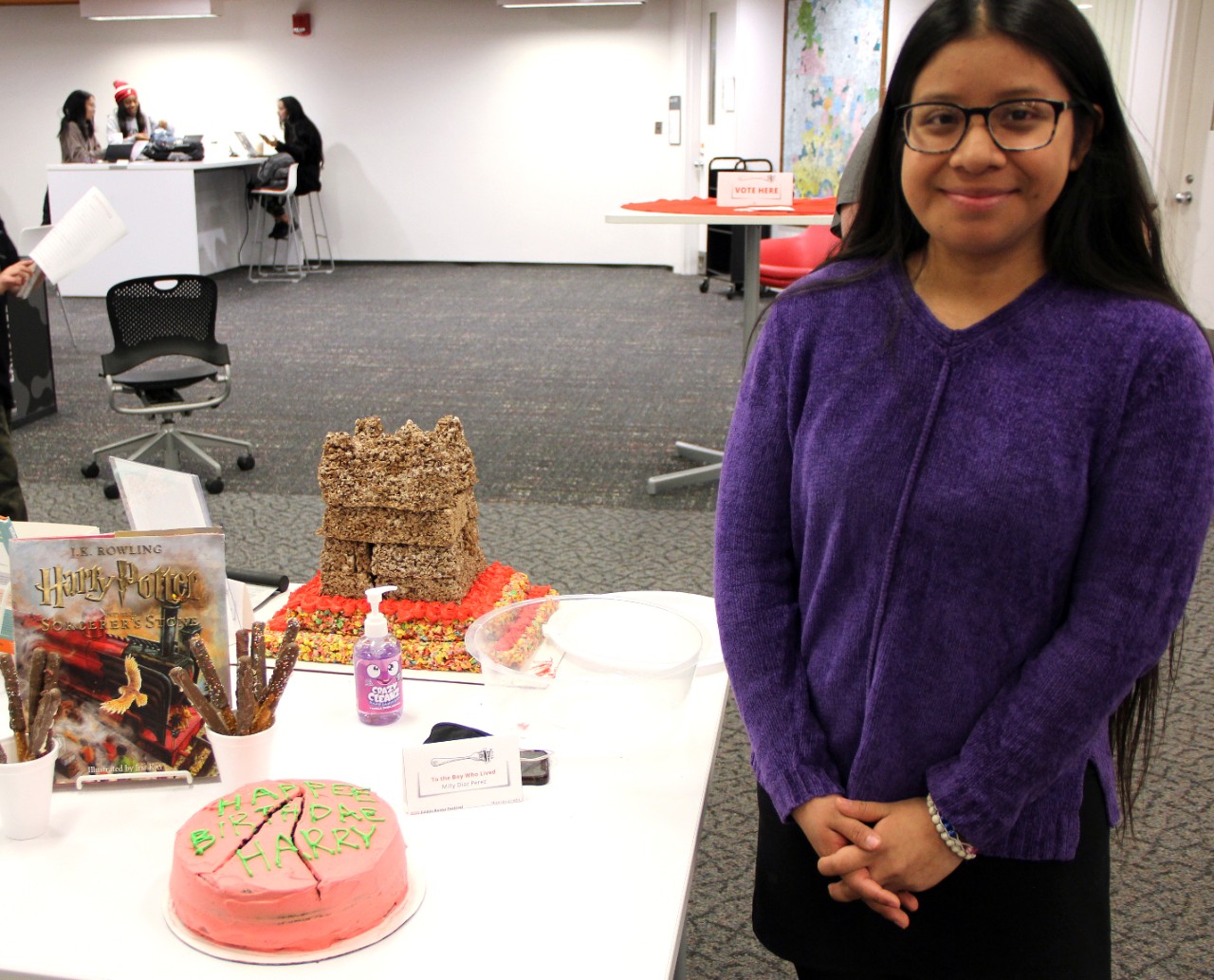 As in past years, entries will be judged according to such categories as Most Literary, Most Delicious, Most Adorable and Most Gruesome. In addition, the Top Student Entry and Best Overall Entry will receive UC swag. After the entries are judged they will be consumed and enjoyed by all in attendance.
According to the International Edible Book Festival website, the edible book was initiated by librarian and artist Judith A. Hoffberg during a 1999 Thanksgiving celebration with book artists. It became an international celebration in 2000 when artist Béatrice Coron launched the Books2Eat website. Traditionally, the event is celebrated on April 1st (April Fools' Day) to mark the birthday of Jean Anthelme Brillat-Savarin (1755-1826), a French lawyer and politician who became famous for his book, "Physiologie du gout" (The Physiology of Taste).
The Libraries International Edible Books Festival is free and open to the public. Following the event, pictures of the edible books and their awards will be posted on the Libraries Facebook page. Come to celebrate (and eat) "books good enough to eat."
1
Faculty Awards 2021: Arlene Johnson
April 6, 2021
Through her many roles in her 20 years at the University of Cincinnati, Arlene Johnson has served students, faculty and staff in the pursuit of knowledge — fitting for the recipient of the Faculty Senate Exemplary Service to the University Award.
3
UC Library Mark Chalmers named Drexel University LEADING Fellow
May 19, 2021
Mark Chalmers, science and engineering librarian, has been accepted into Drexel University's highly selective Library Information Science (LIS) Education and Data Science Integrated Network Group (LEADING) program as a 2021 LEADING Fellow.