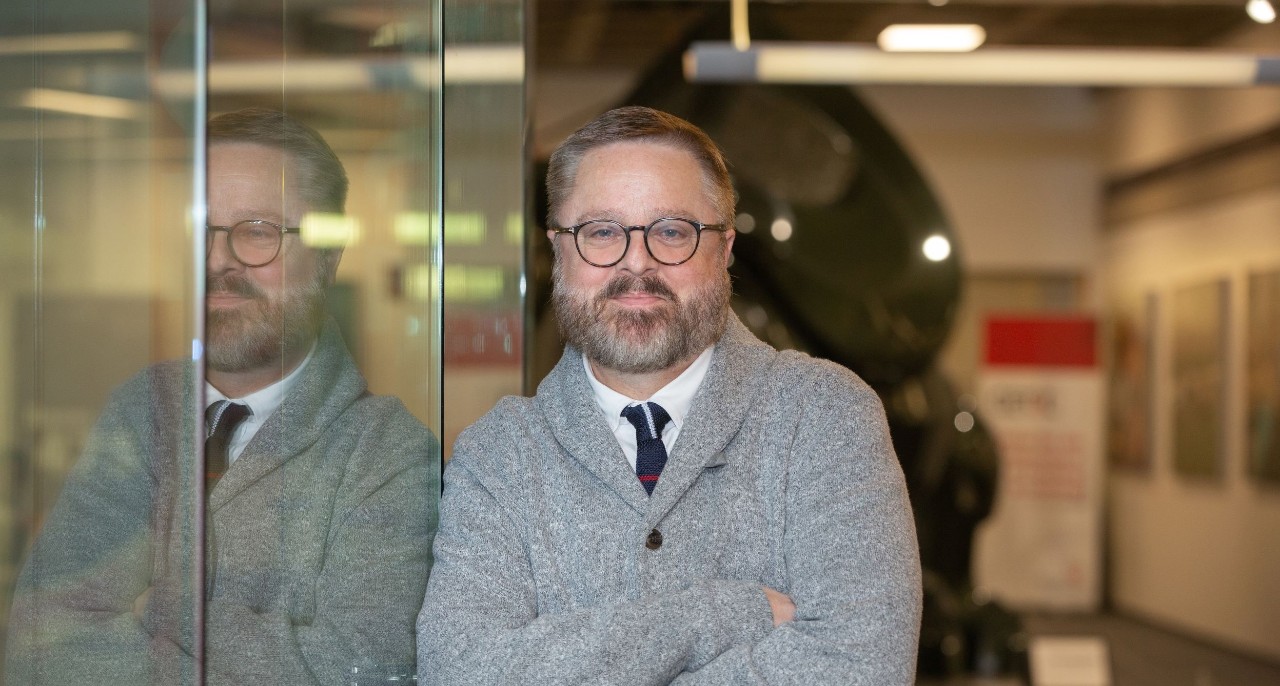 The New York Times: Third Black-owned company emerges as suitor for BET
UC's Jeffrey Blevins cited in national article on BET's fate, and potential new ownership
There is speculation afoot that majority ownership in Black Entertainment Television (BET) could be up for grabs soon; and that prominent Black businessmen could be the ones to bring the television station back under Black ownership.
According to a New York Times article, BET sold to Viacom in 2000 and the number of Black-owned media companies continued to fall sharply. Jeffrey Blevins, a UC professor of journalism who researches media trends, says this decline was due largely in part to 1990s legislation, when Washington lawmakers repealed a tax policy benefiting minority owners and passed a law that cleared the way for TV station groups to buy out their rivals. Numerous smaller minority-owned groups then sold to companies controlled by white executives.

Blevins previously researched and wrote about the lack of diversity in media ownership for a 2015 CityBeat article, stating: "Above all else, minority broadcast ownership doesn't just serve minority interests; it serves the public interest by enhancing the diversity of the broadcast spectrum, and all members of the broadcast audience are beneficiaries." 
Paramount — as Viacom is now known — may or may not keep BET, but the Times article states that among the interested are Tyler Perry, the actor and director who created the popular "Madea" franchise; Byron Allen, who owns the Weather Channel; and Group Black, a Miami-based media company.
Featured photo at top: Jeffrey Blevins: Andrew Higley/UC Marketing + Brand
Impact Lives Here
The University of Cincinnati is leading public urban universities into a new era of innovation and impact. Our faculty, staff and students are saving lives, changing outcomes and bending the future in our city's direction. Next Lives Here. 
1
The New York Times: Third Black-owned company emerges as suitor for BET
March 14, 2023
An overall decline in television viewership can be attributed to new technologies such as streaming services, but Black Entertainment Television has been feeling the decline more pointedly after legislation from the 1990s, UC's Jeffrey Blevins, a professor of journalism, tells The New York Times.
2
USA TODAY: Fact check: Identical injured dog posts are a viral scam
October 21, 2022
UC social media expert cited in USA Today explains how social media posts can be replicated to see who might be vulnerable to sad stories such as a dog getting hit by a car. Use caution and verify posts through outside sources, says Jeffery Blevins, professor and head of UC's Department of Journalism.