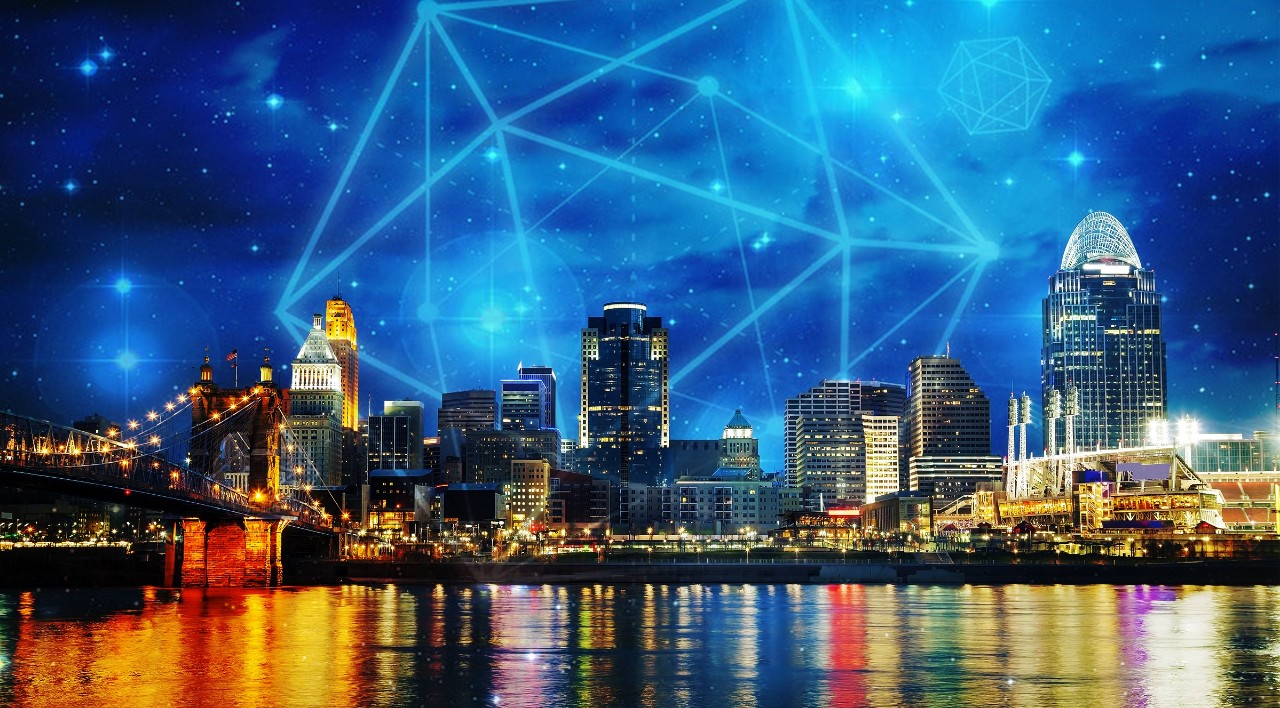 Innovation and technology: Real estate and blockchain
How is blockchain technology revolutionizing real estate?
The UC Real Estate Center features the March Roundtable Series taking place on Friday, March 17, at Cooper Creek Event Center.
All attendees are required to register prior to the event. Roundtable Members are admitted for free with a 2022-23 Membership. The non-member charge is $95 per person, and UC faculty, staff and students are admitted for free.
Sign-in and networking will begin at 7:30 a.m. followed by a breakfast buffet. The program will begin at 8:10 a.m.
The program will feature a panel discussion moderated by Kyle Neumann, senior vice president at Bellwether Enterprise Real Estate Capital, with guest speakers Elisha Herrmann and Stefan Kyntchev,​ who will discuss the basics of blockchain technology including definitions, key terms, and demonstrated possibilities of various applications currently used within real estate transactions.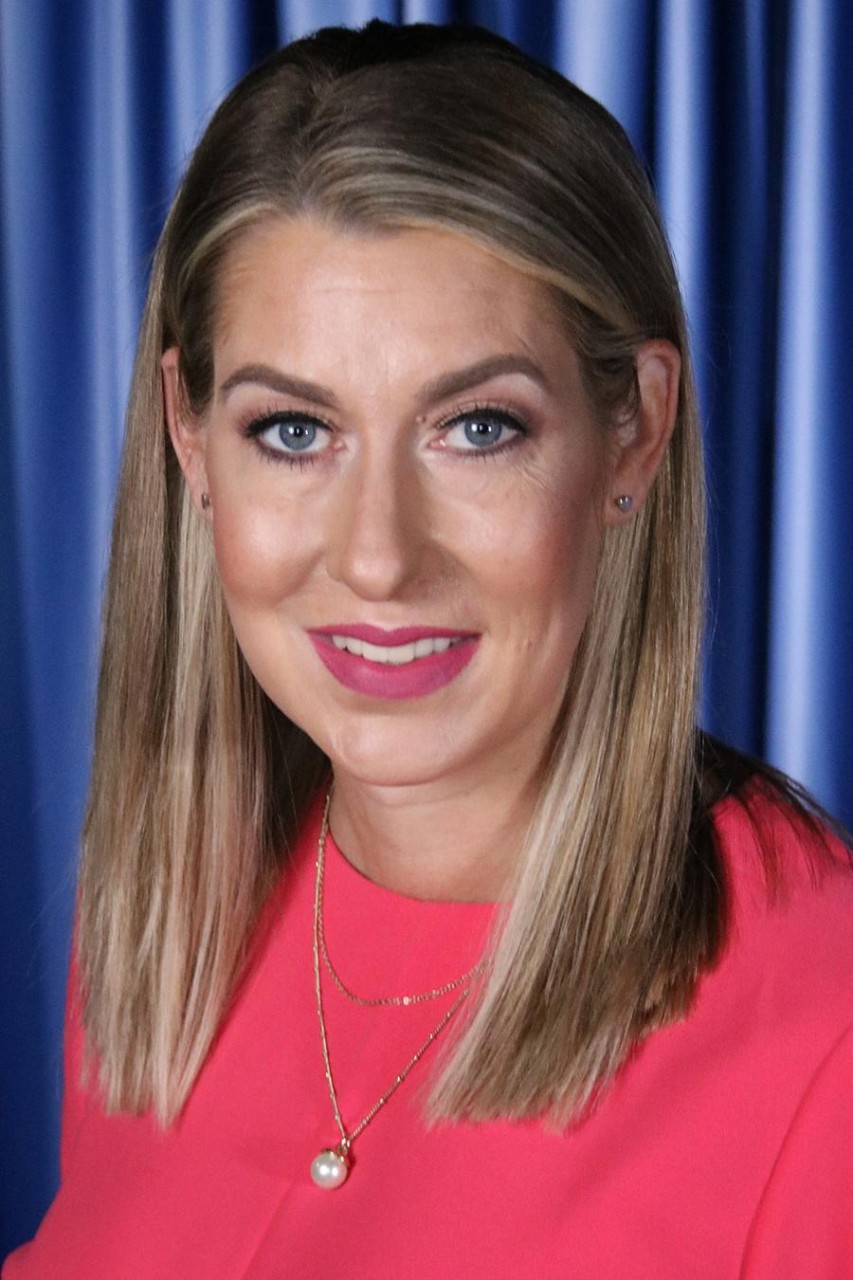 Elisha Herrmann ​
Amazon Web Services; owner, Triple E Realty, Bonus Golf, and DefinedbyHerr; adjunct professor, business analytics and information systems, Carl H. Lindner College of Business
Herrmann is an information systems professional who graduated from the University of Cincinnati. During her degree attainment, she took real estate classes to obtain her license and started her own investment company after shadowing her family real estate business. Her information systems degree led her to the cutting edge of technology as a solution leader at Amazon Web Services (AWS) where her role combines market strategy with product creation. She has combined her areas of expertise as an investor, entrepreneur and professor to share future of ways of working and living.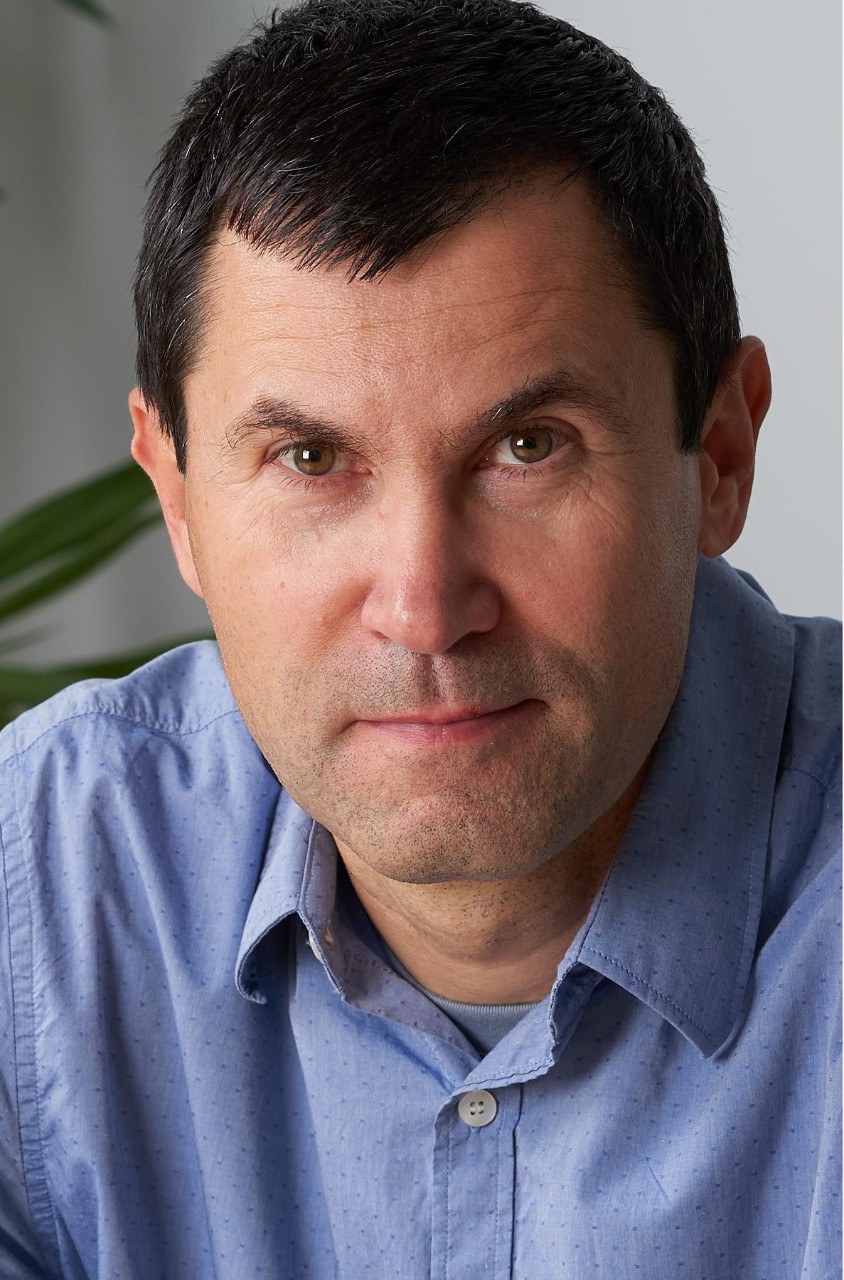 Stefan Kyntchev​
Entrepreneur, investor​ and software development professional
Kyntchev​ is a seasoned software development professional, entrepreneur, and investor with over 25 years of experience building a wide range of software systems, including mobile and distributed web-based enterprise applications. Kyntchev​ is also an active member of Queen City Angels, where he shares his knowledge and expertise by advising local startups on technology and blockchain-related topics.

UC Real Estate Roundtable Series
The UC Real Estate Center, in conjunction with our Premier Partner, PNC Bank, is proud to present our 39th season of networking, national and international speakers, and access to industry leaders.
In 1983, the UC Real Estate Roundtable Series was created to establish and maintain links between the university and the business and real estate communities. The Roundtable Series features guest speakers who present their ideas, thoughts and perspectives on topics that impact the real estate industry. The Roundtable Series strives to:
Encourage interaction between real estate professionals and UC students and faculty.
Address issues and topics relevant to the real estate industry and leading professionals.
Expose real estate professionals to industry research conducted at UC and elsewhere.
Our Roundtable Series membership is comprised of an average of more than 200 industry leaders each year. As our numbers continue to grow, the Roundtable promises to be a rich opportunity for high-quality programming and networking.
1
Report: Rent has increased 175% faster than household income over past 20 years
March 25, 2021
Mike Eriksen, PhD, West Shell Associate Professor of Real Estate from the Carl H. Lindner College of Business, recently published a report entitled, "The Location of Affordable and Subsidized Rental Housing Across and Within the Largest Cities in the United States" with the Mortgage Bankers Association's Research Institute for Housing America.
2
Real Estate Center Annual Dinner honors personal connections in joyous return
June 9, 2022
The University of Cincinnati Real Estate Center marked the joyous return of its annual awards dinner on June 1, attracting hundreds of commercial real estate professionals to the Hyatt Regency Cincinnati to celebrate the accomplishments of the center, program, faculty, staff and distinguished students and alumni.
3
Students make mark in home builders competition
February 17, 2021
A team of University of Cincinnati students placed third in the National Association of Home Builders competition. The UC team comprised students from construction management, architectural engineering and civil engineering majors within the College of Engineering and Applied Science and real estate and marketing majors in the Carl H. Lindner College of Business as they played the role of a regional home building firm. Fischer Homes advised the team.