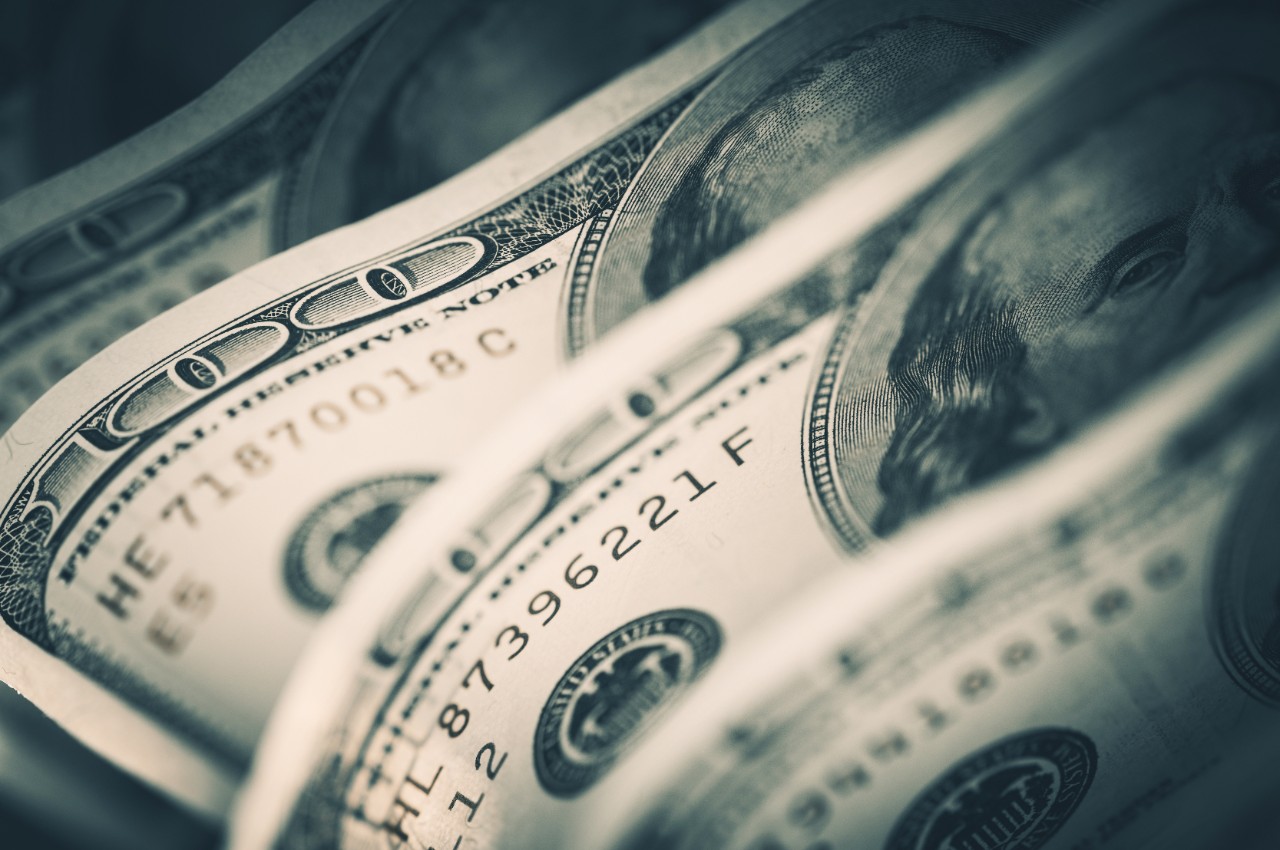 Spectrum News 1: Bank collapse may lead to tighter lending standards
UC economist says money-strapped consumers should be wary of borrowing
Silicon Valley Bank (SVB), which was taken over by regulators from the Federal Deposit Insurance Corporation (FDIC) earlier this month amid a massive bank run, was acquired by First Citizens Bank on Monday. And now, consumers could face a harder time acquiring loans, as banks tighten lending standards.  
Michael Jones, PhD, associate professor-educator of economics at the Carl H. Lindner College of Business and academic director of the Kautz-Uible Economics Institute, told Spectrum News 1 that the majority of SVB's depositors were not FDIC-insured. The federal government stepped in to ensure they could access their money.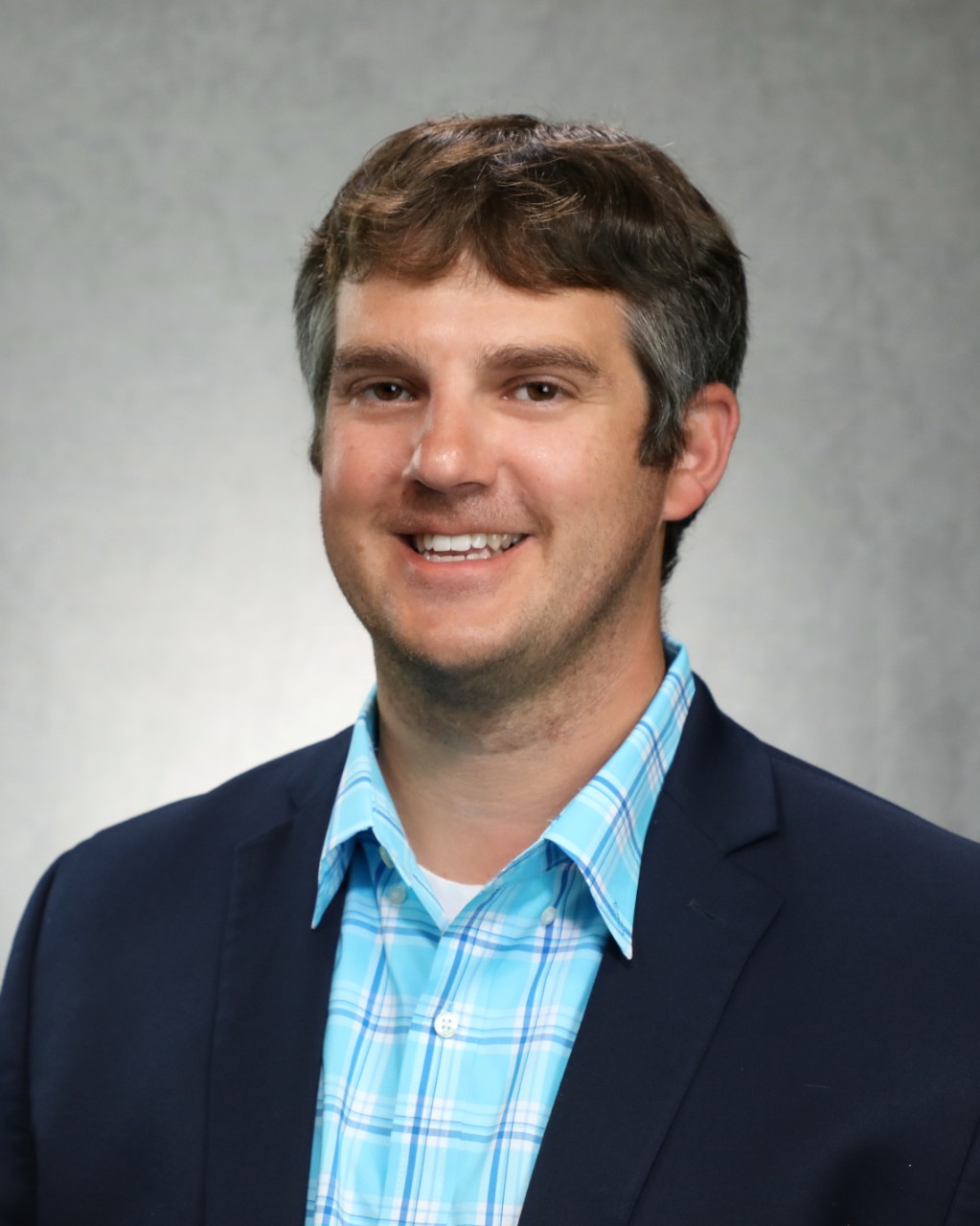 "The federal government declared these banks a potential for systemic risk to the rest of the financial services sector, and they backstopped and ensured that those depositors would have access to the full amount of the funds they deposited," Jones said.
A result of this action could mean tougher lending standards. With interest rates rising to nearly 5%, banks are worried about consumers being able to make loan payments. 
"If you have a much lower credit score or there is a history of not making your payments, then banks in this environment are going to be much less likely to loan to you," Jones said. 
Jones' recommendation to consumers was to avoid borrowing money if they may not be able to repay it. 
"They need to be not extending themselves, not buying a house that they can't afford, because job uncertainty is quite a bit higher now than it was just a year ago," he said.
See more from Spectrum News 1.
Featured image courtesy of Adobe Stock.
Next Lives Here
The University of Cincinnati is classified as a Research 1 institution by the Carnegie Commission and is ranked in the National Science Foundation's Top-35 public research universities. UC's medical, graduate and undergraduate students and faculty investigate problems and innovate solutions with real-world impact. Next Lives Here.
3
Spectrum News 1: Inflation reaches 40-year high
April 13, 2022
A number of factors have caused inflation to reach a 40-year high, but it won't be a permanent problem, University of Cincinnati economics professor Asawari Deshmukh told Spectrum News 1.