Spectrum News: Americans spend more at restaurants than on groceries
UC economist says prices, end of pandemic contribute to shifts in spending
Americans spent more money at restaurants than at grocery stores in 2022, which partially can be attributed to rising food prices, a University of Cincinnati economist told Spectrum News.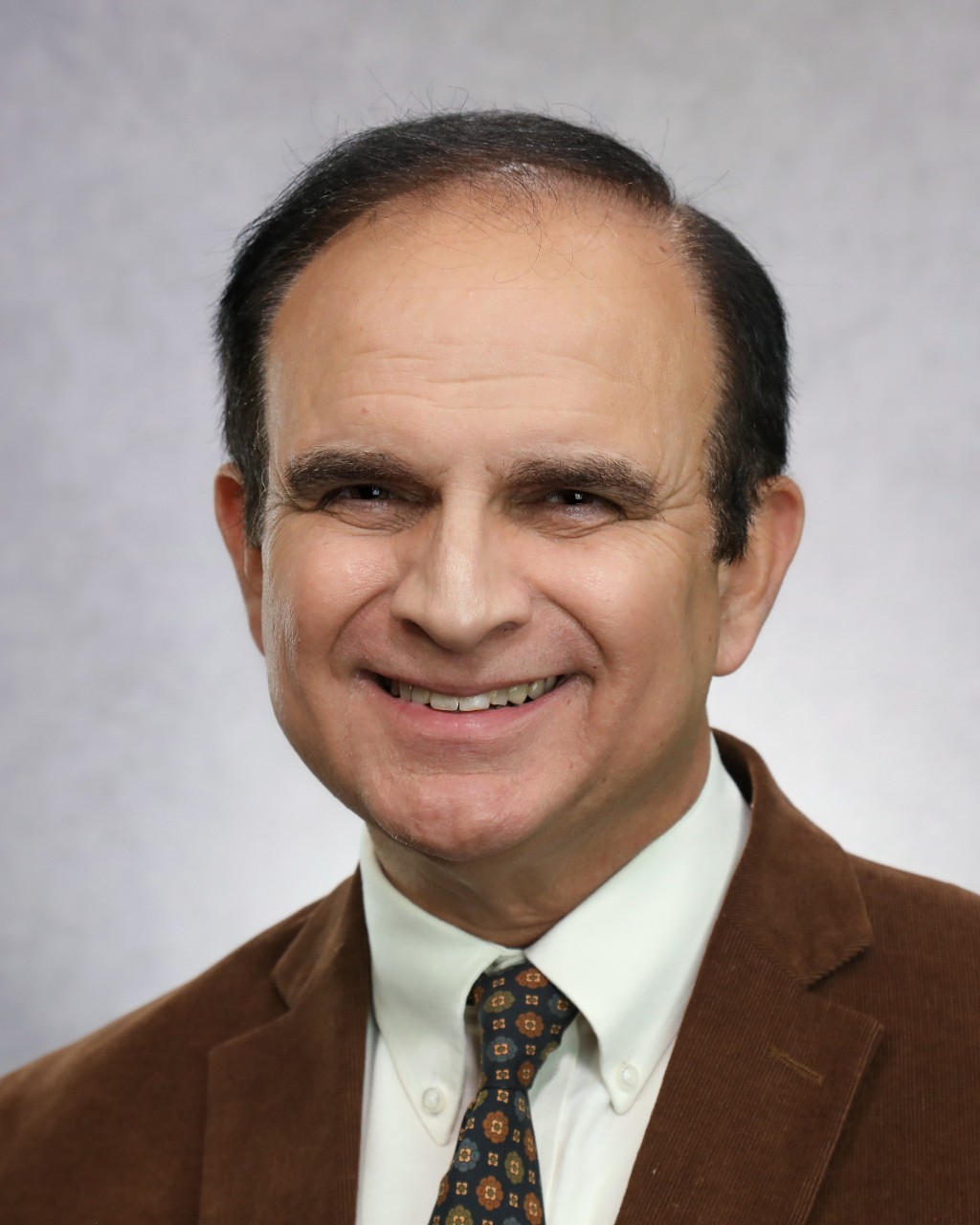 According to the U.S. Census Bureau, Americans spent 20% more at restaurants than on groceries last year. With grocery prices up 8% compared to a year ago, some people have decided to spend less on groceries and opt for the convenience of take out or deliveries.
"It is a surprise in a way given the cost of food, but a trip to the grocery store has honestly gotten very expensive," said Erwin Erhardt, PhD, an associate professor-educator of economics at UC's Carl H. Lindner College of Business.
Beyond the economics, Erhardt said, people wanting to socialize more following the COVID-19 pandemic also plays a role in the increased spending at restaurants.
"People are reconnecting, getting back out in some cases with people they haven't seen in three years and I think once you break through and start doing that again you start enjoy going out again and I think that's what's going on," he said.
Featured image at top: People eat together at a restaurant. Photo by Alex Haney on Unsplash
Impact Lives Here
The University of Cincinnati is leading public urban universities into a new era of innovation and impact. Our faculty, staff and students are saving lives, changing outcomes and bending the future in our city's direction. Next Lives Here.
2
Spectrum News 1: Inflation reaches 40-year high
April 13, 2022
A number of factors have caused inflation to reach a 40-year high, but it won't be a permanent problem, University of Cincinnati economics professor Asawari Deshmukh told Spectrum News 1.
3
WCPO: Small businesses face challenges
April 19, 2022
As businesses are squeezed by inflation, staffing shortages and supply chain issues, companies are having to adjust, a University of Cincinnati economics professor told WCPO.