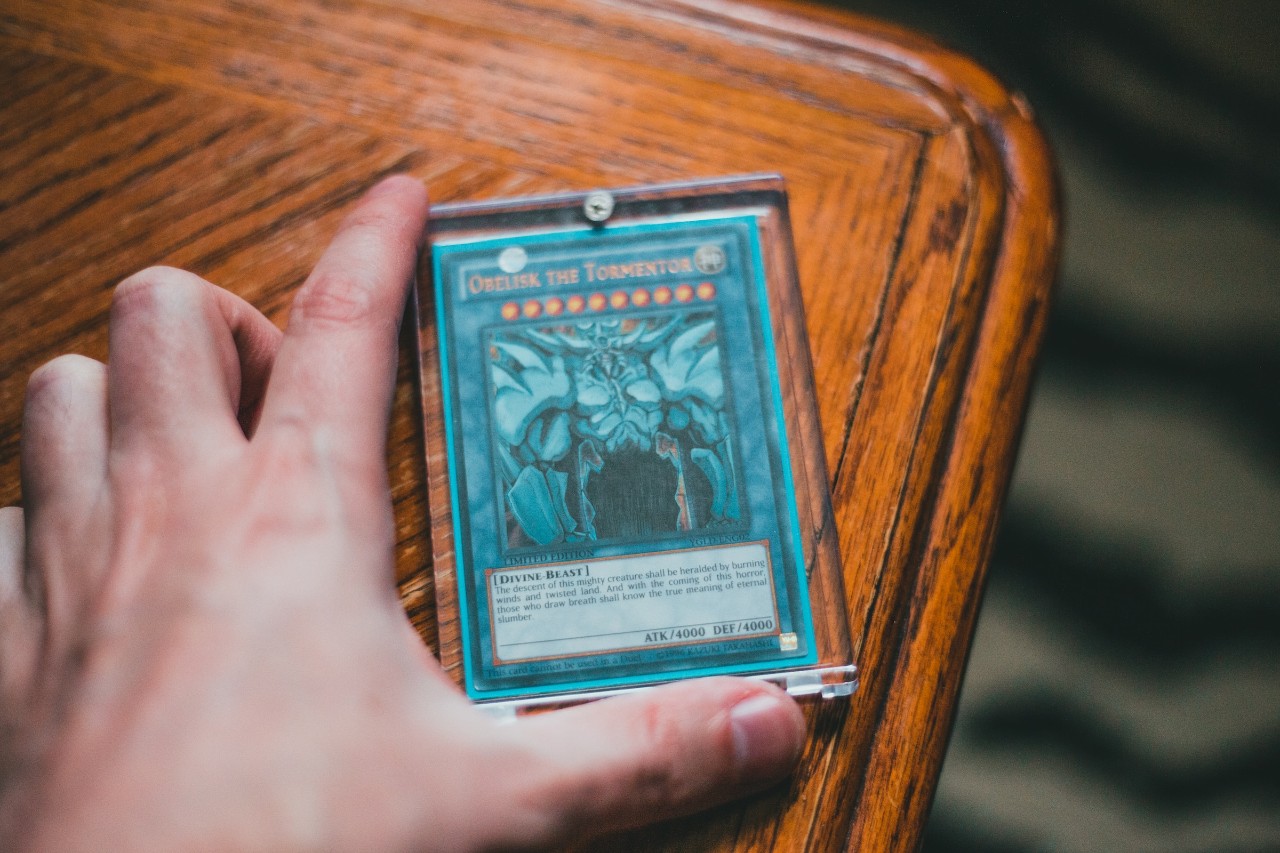 Vox: What the new D&D movie gets – and misses – about the game
Two faculty from UC School of Communication, Film, and Media Studies weigh in on new movie
The board game Dungeon & Dragons has a nerdy reputation, bolstered by its appearance in the Netflix series: "Stranger Things." However, a new movie, "Dungeons & Dragons: Honor Among Thieves", provides entertainment, with a diverse cast, meant for the masses.   
According to Vox, what the film captures is the chaos and ridiculousness you'd find in an actual D&D game. This means lots of moments that feel like someone got either a bad roll of the dice — resulting in unexpected misfortunes or failures — or a good one, where some highly unlikely scenario works out in the characters' favor. Also, the article states, to give each of the titular band of thieves their own character arc is a bit of an outlier for the usual Hollywood ensemble piece, which more often focuses on one or two main characters. There's a complexity in these relationships and motivations that the average moviegoer might not be expecting in a big action-fantasy film.
Kat Jones, game designer and game design professor at the University of Cincinnati, tells Vox that she thinks that's what the movie succeeds on: "Each of them had their own thing that they needed to overcome in order to be their best self. When it's done right, role-playing games can really home in on that."
The Vox article explains that's what makes role playing games so unique. Says the Vox author: "You can take these emotional journeys as a different person, navigating what your own priorities are and how you relate to the world. Ideally, you take a journey that pushes you into being better somehow; a better person, a better teammate, a better parent, a better friend.
"Most of the creators I know in the scene just love the hell out of this movie because they finally see, okay, someone who really likes the material and isn't just riffing on it for their own purposes but really doing something," says Evan Torner, a professor of film studies at the University of Cincinnati and the director of the school's Game Lab. "We understand that film has its own language, but this is a film that uses that language to remind us that we're all kind of kids with stupid plans."
Featured image at top of Dungeons and Dragons game card. Photo/Erik McClean/Unsplash 
Impact Lives Here
The University of Cincinnati is leading public urban universities into a new era of innovation and impact. Our faculty, staff and students are saving lives, changing outcomes and bending the future in our city's direction. Next Lives Here.