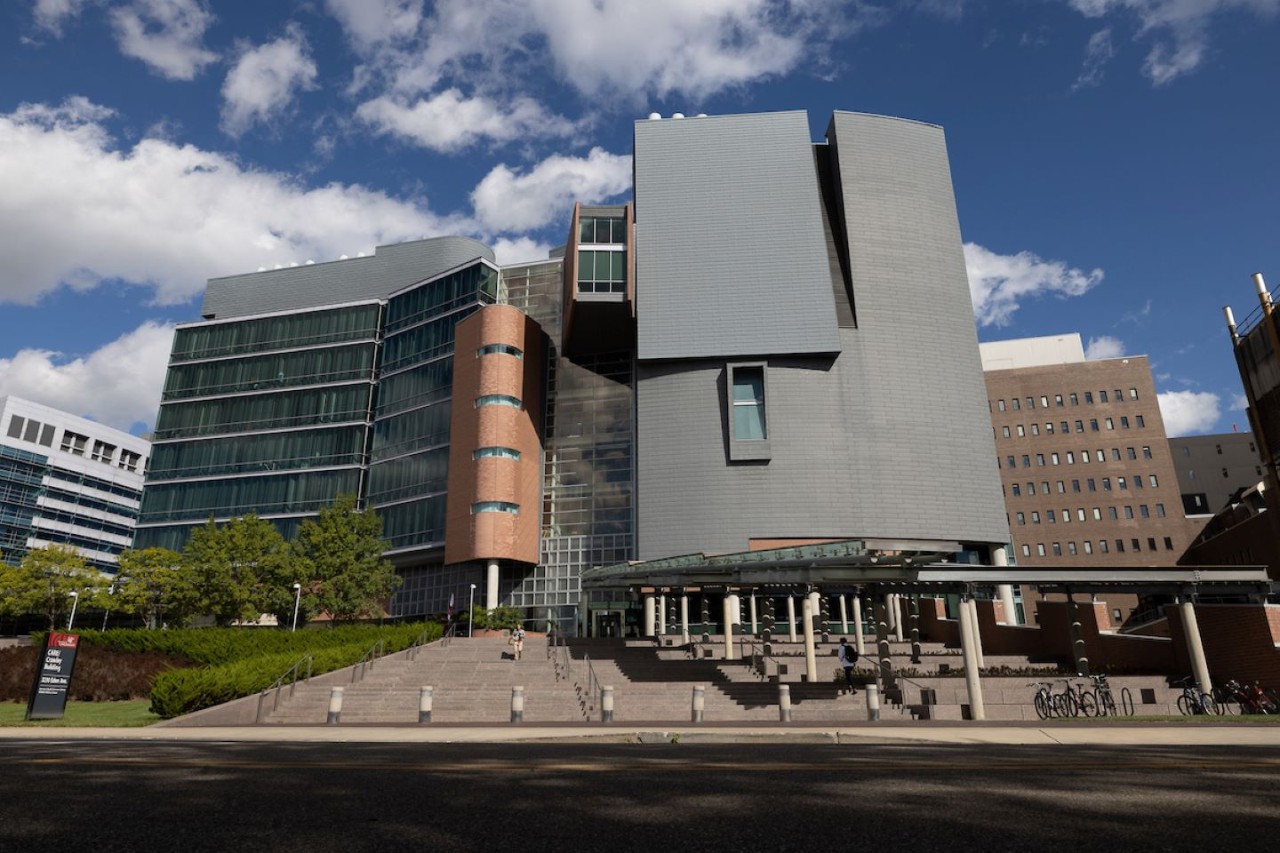 WCPO: Eyes are the focus of new University of Cincinnati study to treat PTSD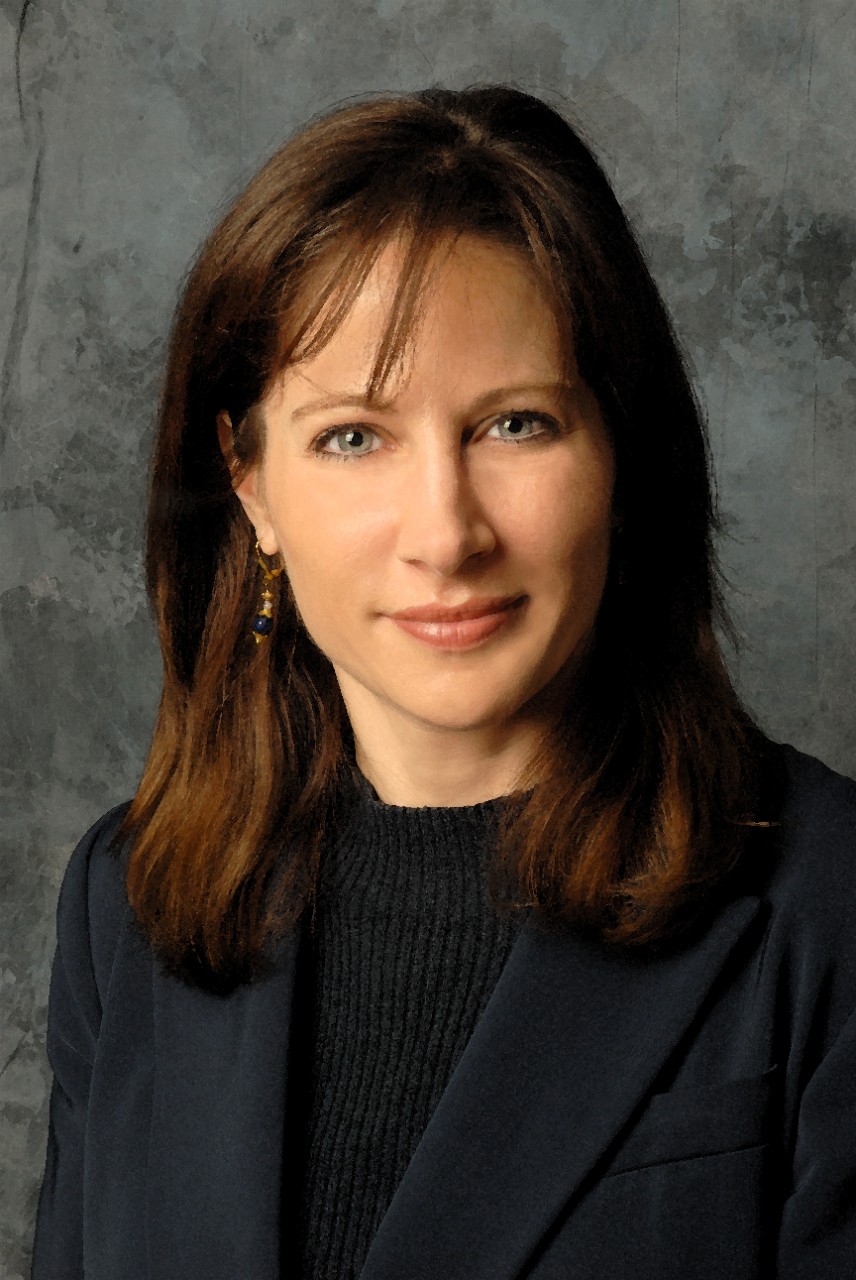 Eyes are the focus of a new study to help heal combat veterans of their post-traumatic stress tied to their service.
Kate Chard, PhD, UC professor of psychiatry and behavioral neuroscience and director of PTSD programs at the Cincinnati Department of Veterans Affairs Medical Center, spoke with WCPO about a study examining the effectiveness of Eye Movement Desensitization and Reprocessing to Cognitive Processing Therapy.
A $1.25 million donation from PESI, one of the world's largest providers of mental health continuing education, is funding the three-year study. 
"This therapy allows you to think of all the things that you don't want to tell anyone, even your best combat friend, and it allows you to keep all of that private, and you can still get better and not have those memories control you in the future," Chard said.
Featured image at top: CARE/Crawley building. Photo/Chris Radcliffe for the UC Foundation
Next Now
With its focus on innovation and impact, Next, Now: The Campaign for Cincinnati is where ambition meets action. At the University of Cincinnati and UC Health, we're driven by next; thinking bolder and dreaming bigger to create the tomorrow we envision, today. Learn more at nextnow.uc.edu.