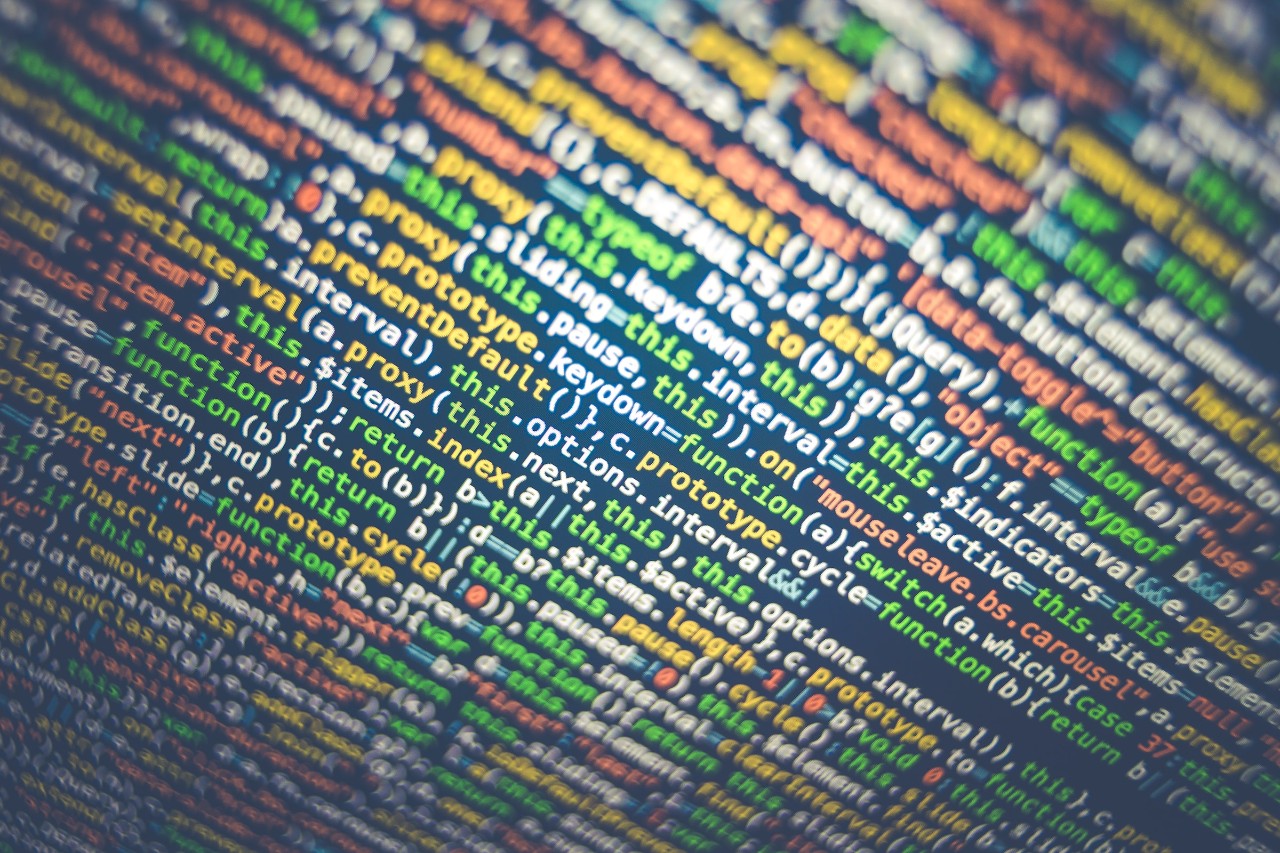 SPIA faculty speak to media regarding national defense leaks
UC's School of Public and International Affairs faculty respected source for media
In April 2023, the FBI arrested a 21-year-old Air National Guardsman in its investigation of the recent leak of classified American intelligence documents touching on the war in Ukraine and other matters.
Brendan Green, associate professor of political science at the University of Cincinnati, told the Dayton Daily News that he sees two immediate problems: "First, the security breach itself. And second, the military had evidently given someone access to sensitive information who "probably should not have been anywhere near classified information."
Green commented that "it sounds like this guy's job was basically doing the IT on all the classified computers" which allowed him access.
Green, an expert in war, military operations, American foreign policy and grand strategy, is on faculty is on faculty at UC's School of Public and International Affairs with colleague, Albert Klein, Jr., an expert in international law and relations, who spoke to WDTN 2 News on the same topic.
"The charges are as serious as the disclosure," Klein says, adding "this is very serious for a young man."
A number of questions need to be answered, Klein says: Are there more documents?  Is there anyone else involved?  
Dr. Klein said he thinks that the motive was related to ego, all of which is under investigation.
Experts from SPIA Are regularly cited in national and international media outlets. The school was created out of the former Department of Political Science, which dates to 1914. 
Featured image at top courtesy of Markus Spiske/Unsplash.
Impact Lives Here
The University of Cincinnati is leading public urban universities into a new era of innovation and impact. Our faculty, staff and students are saving lives, changing outcomes and bending the future in our city's direction. Next Lives Here. 
1
Clifton Court Hall grand opening garners detailed media coverage
September 20, 2023
The University of Cincinnati celebrated the opening of Clifton Court Hall on Tuesday, Sept. 19, with a ribbon cutting, attended by approximately 200 administrators, faculty, staff and students. The event was covered by multiple media outlets.
3
USA TODAY: Fact check: Identical injured dog posts are a viral scam
October 21, 2022
UC social media expert cited in USA Today explains how social media posts can be replicated to see who might be vulnerable to sad stories such as a dog getting hit by a car. Use caution and verify posts through outside sources, says Jeffery Blevins, professor and head of UC's Department of Journalism.