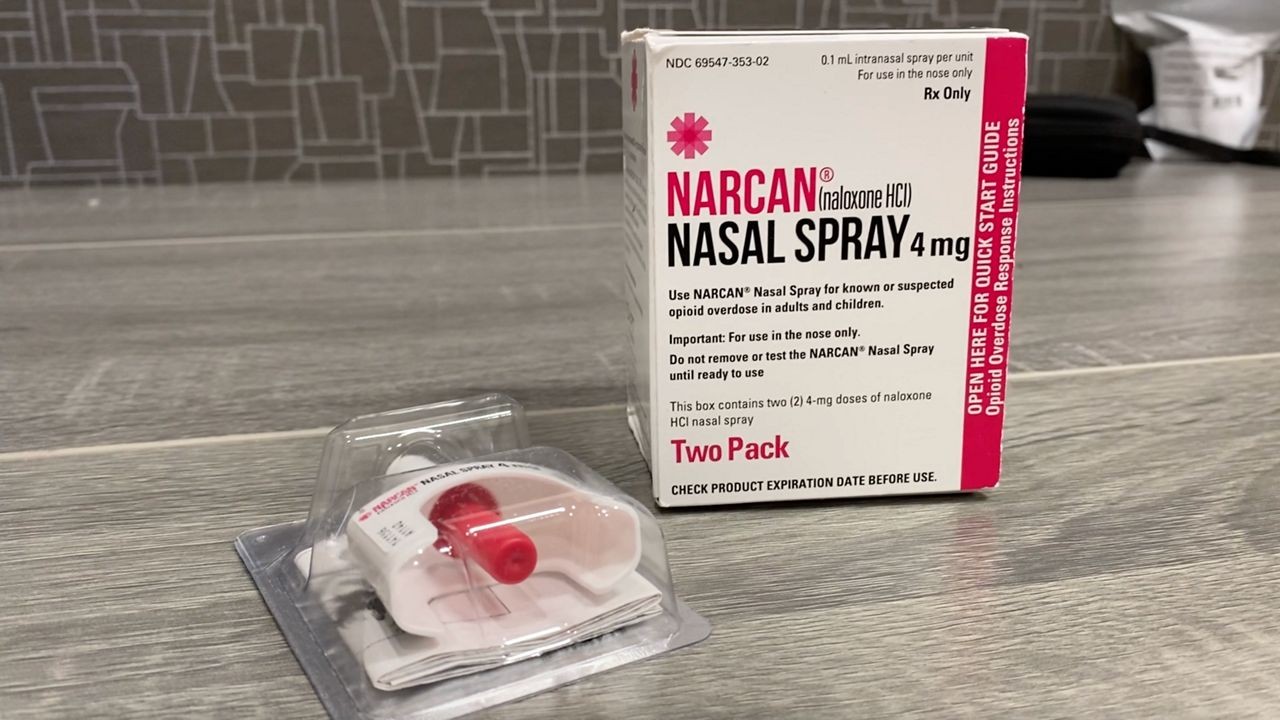 WLWT: Drop in Hamilton County overdose deaths called 'amazing' by doctor who works to reduce harm, stigma
UC expert says credit goes to passionate providers
Hamilton County is bucking a national trend on opioid deaths. Nationally, opioid deaths are up by 20% year-to-year from 2021 to 2022, but in Hamilton County, opioid deaths have dropped by 16% in the same period. WLWT produced a story on this topic, interviewing Rick Ryan, MD, of the Department of Emergency Medicine at the UC College of Medicine. 
"It's just unheard of. And it's a testament to everybody involved, " Ryan said. "This is just amazing news that over the last year, year-to-year, we have seen a 16% decrease in opioid deaths."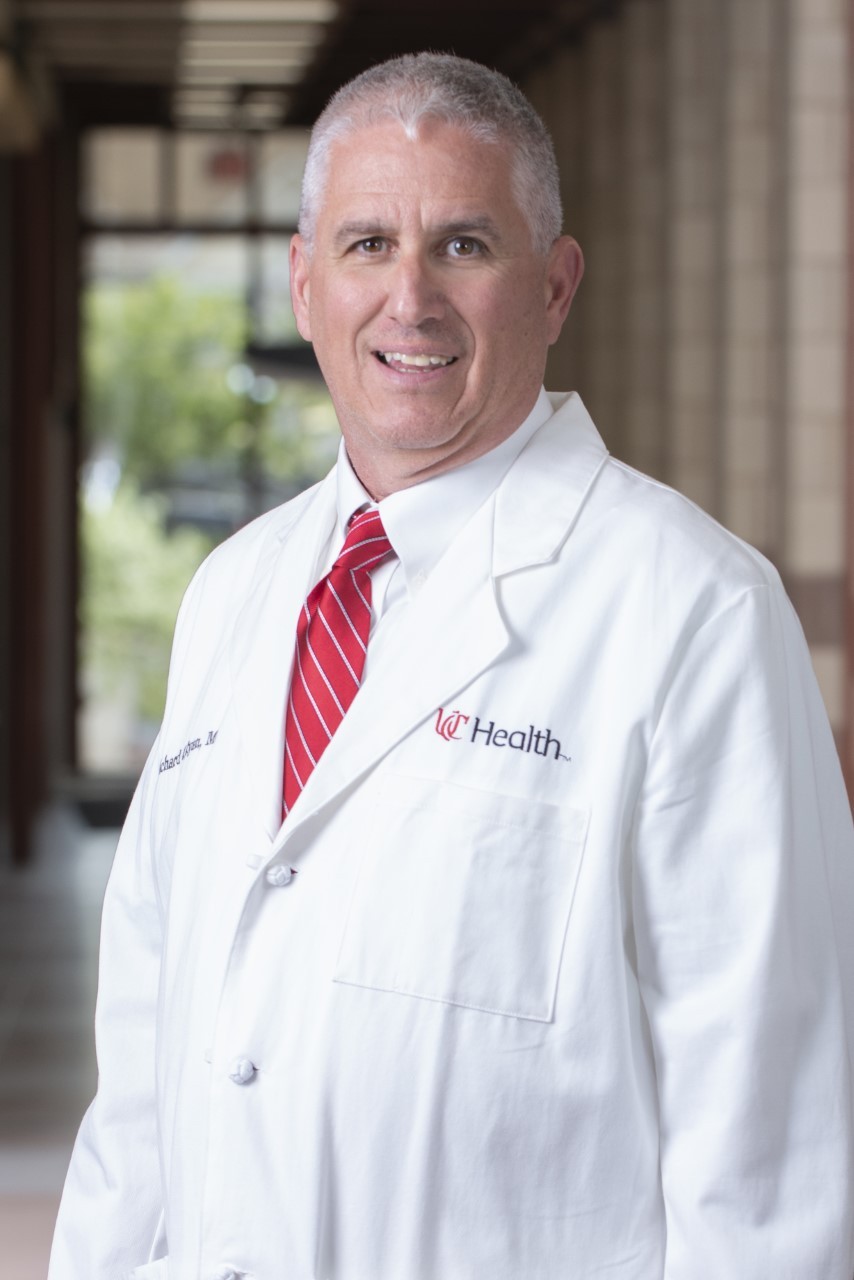 Ryan said the drop in Hamilton County is the result of passionate experts who stay focused despite years of spiking overdose rates.
"That passion – with dollars coming in to help that passion – is making a difference," Ryan said. "And that's what's unique. We are actually showing a decrease in deaths, a decrease in ED visits and a decrease in 911 runs."
WLWT reported that in Hamilton County, the opioid crisis peaked in 2017 when 570 people overdosed and died. A drop in 2018 was followed by steady increases until last year, when 433 people died from an overdose. That's an almost 25% drop.
Ryan points to several reasons.
"Naloxone, Narcan, a lifesaving drug that is now over-the-counter, right," he said. "Fentanyl test strips – thousands of fentanyl test strips are being handed out to make sure your supply is safe."
Ryan said when people struggling with addiction are ready to turn their life around, local experts have tools that can help.
While the decline in overdose death is encouraging, Ryan said he and others are concerned about an uptick in the use of drugs including methamphetamine and cocaine among Blacks in and around Cincinnati.
Lead photo/Spectrum News 1/Kyleigh Panetta
Next Lives Here
The University of Cincinnati is classified as a Research 1 institution by the Carnegie Commission and is ranked in the National Science Foundation's Top-35 public research universities. UC's graduate students and faculty investigate problems and innovate solutions with real-world impact. Next Lives Here.
1
WLWT: COVID-19 vaccine distribution in Ohio
January 11, 2021
COVID-19 vaccine providers across Ohio will soon get better guidance about the next steps for getting shots into arms. Brett Kissela, MD, spoke to WLWT-TV, Channel 5 and said the benefits of the vaccine outweigh any potential side effects.
2
WLWT: UC hosts RESET epilepsy trial
May 3, 2023
WLWT spoke with the University of Cincinnati's Brandon Foreman about a clinical trial testing a new treatment for status epilepticus, the most severe and deadly form of epilepsy.