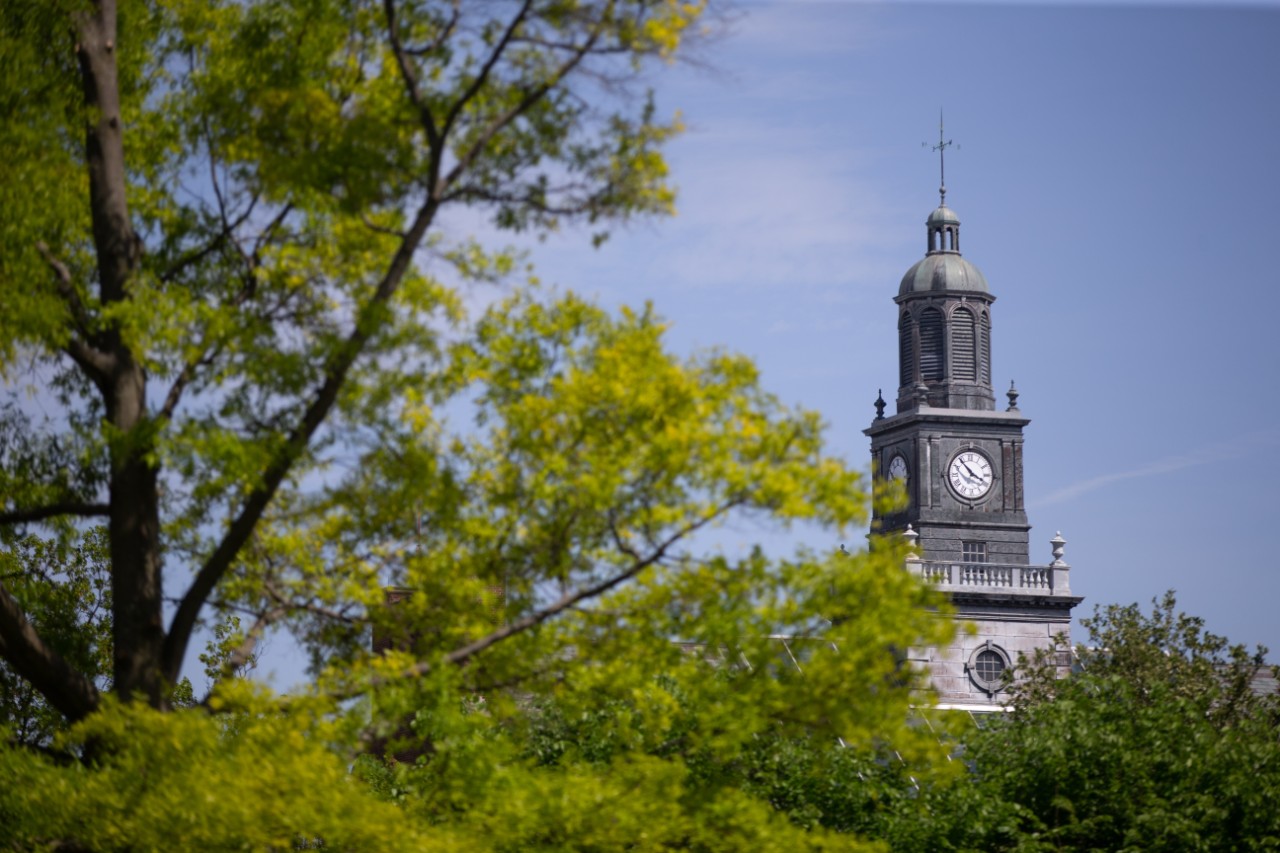 All UC employees receive a discount on Communiversity courses
Experience a creative skill, join in with Cincy's best experts, and meet new people.
Communiversity is part of the University of Cincinnati's commitment to lifelong learning. Classes are held in-person on weekday evenings and weekends, online and in venues around Cincinnati, tailored with the adult learner in mind. Taught by UC educators, experts, and artisans from the Cincinnati area, they bring passion for their topics to the classroom, offering you endless opportunities to develop, grow, and learn something new. 
Communiversity offers a variety of classes such as art, fitness, cheese making, bourbon selections and more.
All UC employees, students, alumni and Donors receive 15% off on Communiversity classes. Email communiversity@uc.edu to take advantage of this offer.
New classes are added weekly. Join our monthly newsletter here to see what classes fit your interest. 
1
Vote in the 2021 Staff Senate election
May 4, 2021
The University of Cincinnati Staff Senate serves as an advisory body to the president and university administration and provides an equitable representative voice for university staff.