WCPO: Hamilton County considering moving workers out of downtown
UC Real Estate Center head explains pros and cons of possible employee relocation
Hamilton County commissioners are considering moving 1,200 workers out of downtown Cincinnati as soon as Jan. 1, 2024.
The relocation of county employees potentially up to 7 miles from downtown has restaurant owners concerned as they continue to struggle in the face of widespread, post-pandemic remote work. But, the move may benefit county taxpayers if commissioners can sell buildings in the Central Business District and Over-the-Rhine, according to WCPO 9 News.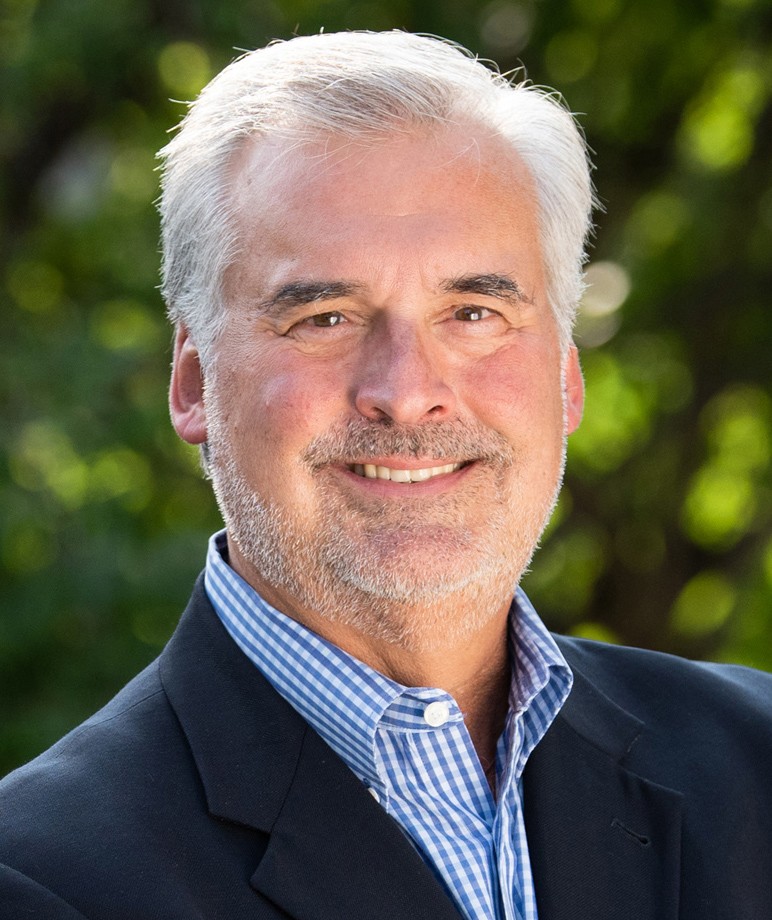 UC Real Estate Center Executive Director Carl Goertemoeller told WCPO that the county is emulating a strategy used by many private companies in the wake of shifting, post-pandemic workplace priorities.
"This is clearly an attempt to consolidate the multiple office buildings that the county operates currently in downtown," Goertemoeller said. "If they can relocate and gain efficiency in terms of their operating costs versus their existing buildings, I think that's a positive for all of the taxpayers of Hamilton County."
Goertemoeller added that if the county is "paying for square footage in any of those buildings that they're not utilizing … that can be re-purposed for another use and can put some money in the county's pocket on top of it."
However, Goertemoeller noted that the potential move would almost certainly negatively impact downtown businesses.
"Certainly, it's not positive. If these were pre-pandemic times, perhaps you could more effectively absorb the loss of that many jobs," Goertemoeller said. "Given the position that we're in post-pandemic, where the return to office has been slow … this is just going to add to that existing situation."
Featured image at top: Downtown Cincinnati. Lindner stock image.
Leading co-op business school, leading real estate center
The Carl H. Lindner College of Business empowers business problem solving through both academic and hands-on experiences. Explore what a real estate major or minor could look like in your studies, or partner with us to become an employer of rising talent or to connect with thought leaders in the industry.
3
Lindner real estate professor weighs in on affordable housing
August 8, 2023
A recent opinion piece in the Los Angeles Times examined differing viewpoints and data around affordable housing in the publication's namesake city. The author tapped Gary Painter, PhD, professor of real estate, and an expert and longtime researcher in social innovation, housing, urban economics and education policy, to offer insight.